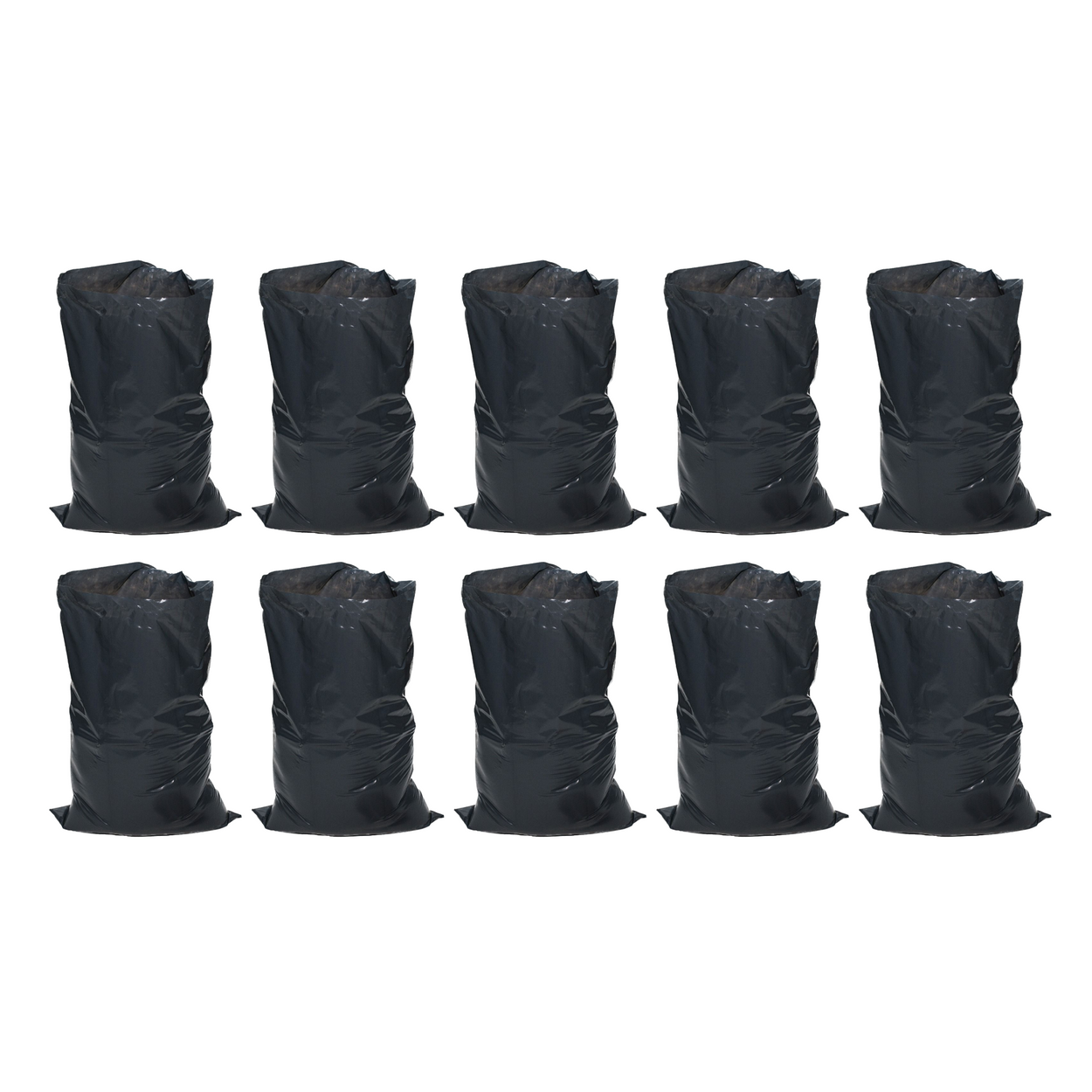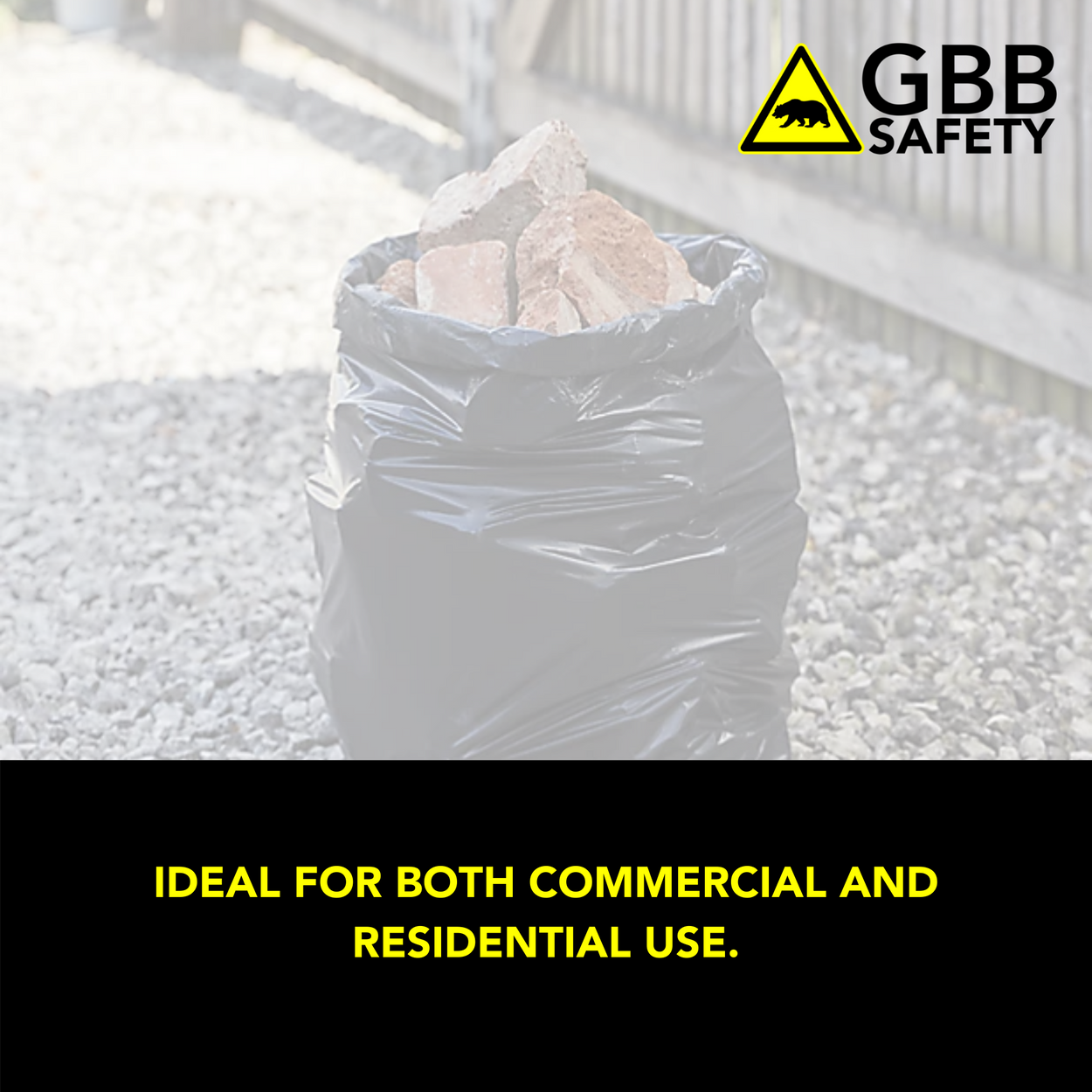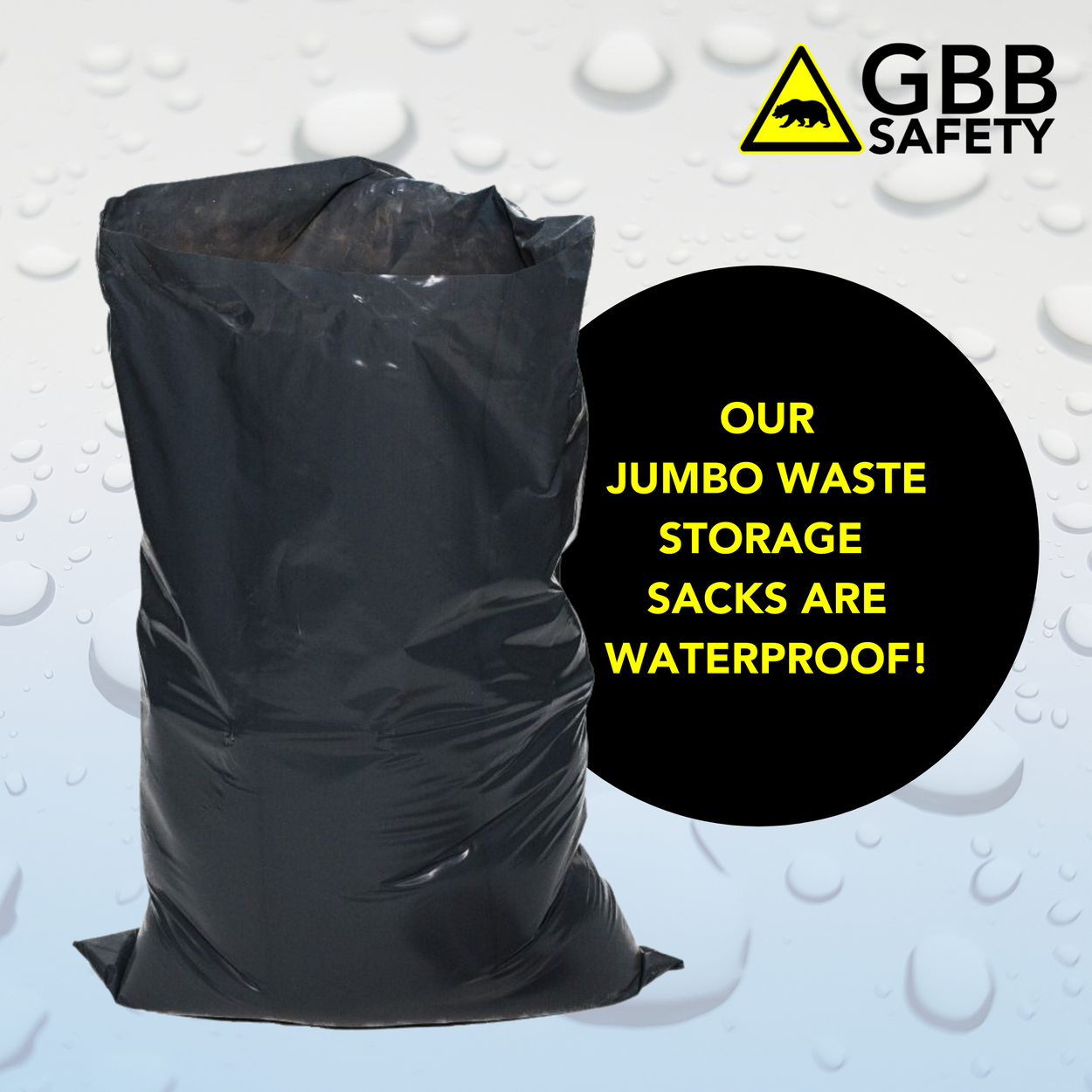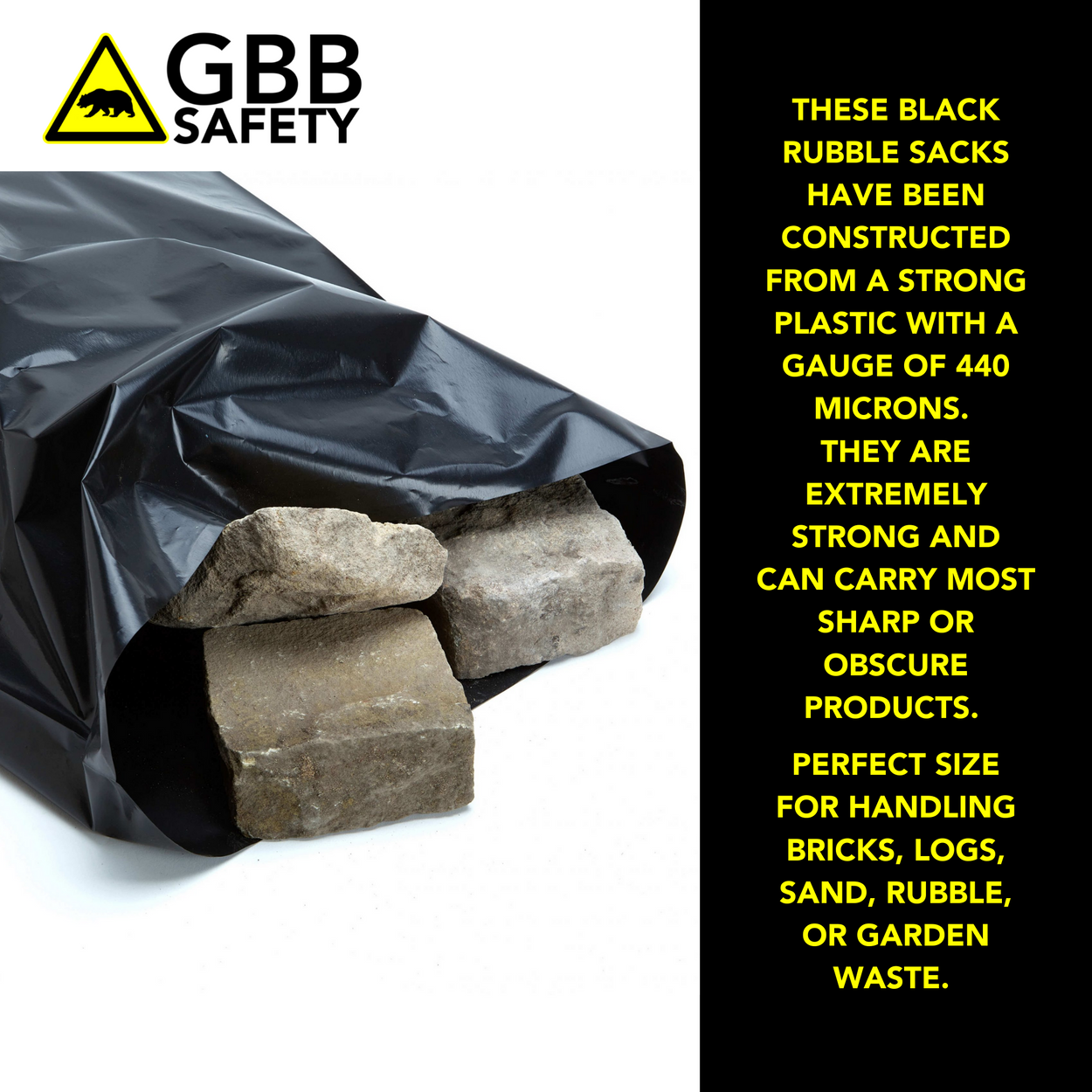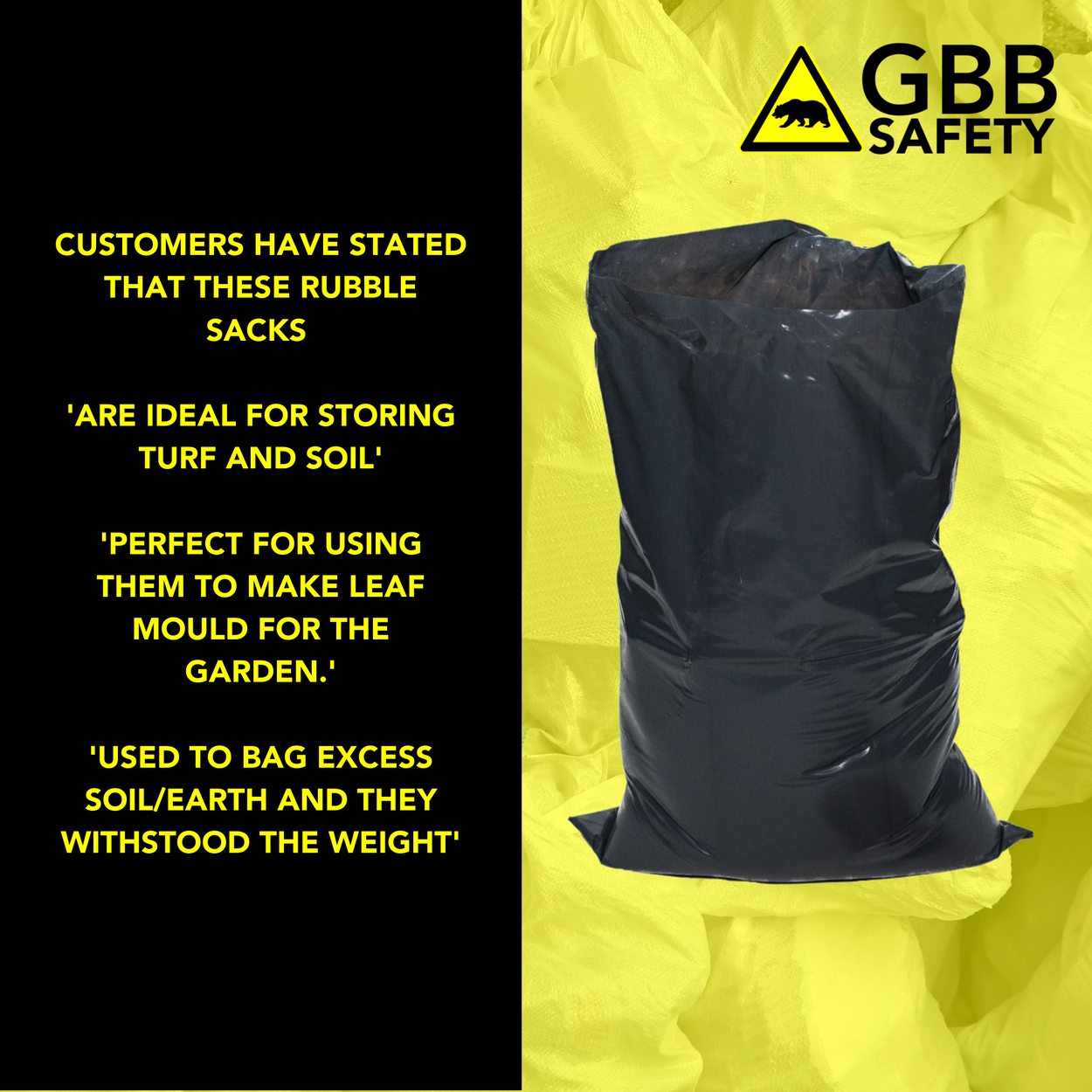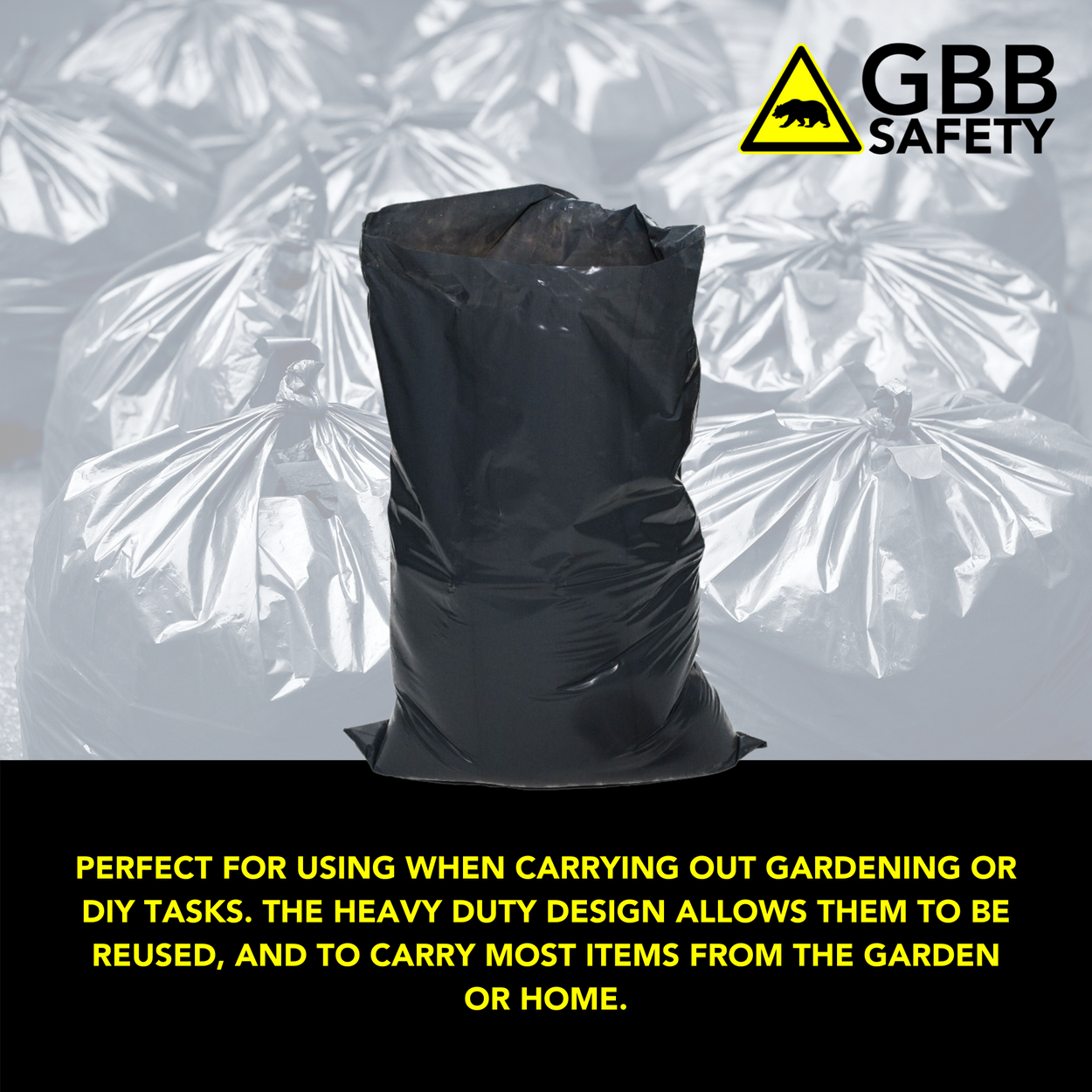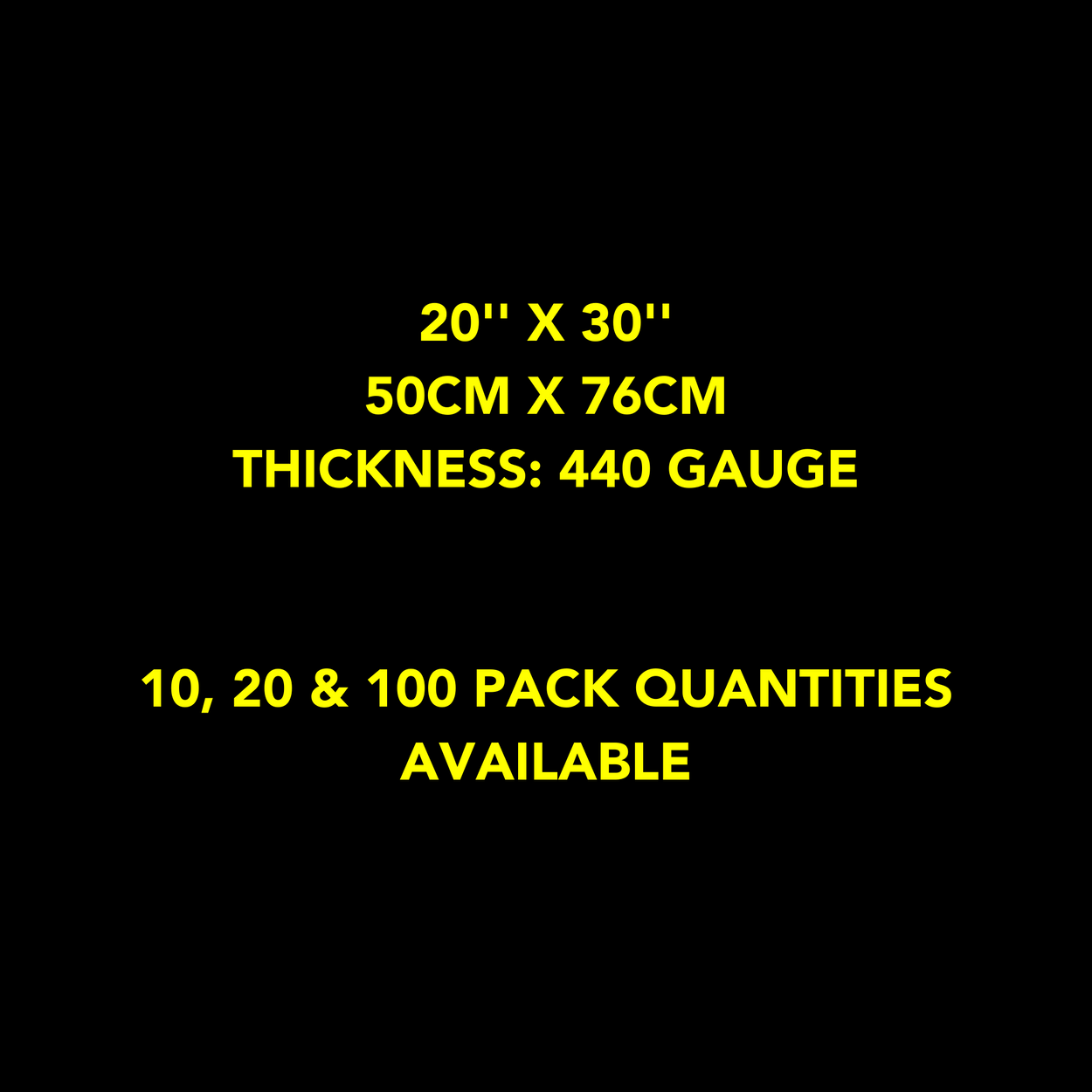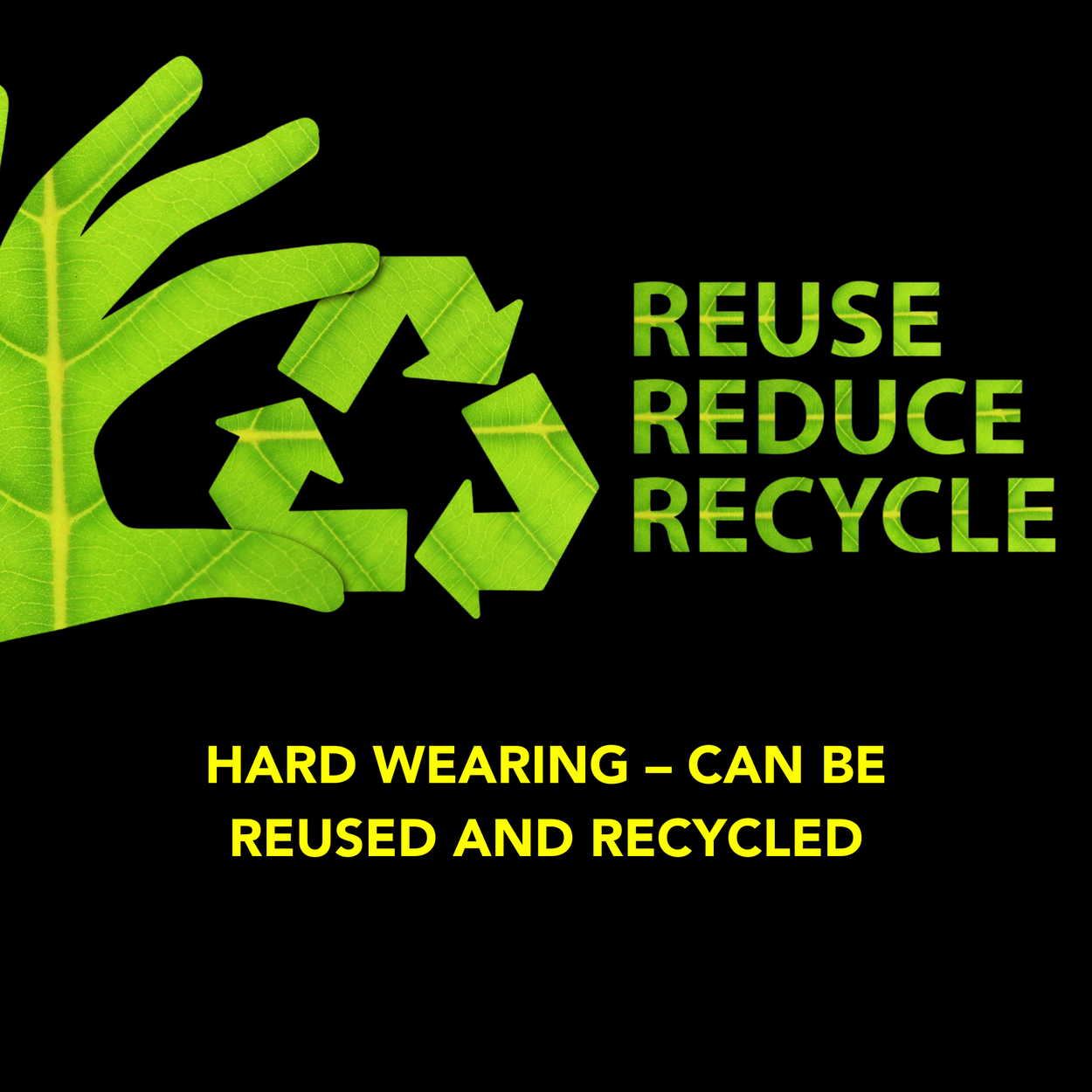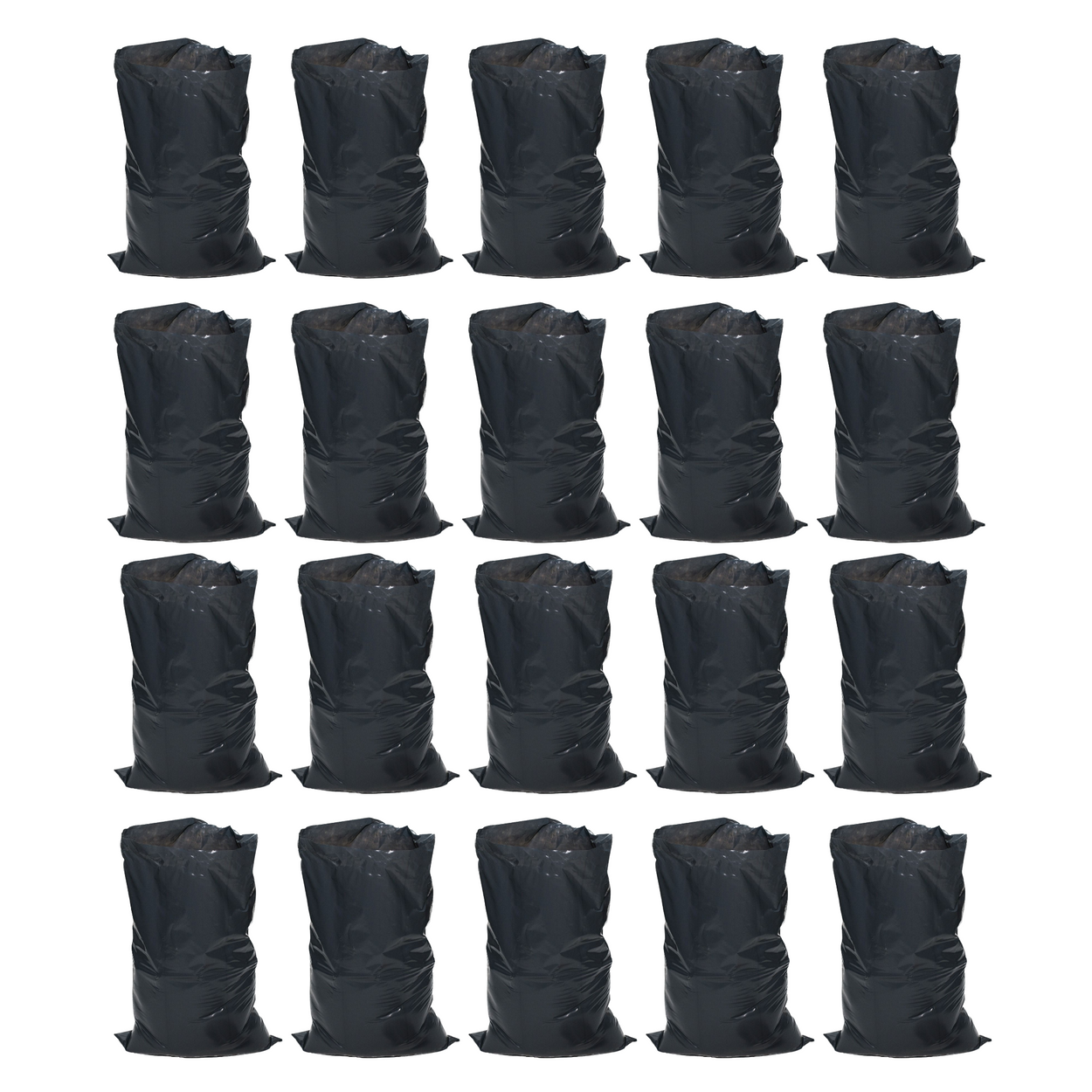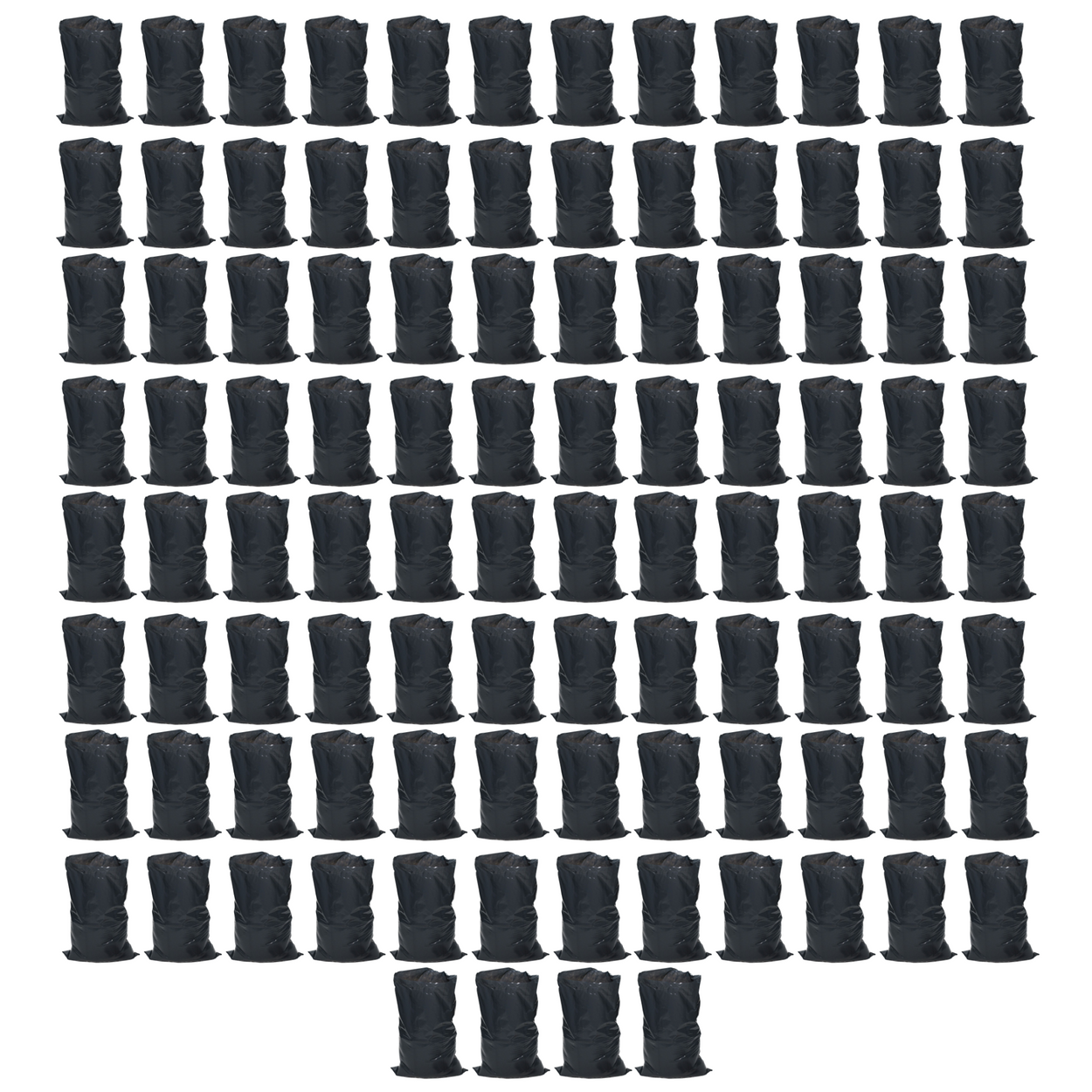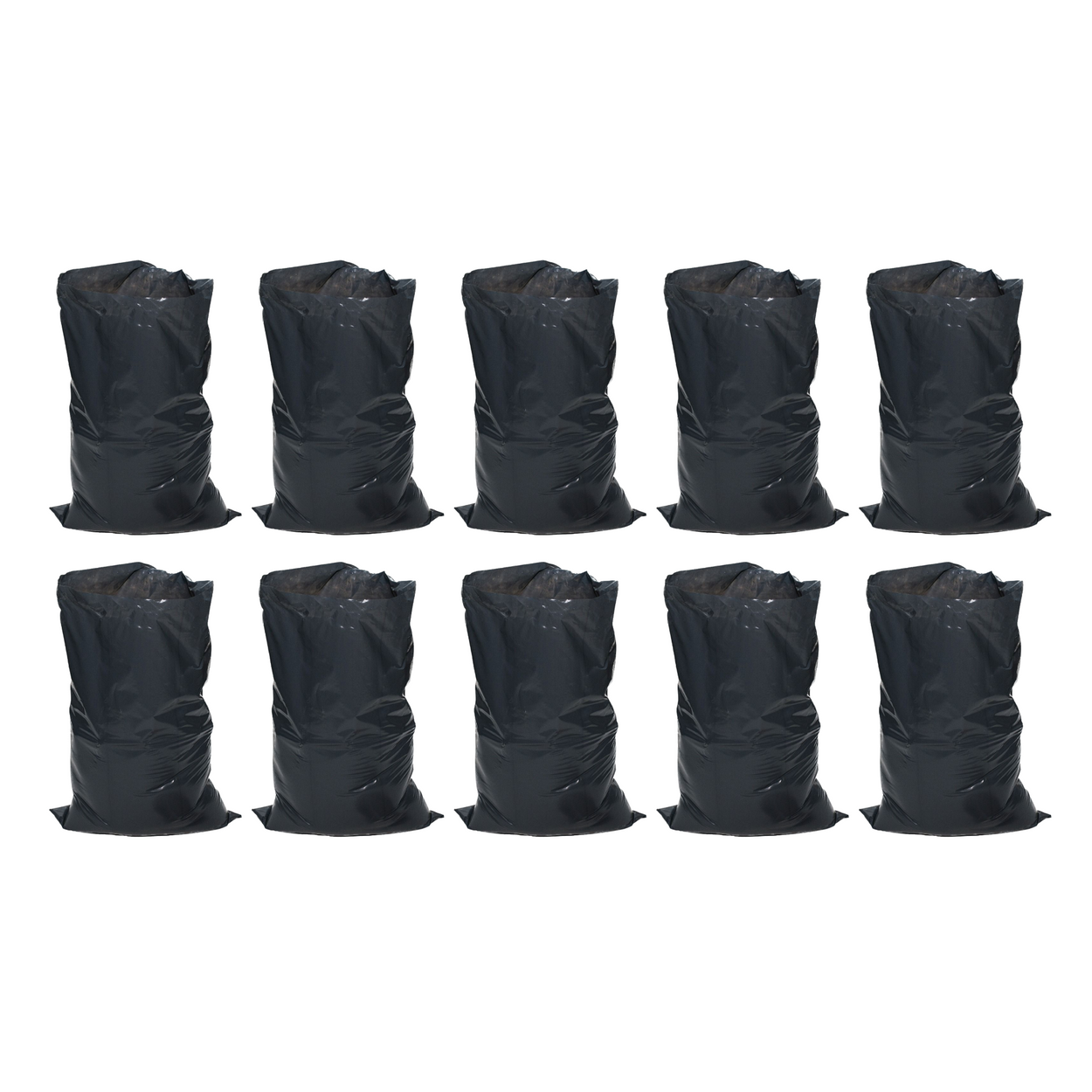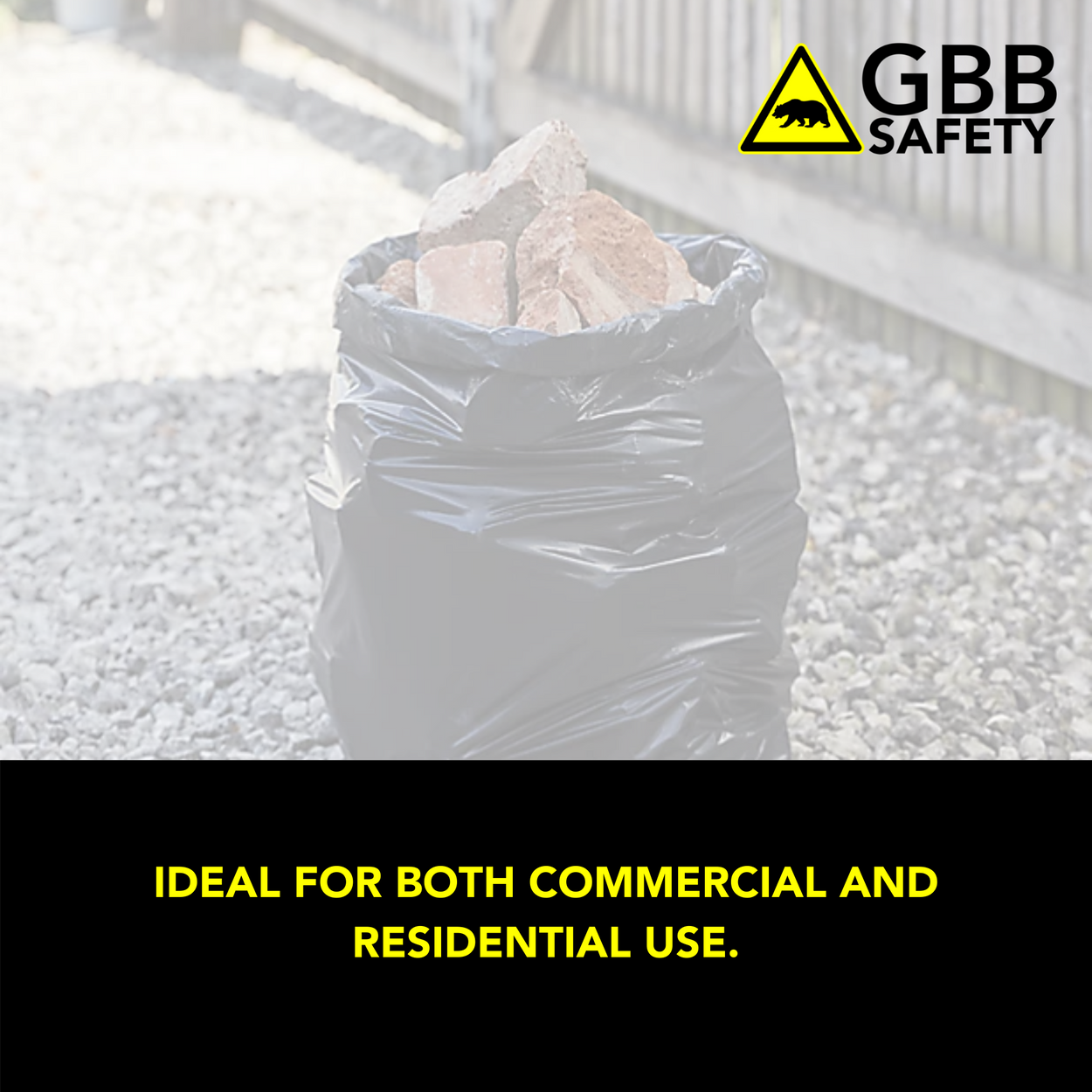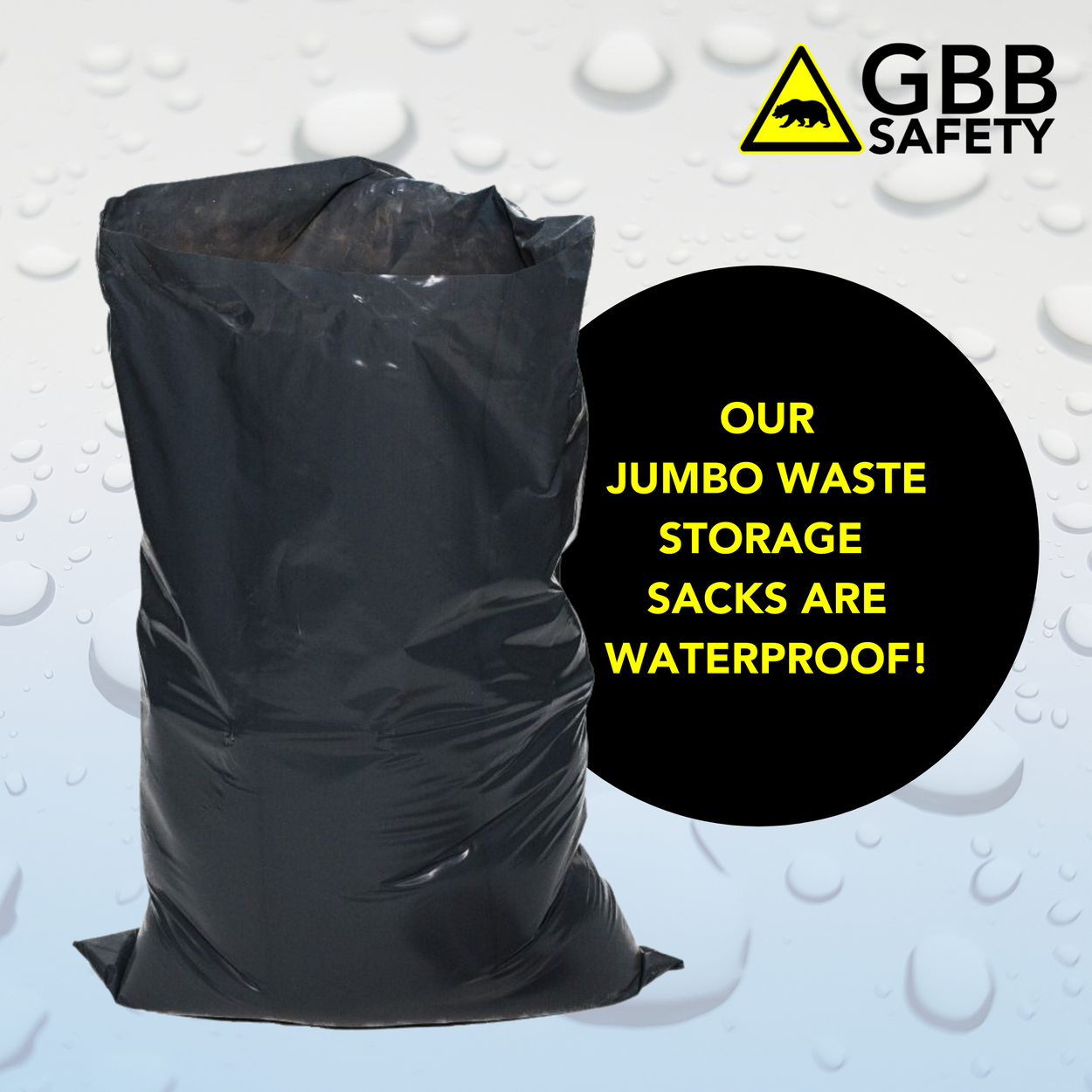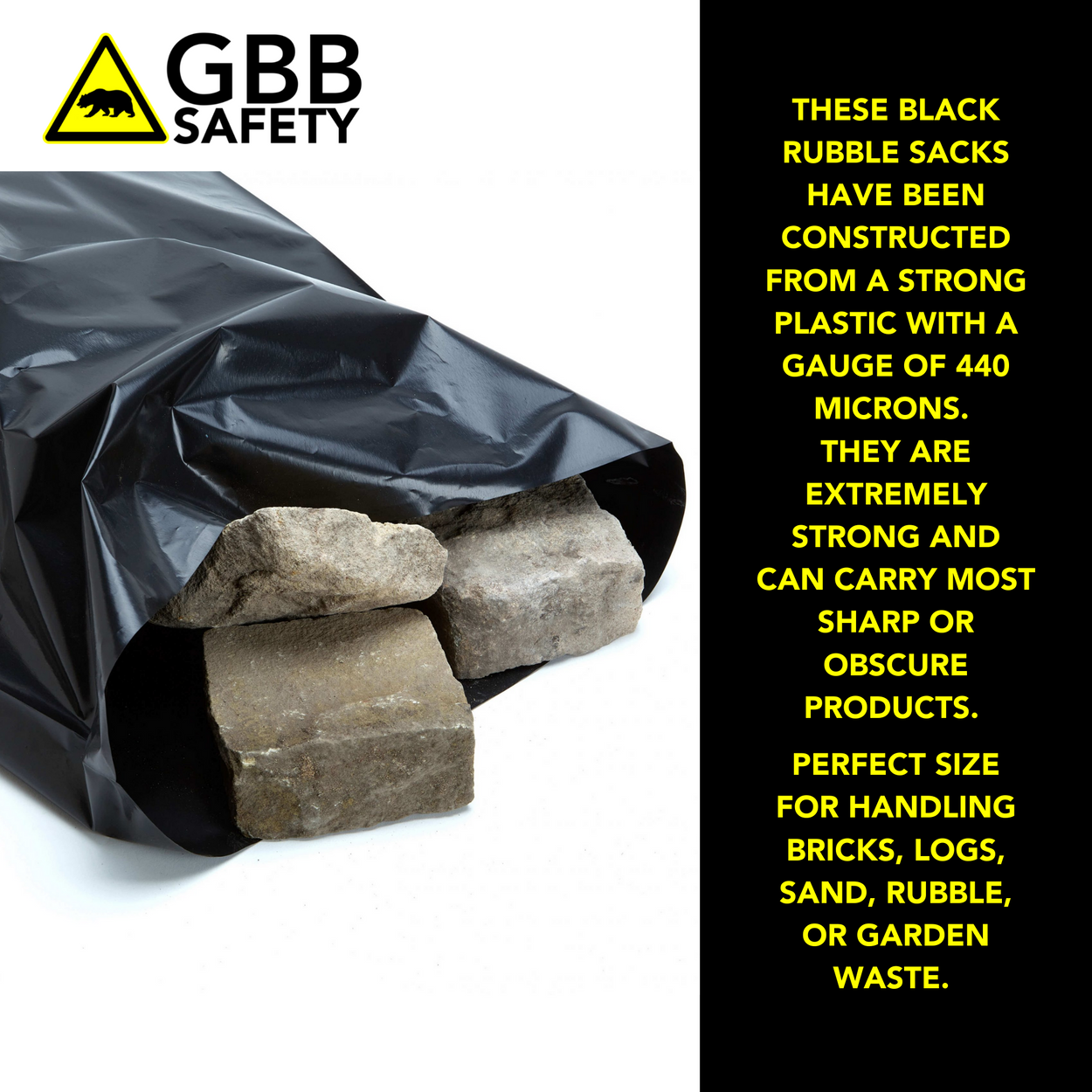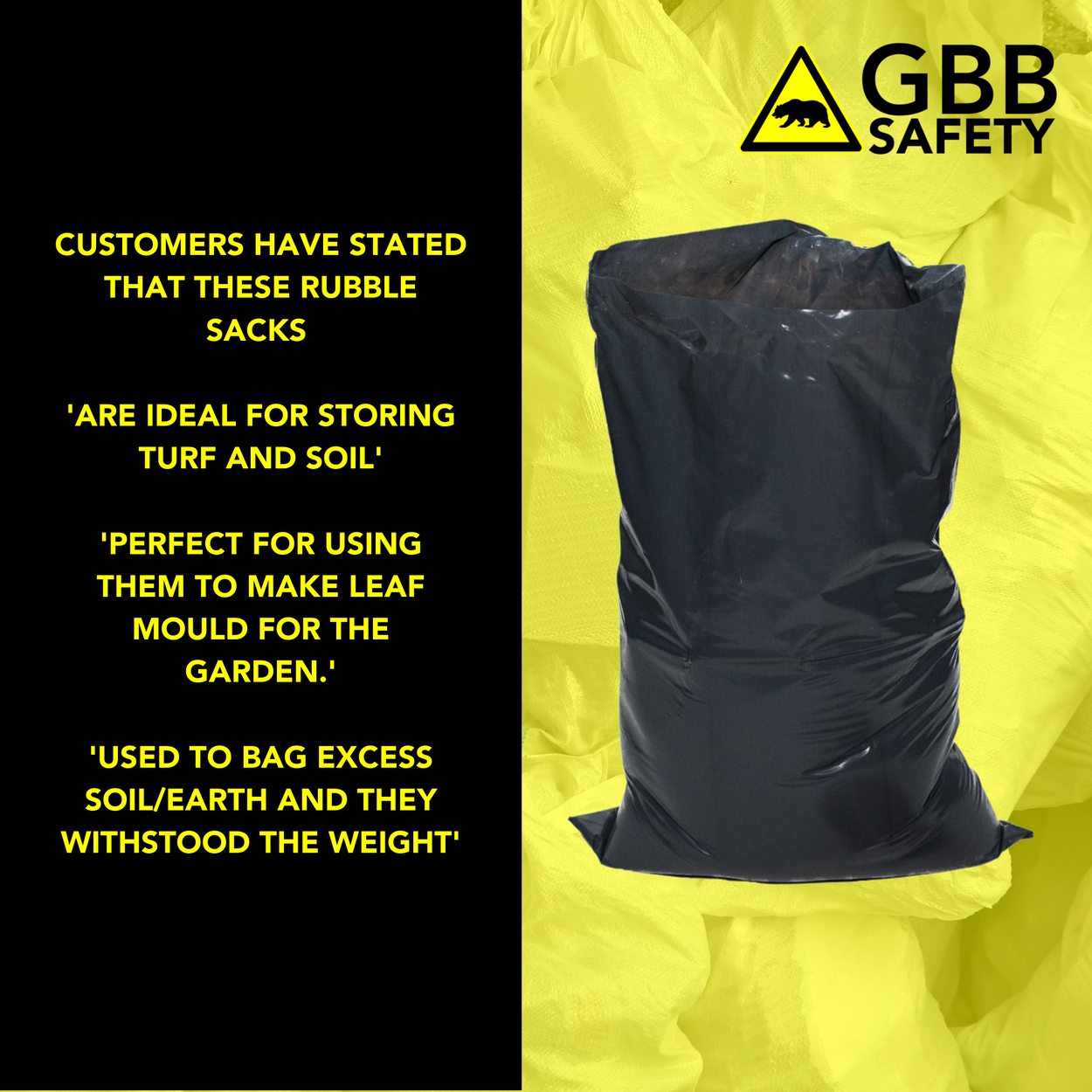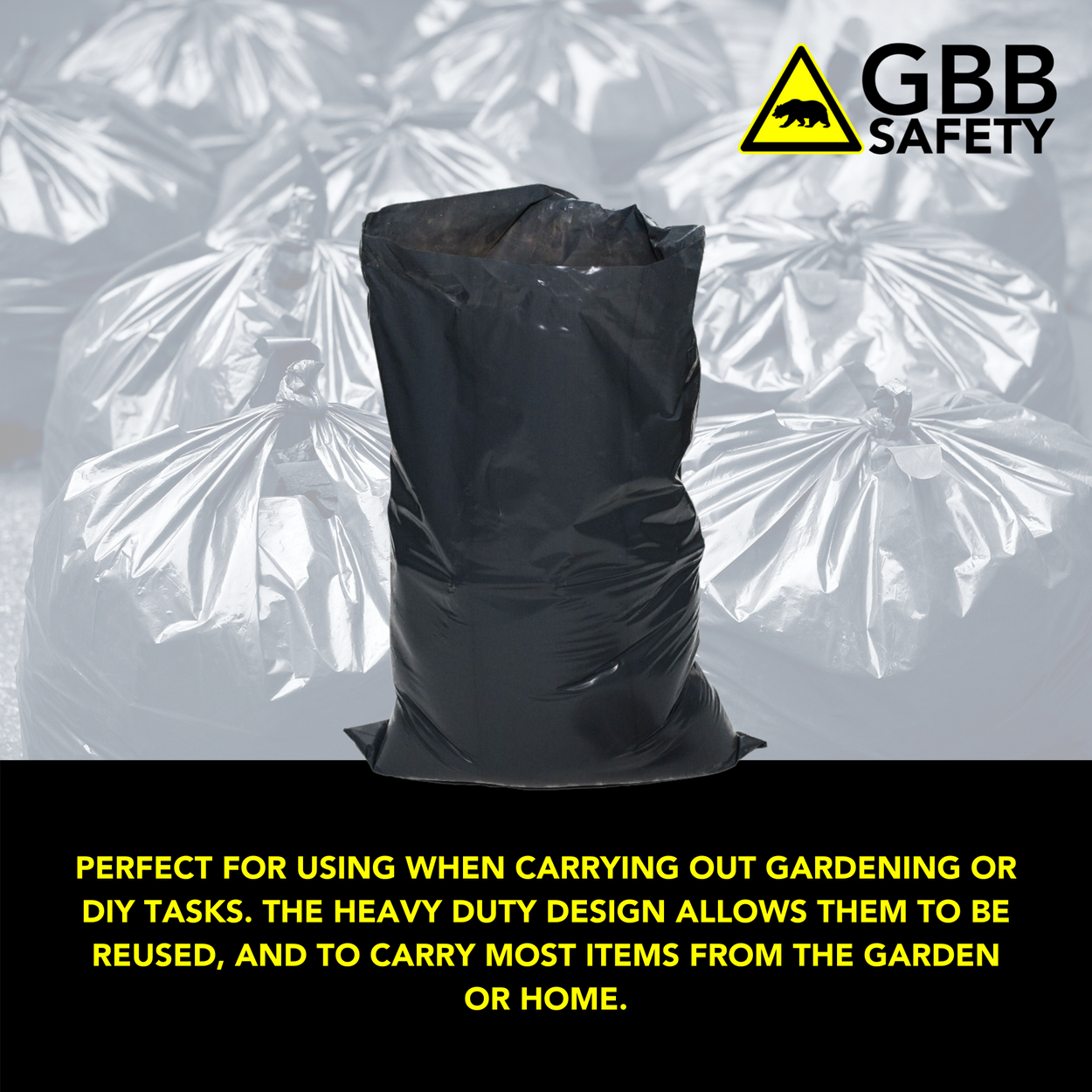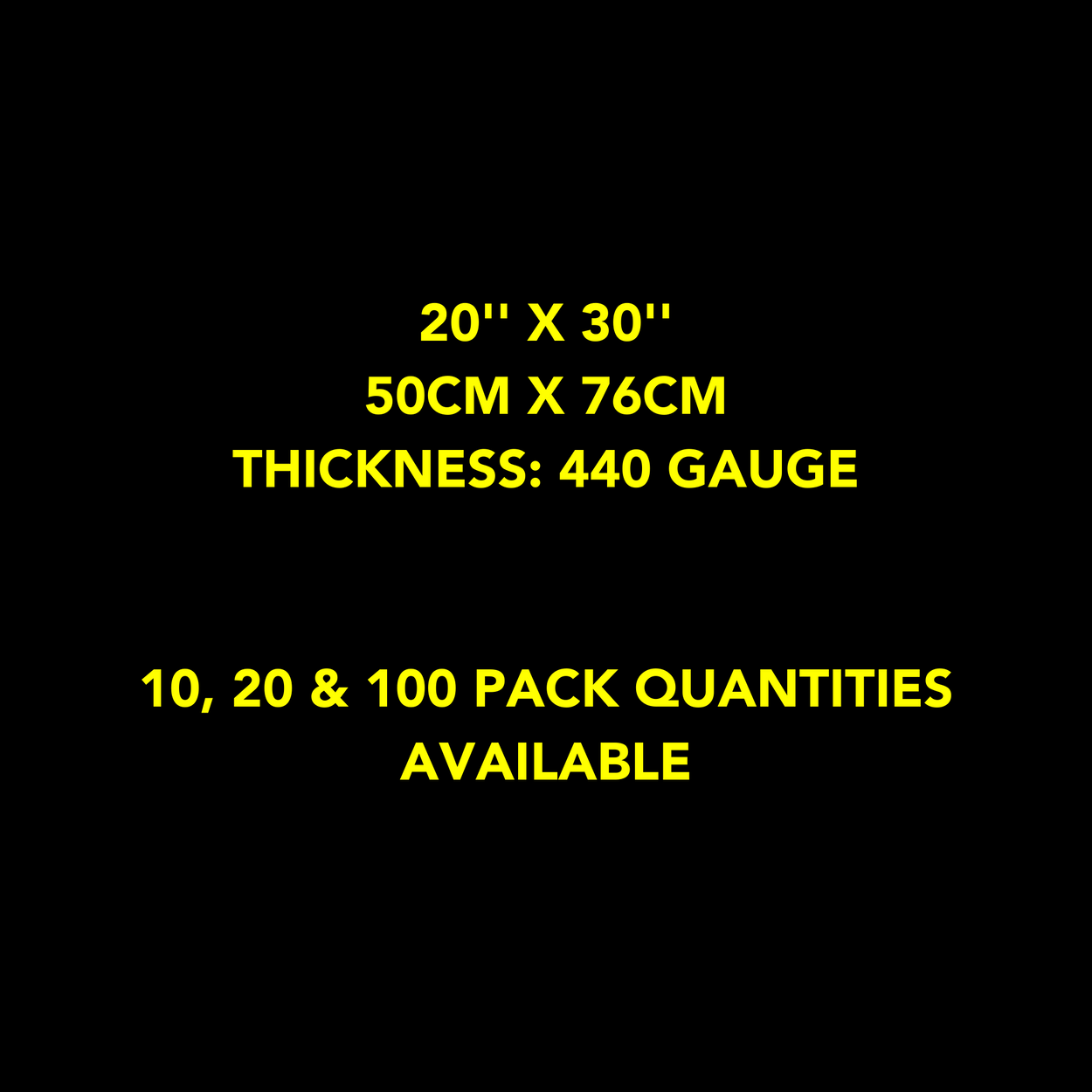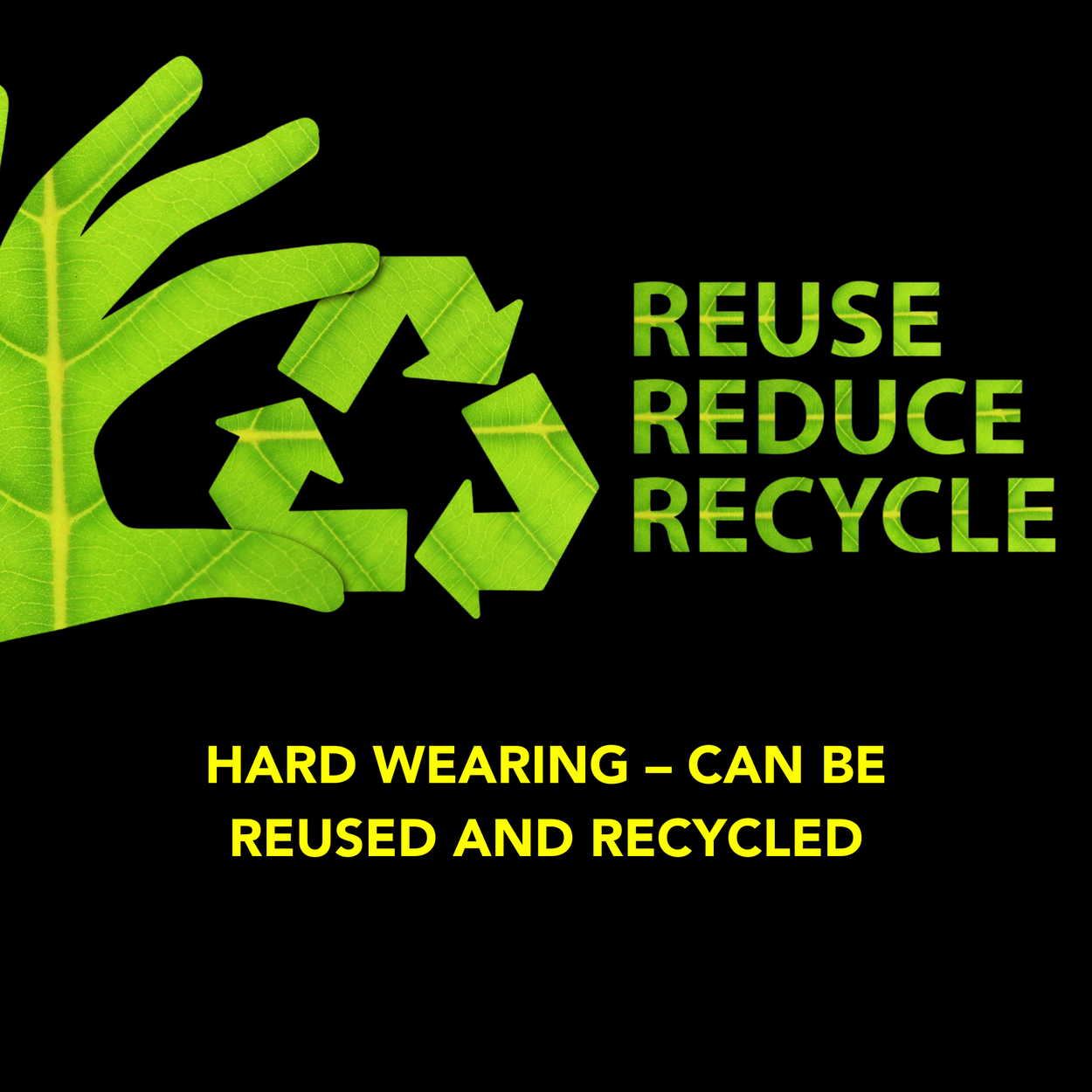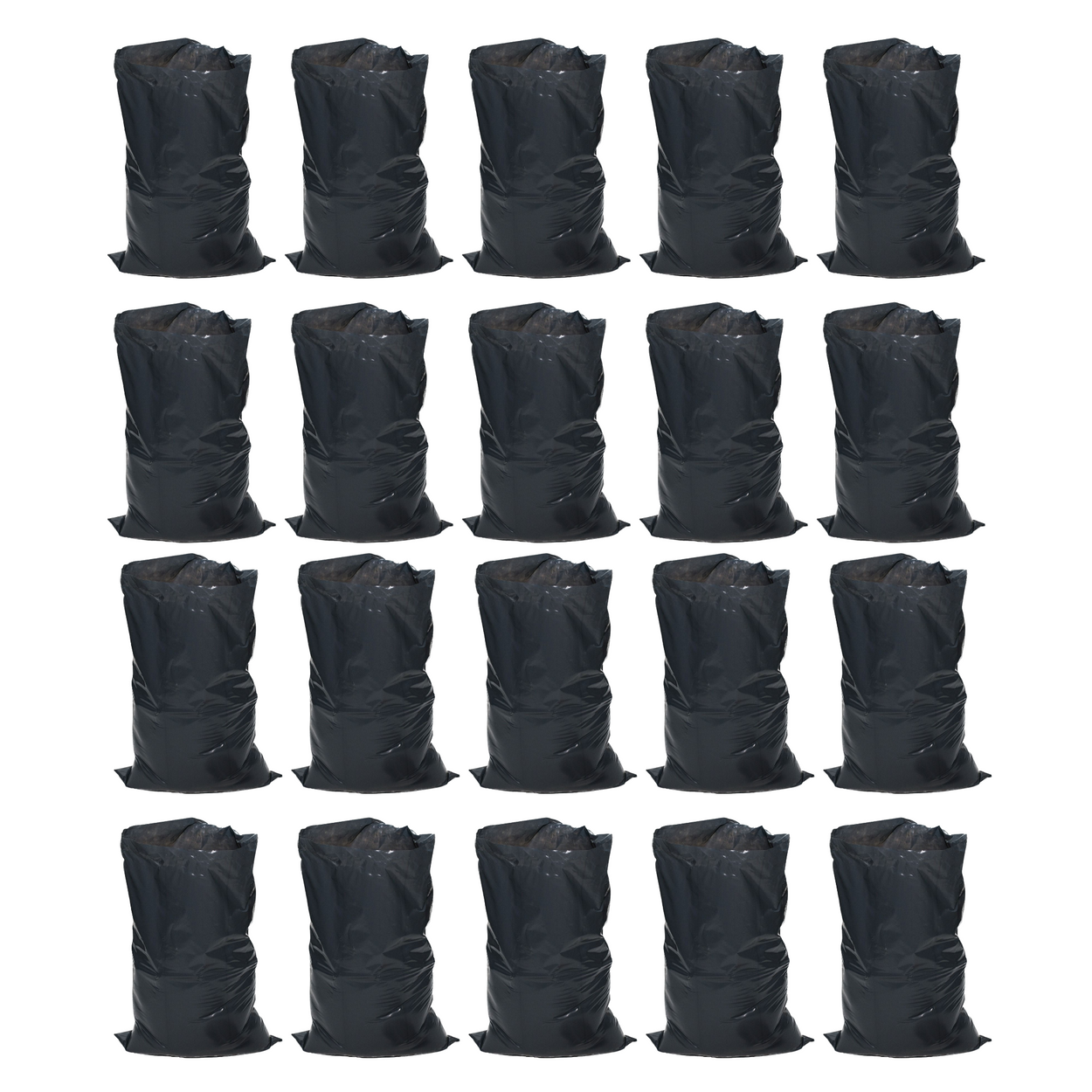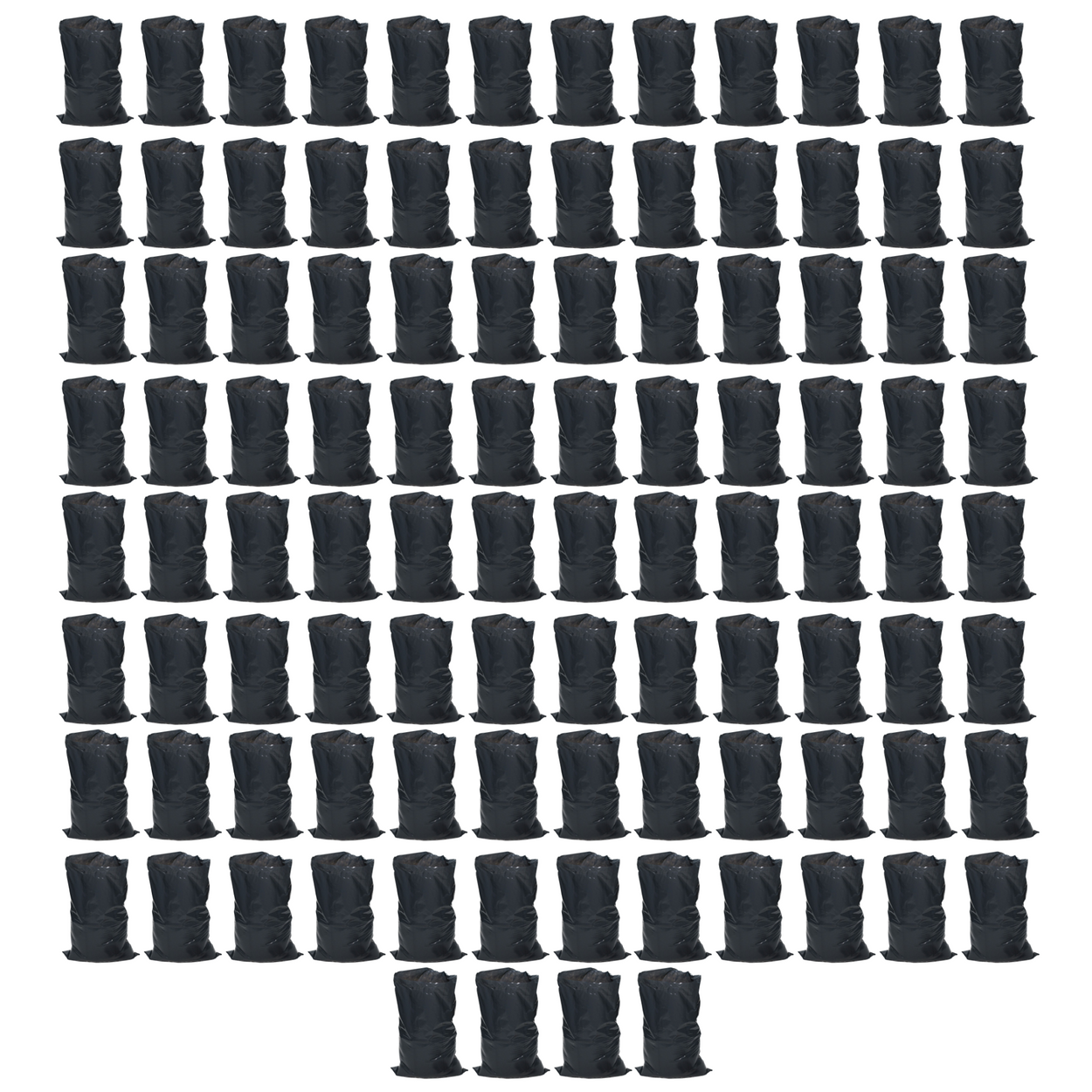 GBBSafety
Rubble Builder Sacks Black – 50cm x 76cm
Rubble Builder Sacks Black - Heavy Duty Polypropylene Builders Bags - Extra Stong Bags - Jumbo Garden Waste Storage Industrial Sack – 50cm x 76cm
IDEAL for disposing of rubble, garden waste, and general building waste
REUSABLE, RECYCLABLE making them an environmentally friendly item to use!
AVAILABLE in a range of pack size options
HEAVY-DUTY and RELIABLE
HARD WEARING so can be reused till damaged.
WATERPROOF COMPOSITION
IDEAL for the disposal of general rubble, garden waste, building waste, and any other type of trash. Can also be used as a form of storage - to store building resources, aggregates, etc, and for general household storage. 
REUSABLE this rubble bag does not need to be binned after the first use, continue to re-use this rubble bag until it wears over time. This bag is also RECYCLABLE making it an environmentally friendly item to use! Once you have finished using your rubble bag simply dispose of your recycling waste.
AVAILABLE in different quantities allowing you to have enough or a little amount of rubble bags in order to carry out the task effectively & efficiently. 
HEAVY-DUTY our rubble bags are extremely versatile and can withstand a substantial amount of weight placed inside them, their HIGH-QUALITY manufacturing allows these bulk bags to be extremely RELIABLE.
HARD WEARING our rubble sacks are extremely durable and will continue to perform on top for any of your required uses. They can be reused until the bag becomes damaged.
Our bulk bags have a WATERPROOF COMPOSITION which makes them useful both in and outdoor! No need to be concerned about leaving them outside during harsh weather conditions - This Rubble Sack will simply keep the contents within it secure and dry.