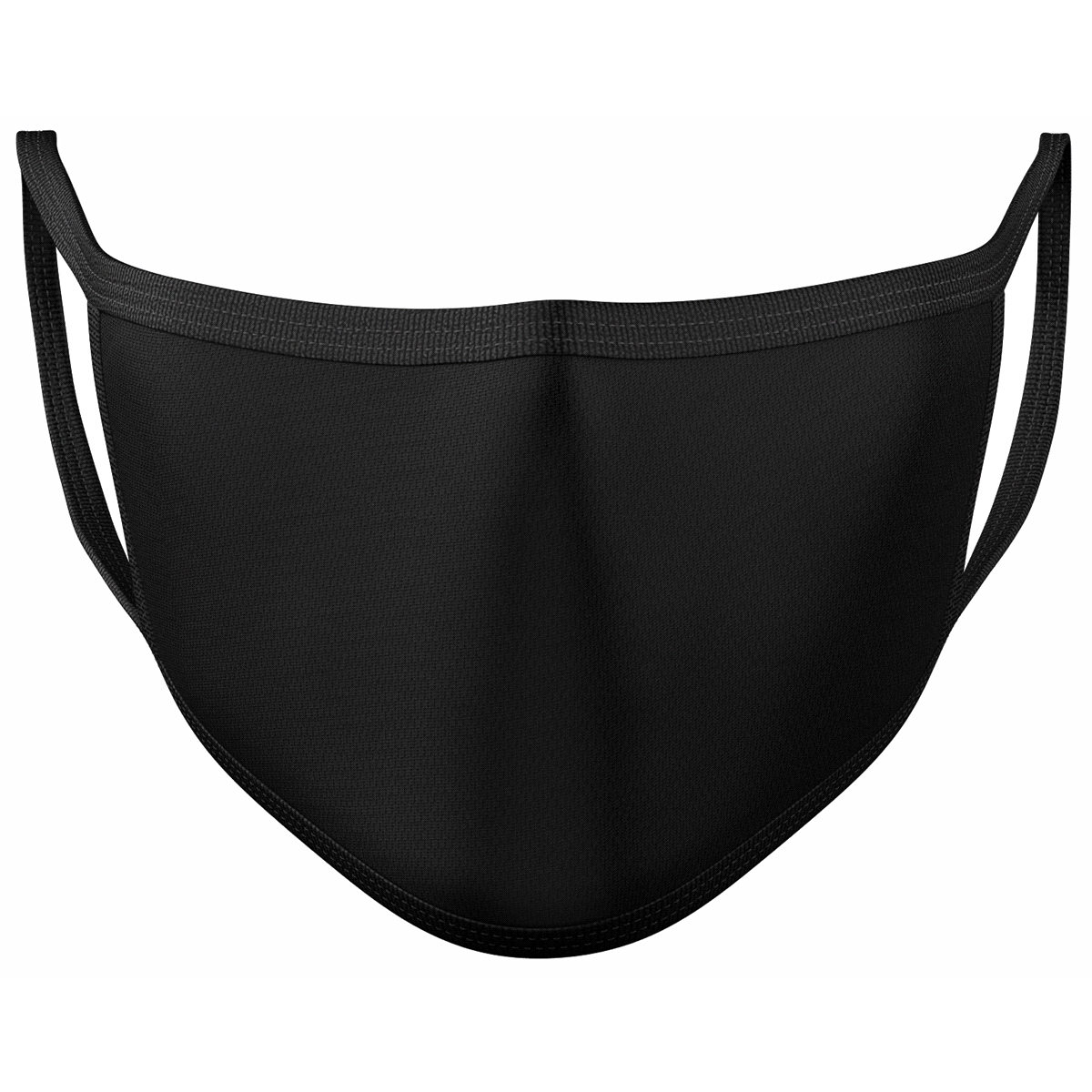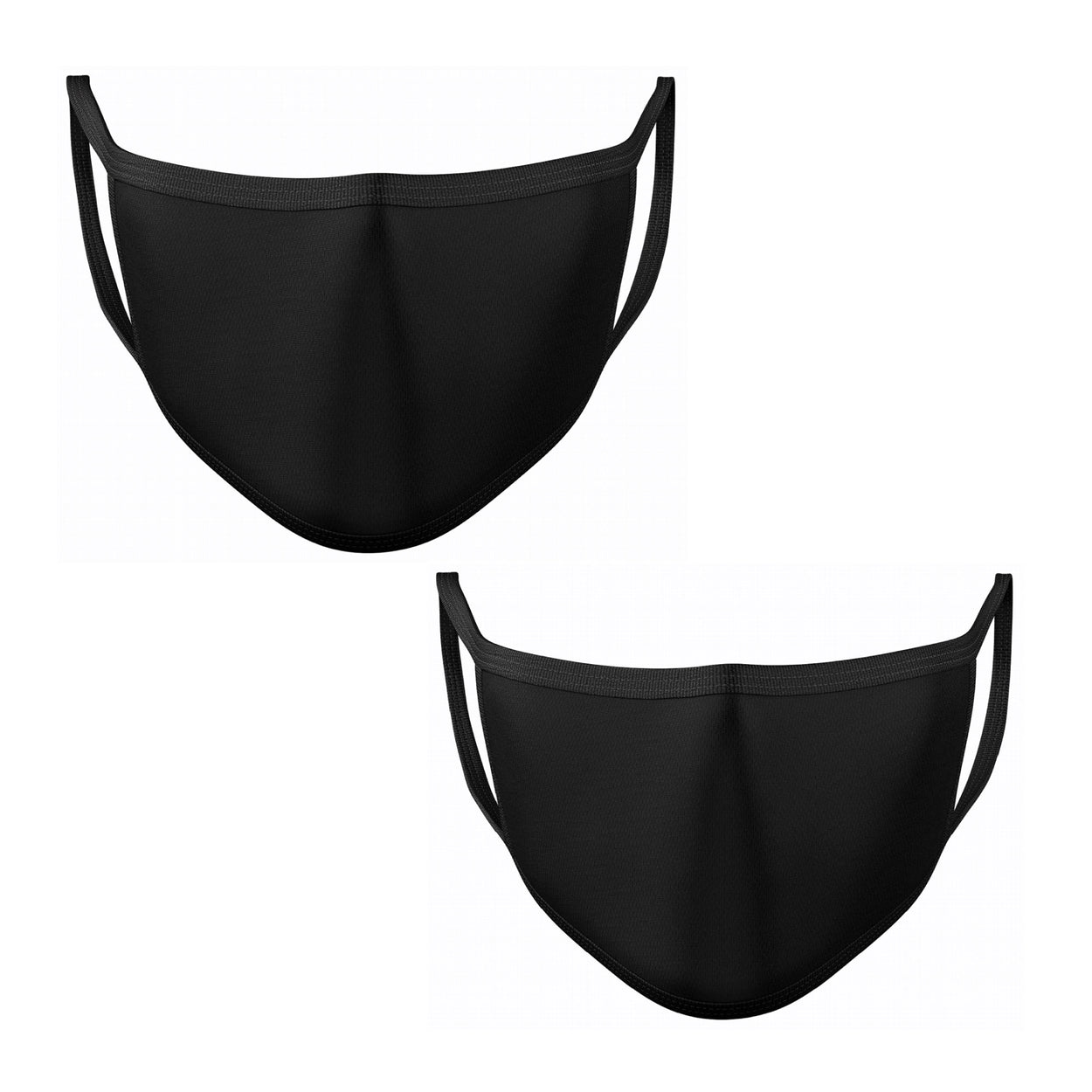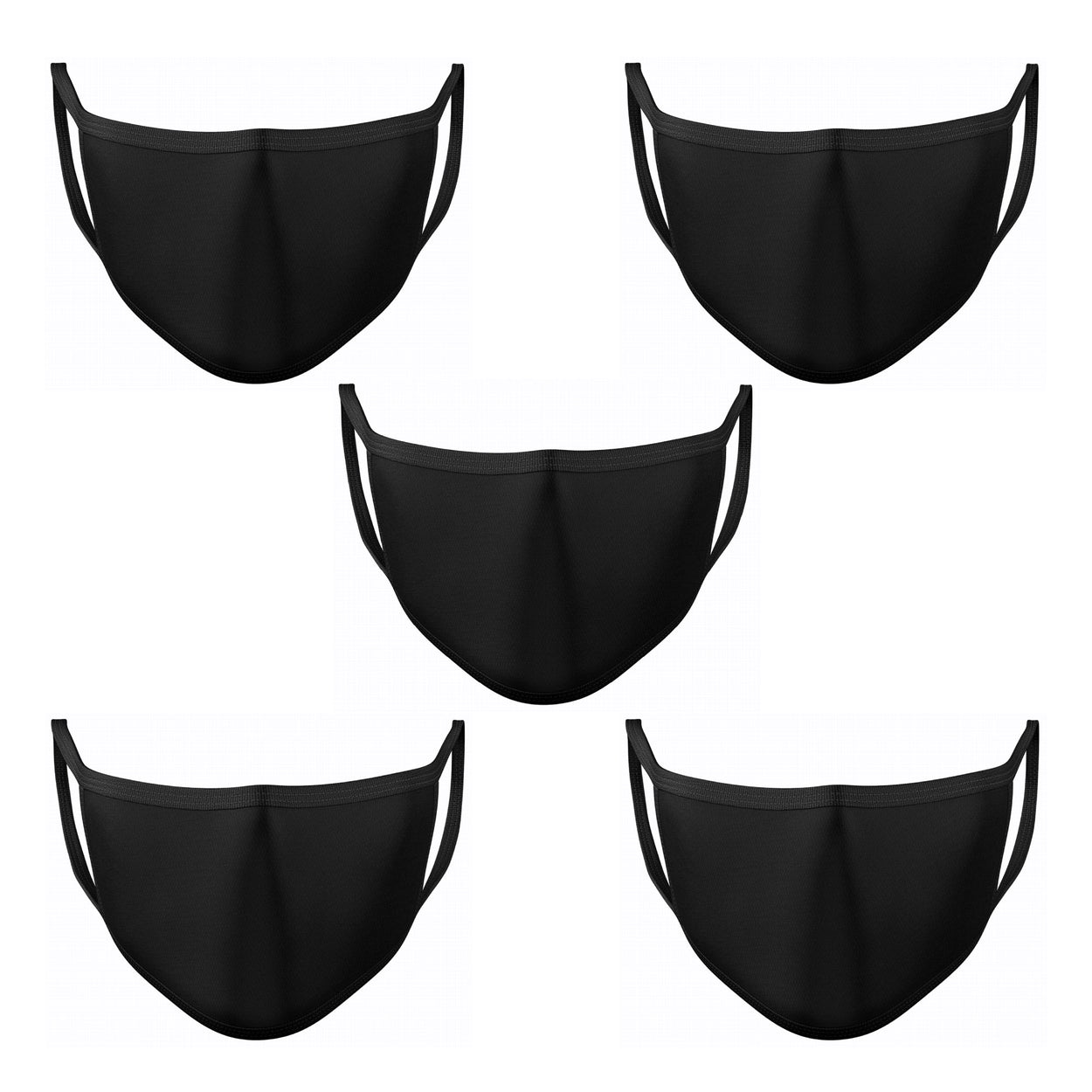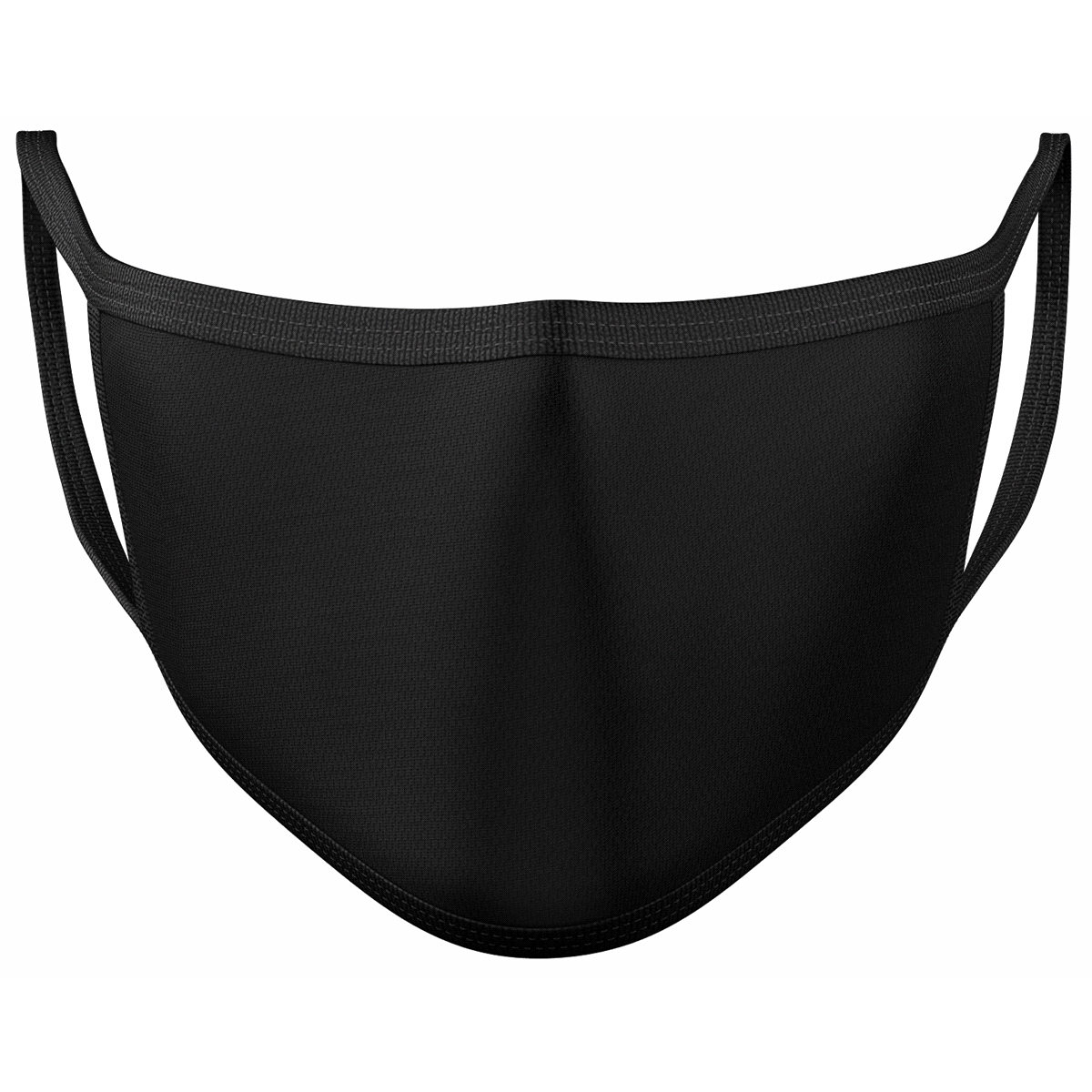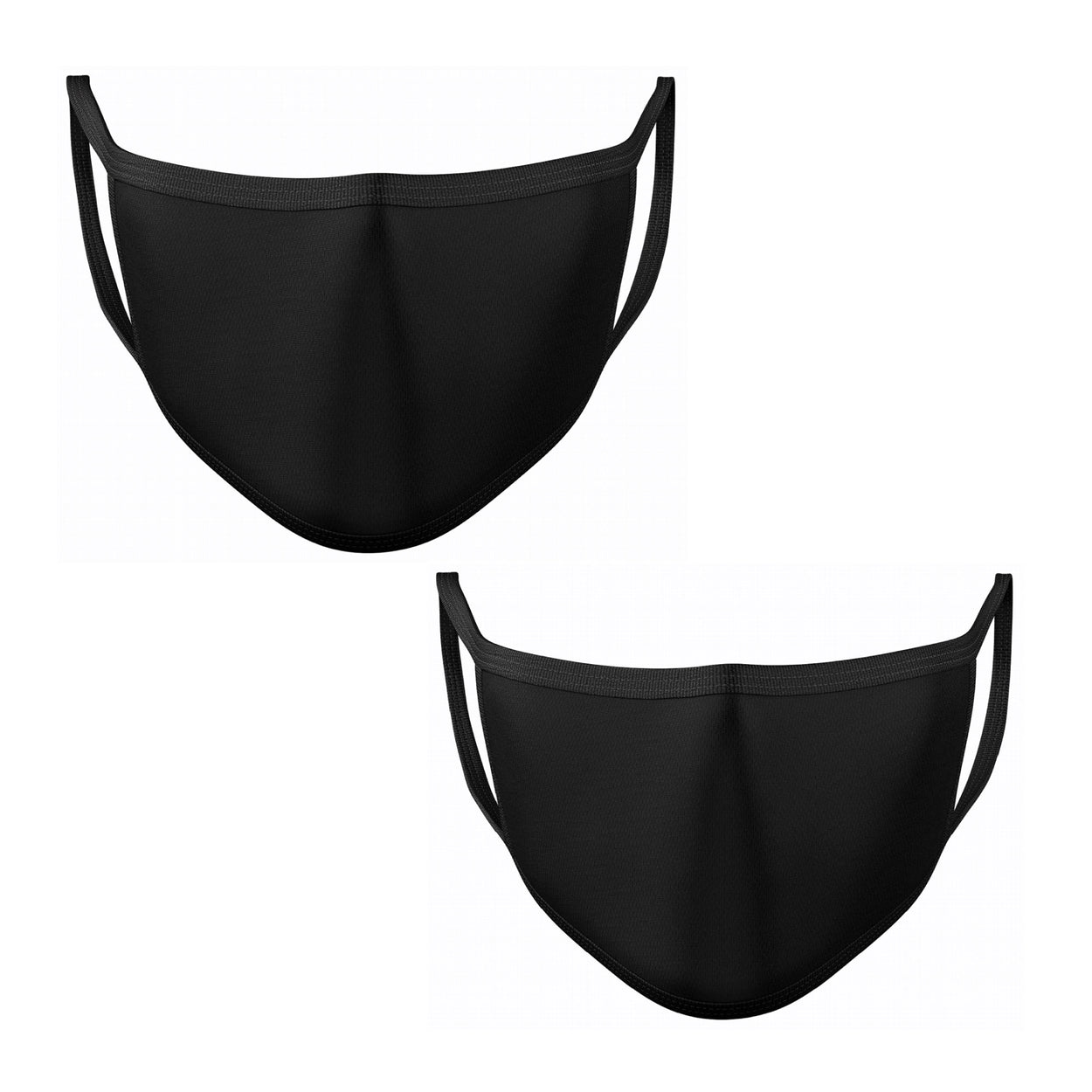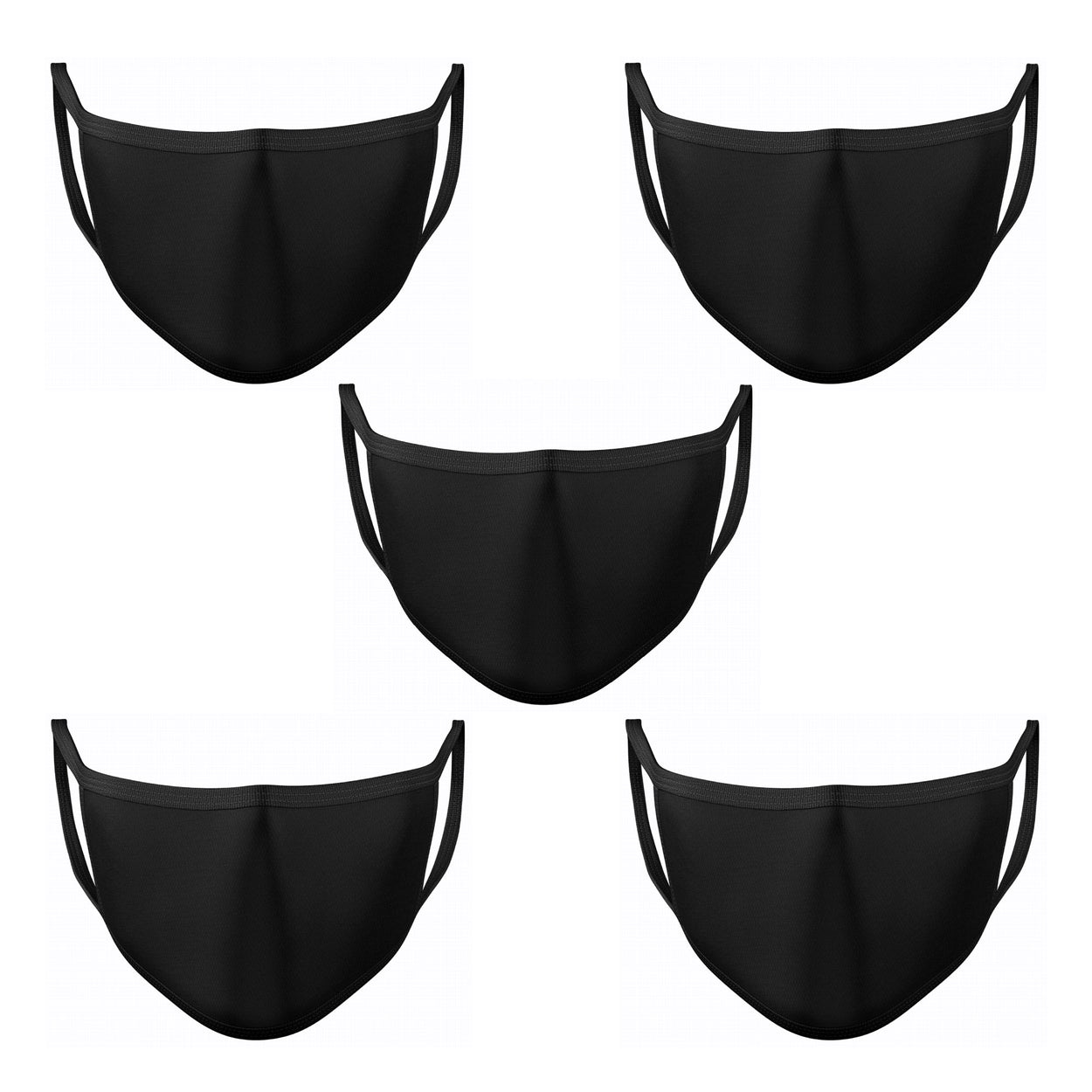 BEARProtect
Reusable Face Mask, Cotton with Elastic Loop
FACE COVERING - This is a general-purpose face mask. Not intended for medical use. Each package contains 2 or 5 pieces. Perfect for outdoor and indoor use from supermarkets to public places. Made in Vietnam.

QUALITY CONSTRUCTION - The quality fabric, stitching, ear straps, and fit are designed for comfort and durability. Designed by a UK based brand with manufacturing in Vietnam.

COMFORTABLE - Made of high-quality 2-Ply 35% Cotton/65% Poly blend knitted fabric. Soft texture and comfortable stretchable fabric that fits closely along the face. Breathable two-layer design won't fog glasses.

WASHABLE & REUSABLE - Easy to care for and can be used repeatedly. One size fits most men and women comfortably with an excellent close fit.

RECOMMENDATIONS - Wear cloth face coverings in public settings and wash after each use. You can wash and dry with your regular laundry. This product is not a medical device and is not suitable for medical use.
Product description
What am I ordering?
With this order, you'll receive two black reusable face masks. Designed and Manufactured for GearbyBear. These Masks are built to a high quality with only the best fabrics to ensure multiple washes and an adequate face covering.
Features:
This GBBSafety face mask is made from 100% cotton and is reusable and machine washable.
This product does not treat, prevent, or cure any health conditions.
Wash before wearing.
This product is not a medical device and is not suitable for medical use.
Item specifics:
Colour: Black
Quantity: 2/5
One size fits most
Legal Disclaimer
Disclaimer: This face cover is designed to aid defense against the spread of infection. It makes no assurances that it can prevent the transmission of infection of disease or viruses. It is not a medical or clinical mask and should not be used under any circumstances where the infection level is high or it could be exposed to high-level heat sources or combustible substances.