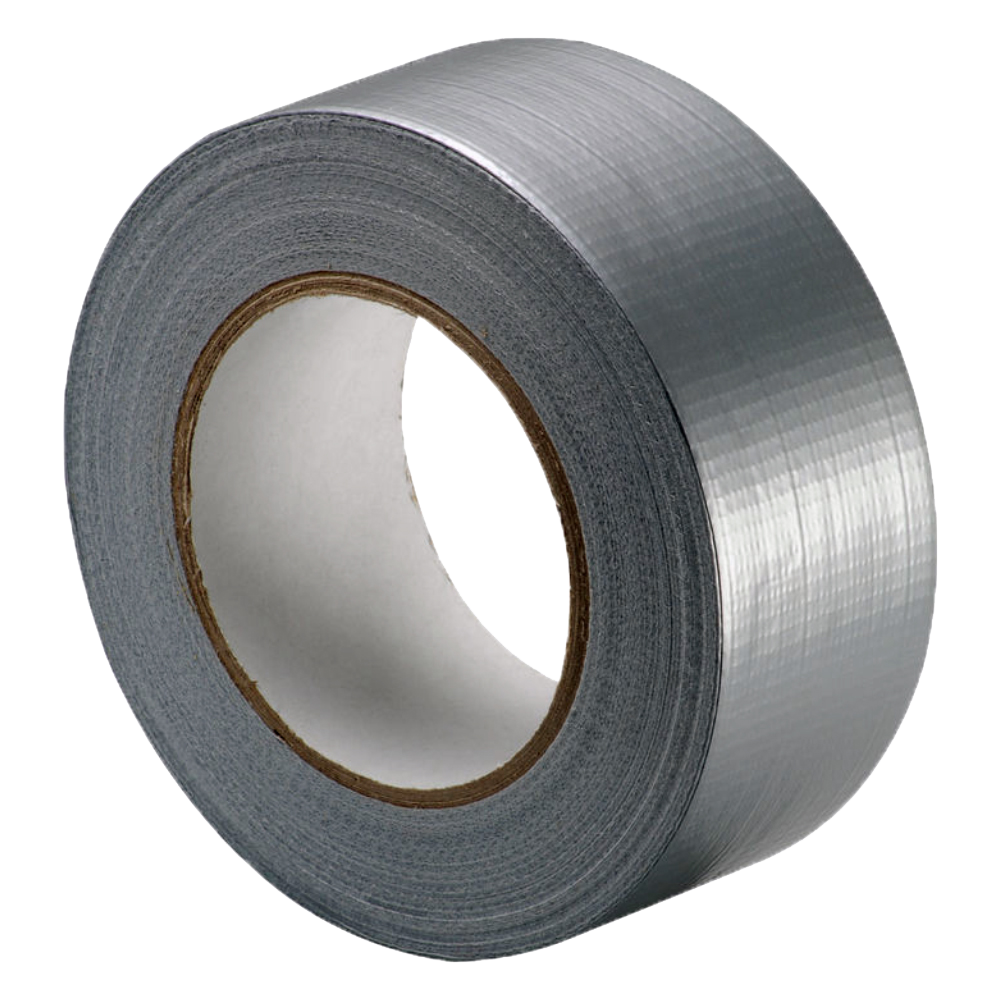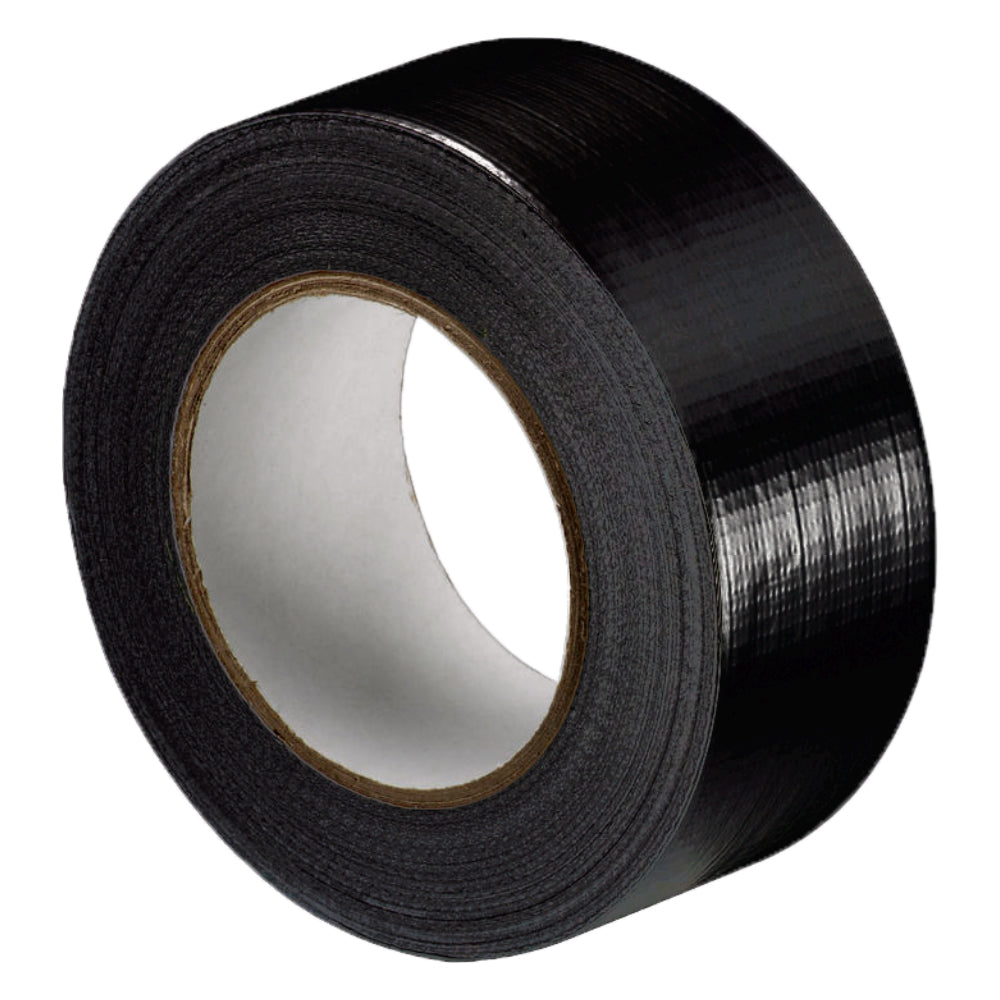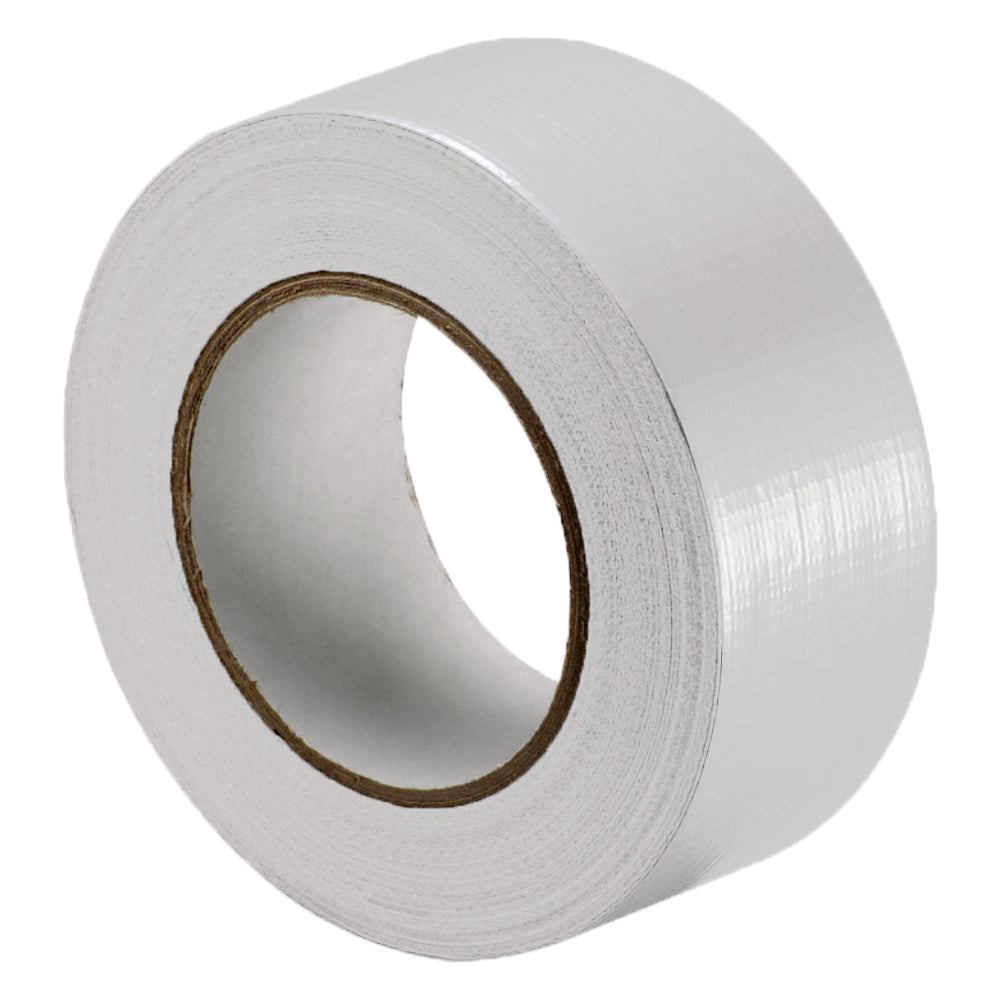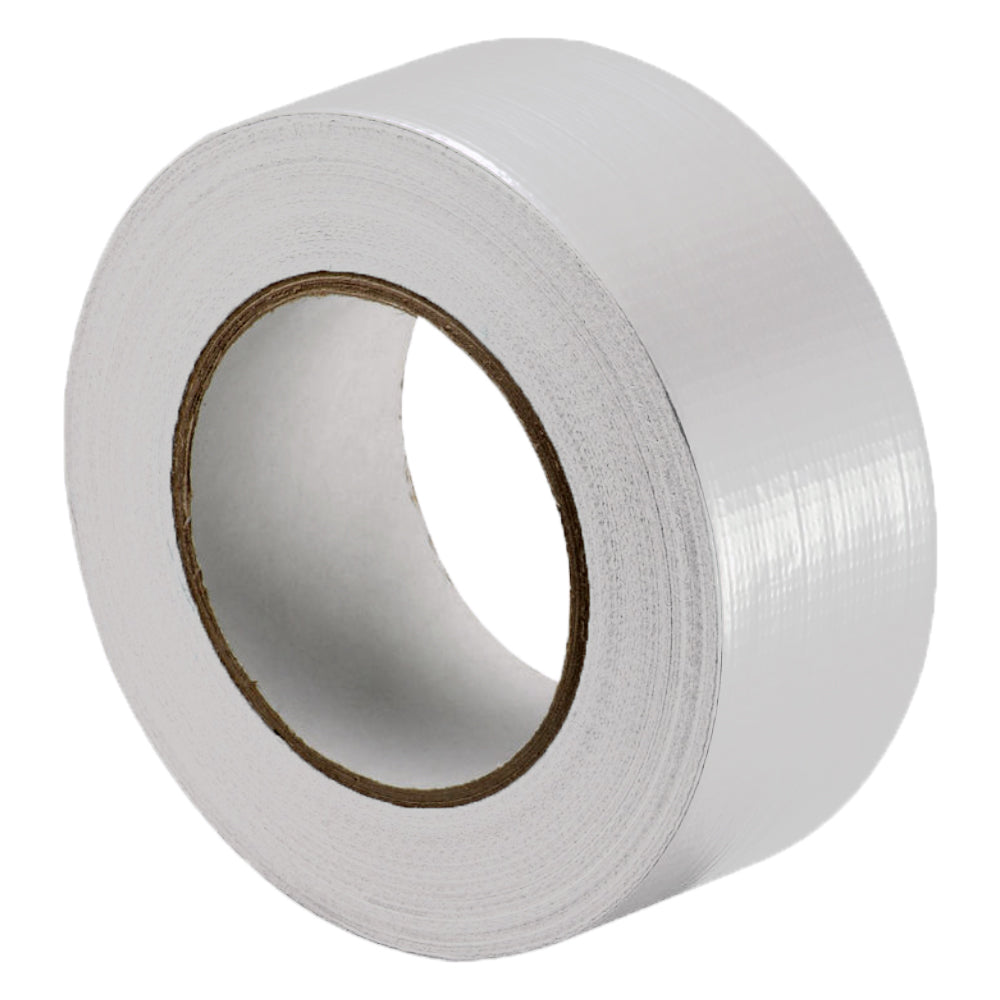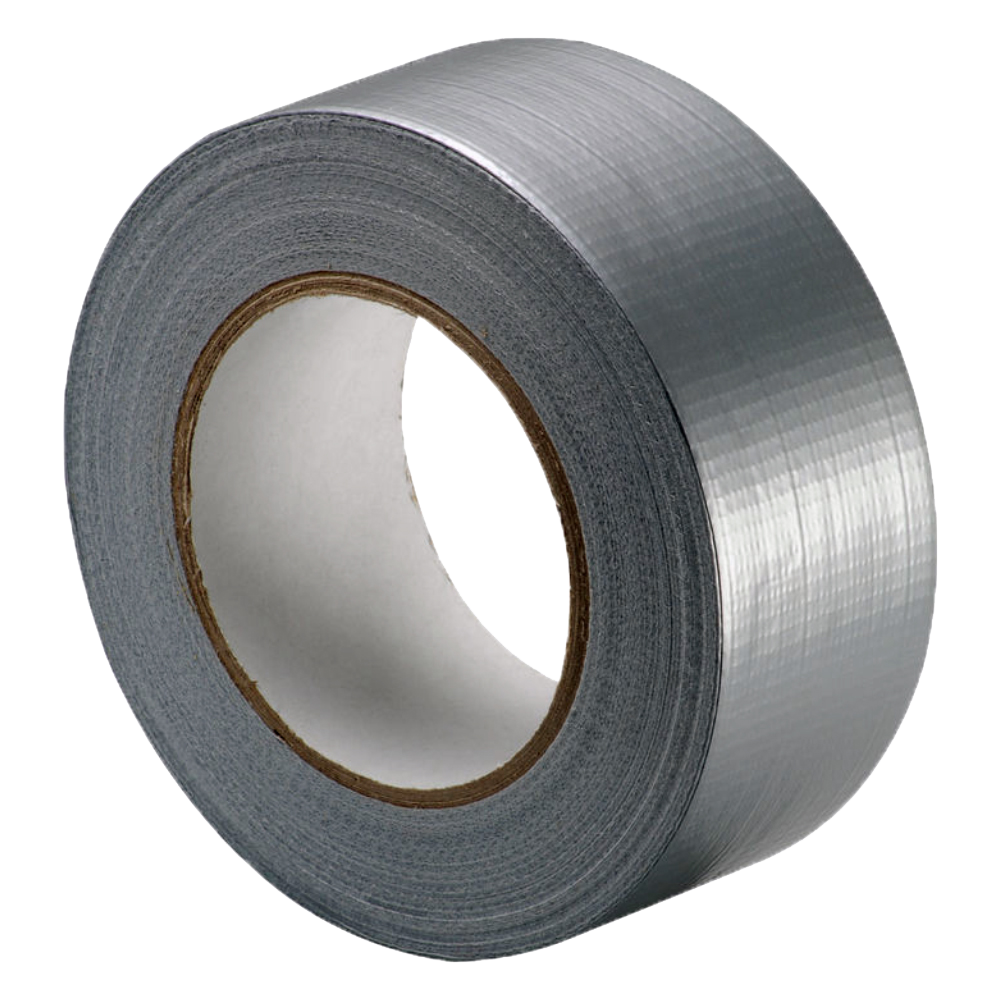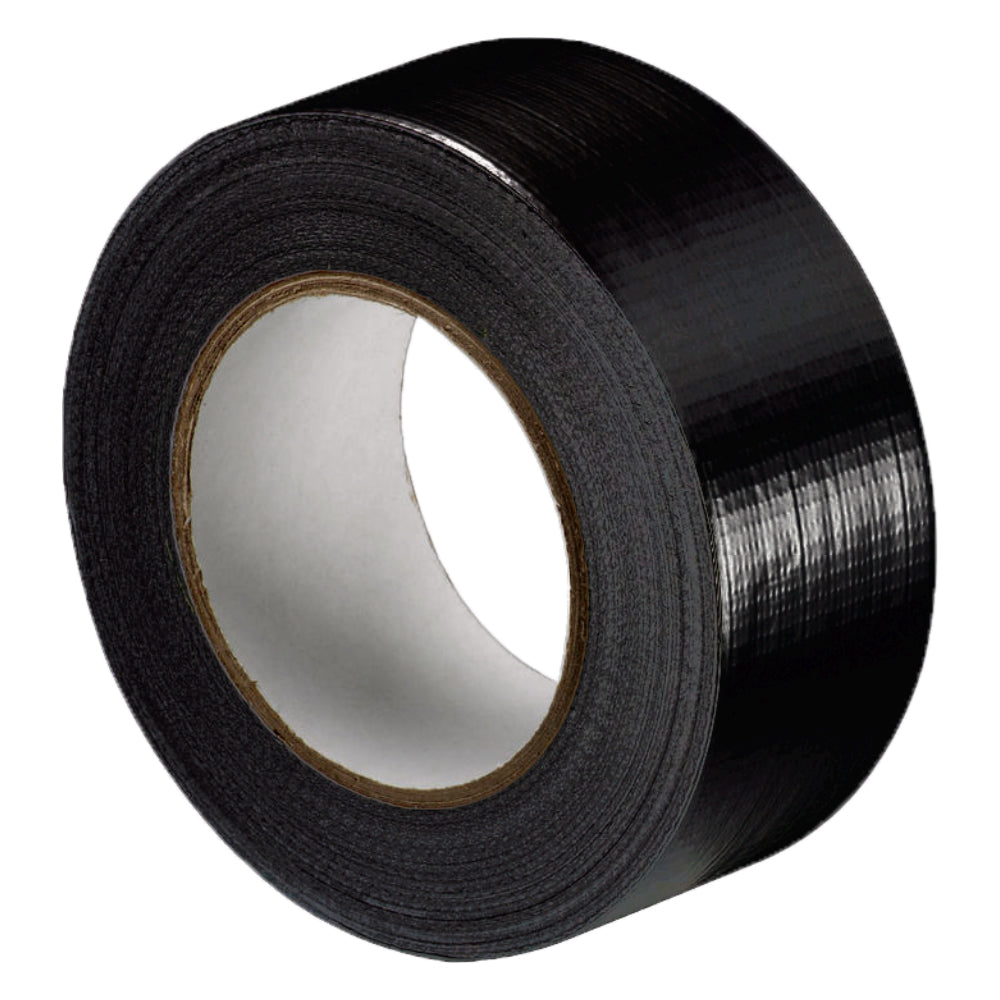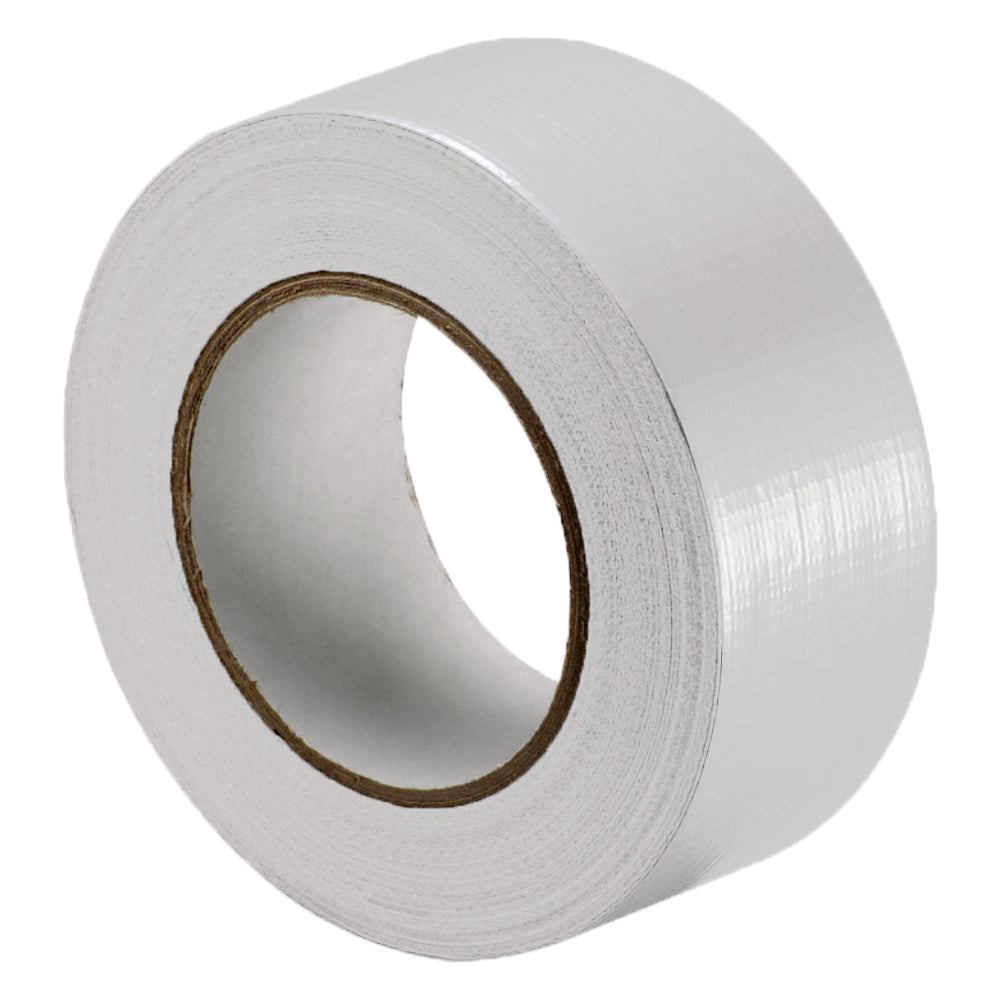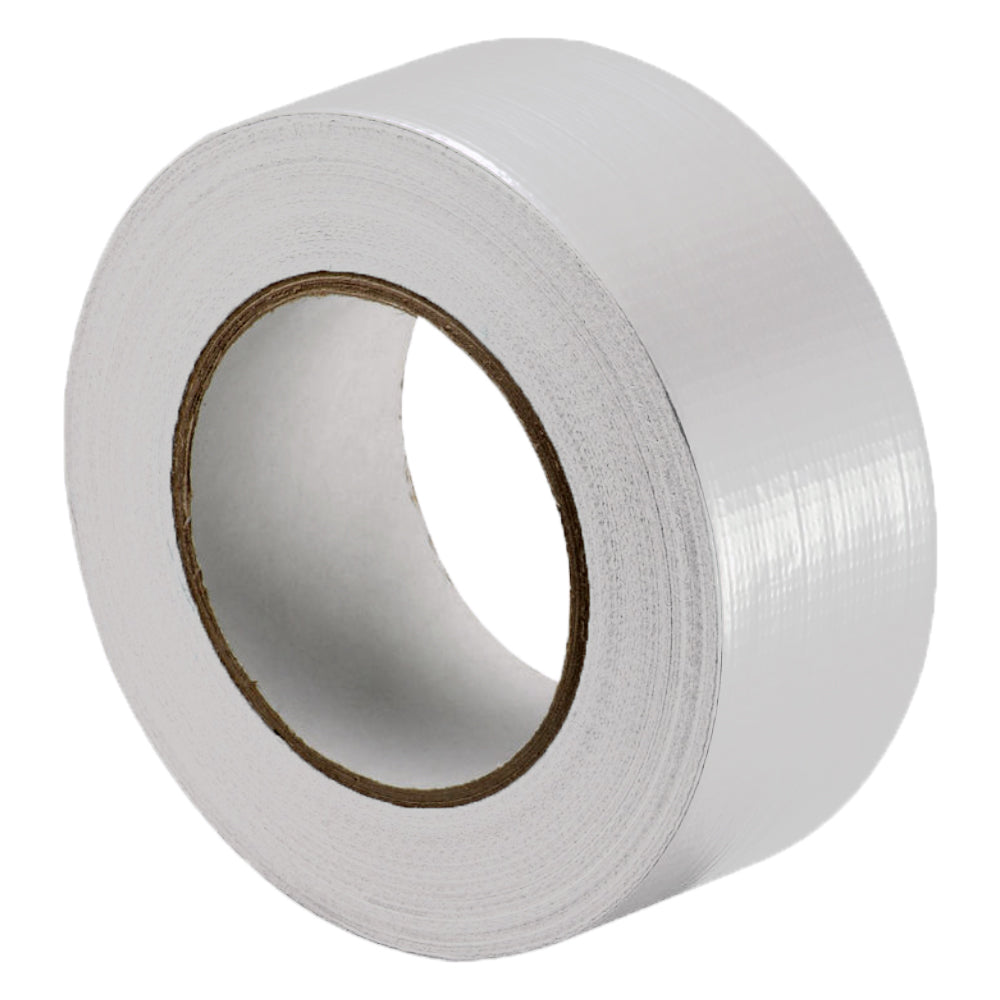 BEARProtect
Premium Heavy Duty Duct Tape - 50m x 50mm
COLOUR OPTIONS - Black, Silver/Grey or White

MULTI-SURFACE - Designed to provide instant grip on a huge variety of clean, dry surfaces. Our duct tape offers an impressive level of adhesion because it has a top-quality adhesive and conforms well to irregular surfaces.

INDOOR & OUTDOOR - You'll find our black duct tape (aka gaffer tape or cloth tape) is invaluable for a wide range of applications, especially where a heavy-duty packing tape is needed.

WIDELY USED - Offering the go-to tape for everyday uses. Trusted by contractors, developers, and builders all across the UK and Ireland, it's a quick solution for holding, sealing, and bundling.

EASY TO TEAR - along the reinforced fibers in the tape, yet it is extremely tough and versatile. Applied by hand activates the pressure-sensitive adhesive and gives it the grip you need.

INDIVIDUALLY WRAPPED – for your convenience – However Are you Tackling a big job? We also sell our premium black duct tape in multi-packs. Just reach out today. The more you buy, the more you save!
What am I ordering?
With this order, you'll receive one roll of super-strong, super-effective black or grey/silver duct tape. Ideal for binding, repairs, and securely fixing things onto surfaces. Every roll gives you 50m of tape, so you'll fix plenty of issues before needing to purchase more!
Uses:
Instant repairs to ducting, hoses, pipework & fabric
Ideal for sealing rips & holes intents & marquees
Creates a high-grab waterproof seal
Offers a temporary repair to cracked glass
Item specifics:
Dimensions (width x length): 48mm x 50m
Colours: Black, Grey/Silver or White
Quantity: One Roll