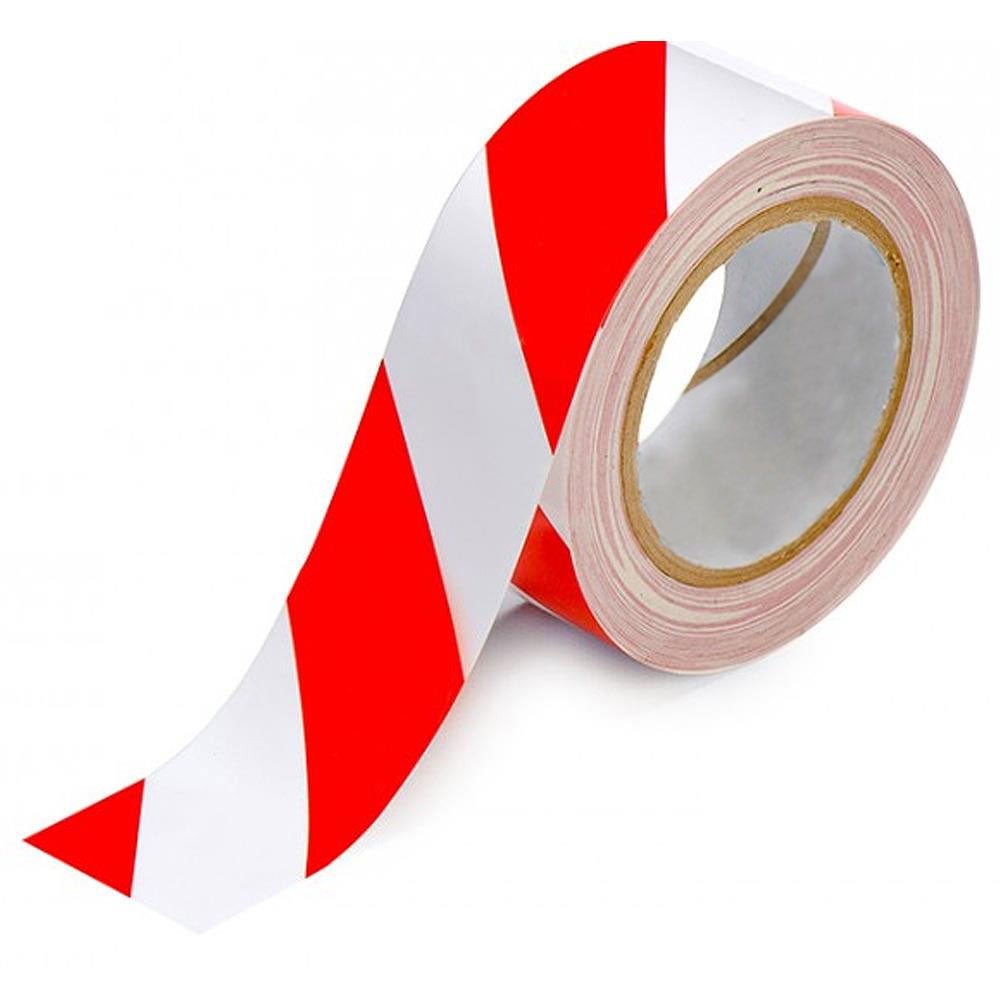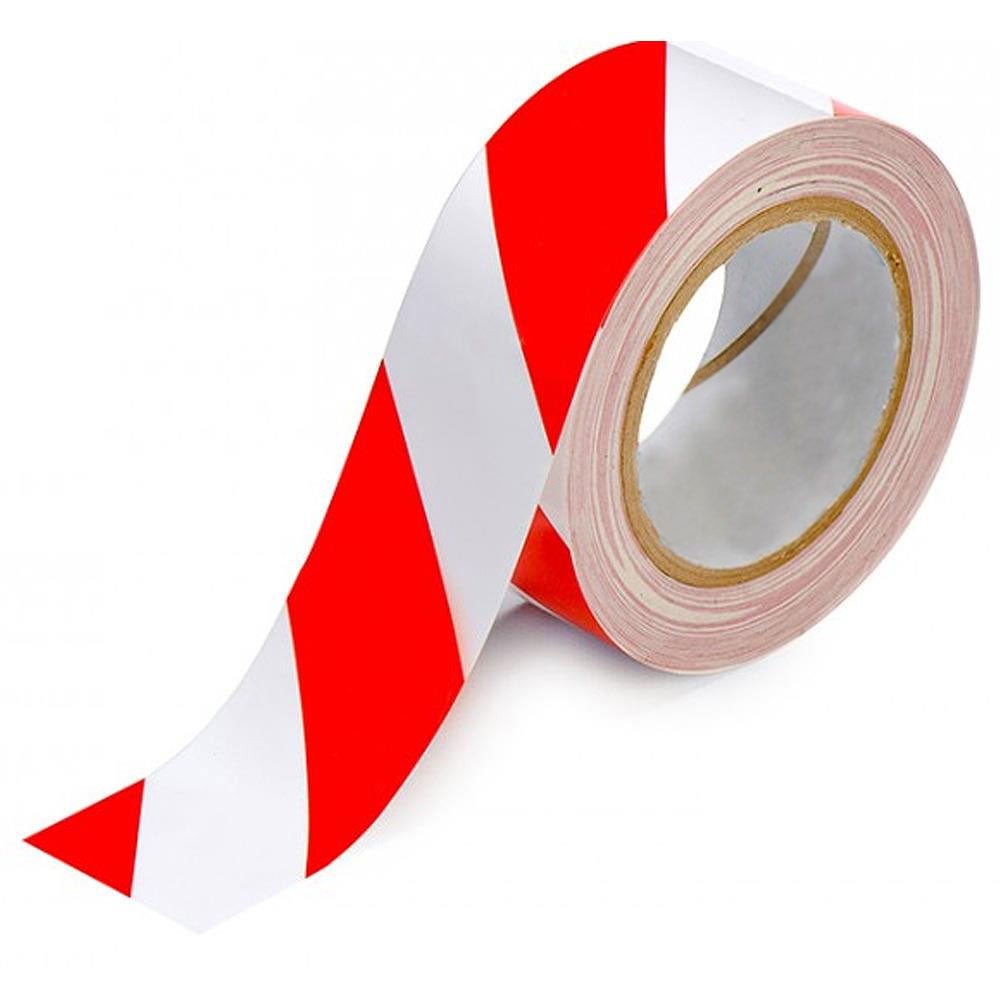 BEARProtect
Premium Hazard Warning Tape - 33m x 50mm - (1-Red/White)
Item Package Quantity: 1
INDOOR & OUTDOOR - You'll find our hazard tape (aka social distancing tape, distance tape, or warning tape) is invaluable for keeping 2 meters apart and clearly marking out spaces in the warehouse or office, all whilst not creating trip hazards.

WIDELY USED - Offering the go-to tape for all you're the everyday uses. Trusted by contractors, developers, and builders all across the UK and Ireland, it's a quick solution for marking, warning, and stopping.

MULTI-SURFACE - Designed to provide instant grip on a huge variety of clean, dry surfaces. Our hazard tape offers an impressive level of adhesion because it has a top-quality adhesive and conforms well to irregular surfaces.

GOOD FOR - Warning on floors, stairs, overhead objects, etc. The brightly-contrasted colours will help make sure that your employees and any bystanders are safer during work. Reducing accidents and saving you time and money.

INDIVIDUALLY PACKED – for your convenience – However Are you Tackling a big job? We also sell our premium hazard tape in multi-packs. Just reach out today. The more you buy, the more you save!
Item Package Quantity:
1
 |  Colour Name: 
Red/White
What am I ordering?
With this order, you'll receive one roll of super-strong, super-effective hazard tape. Ideal for marking out, removing trip hazards, and keeping everyone safe. Every roll gives you 50m of tape, so you'll fix plenty of issues before needing to purchase more!
Item specifics:
Dimensions (width x length): 48mm x 50m
Colour: Red/White
Quantity: One Roll