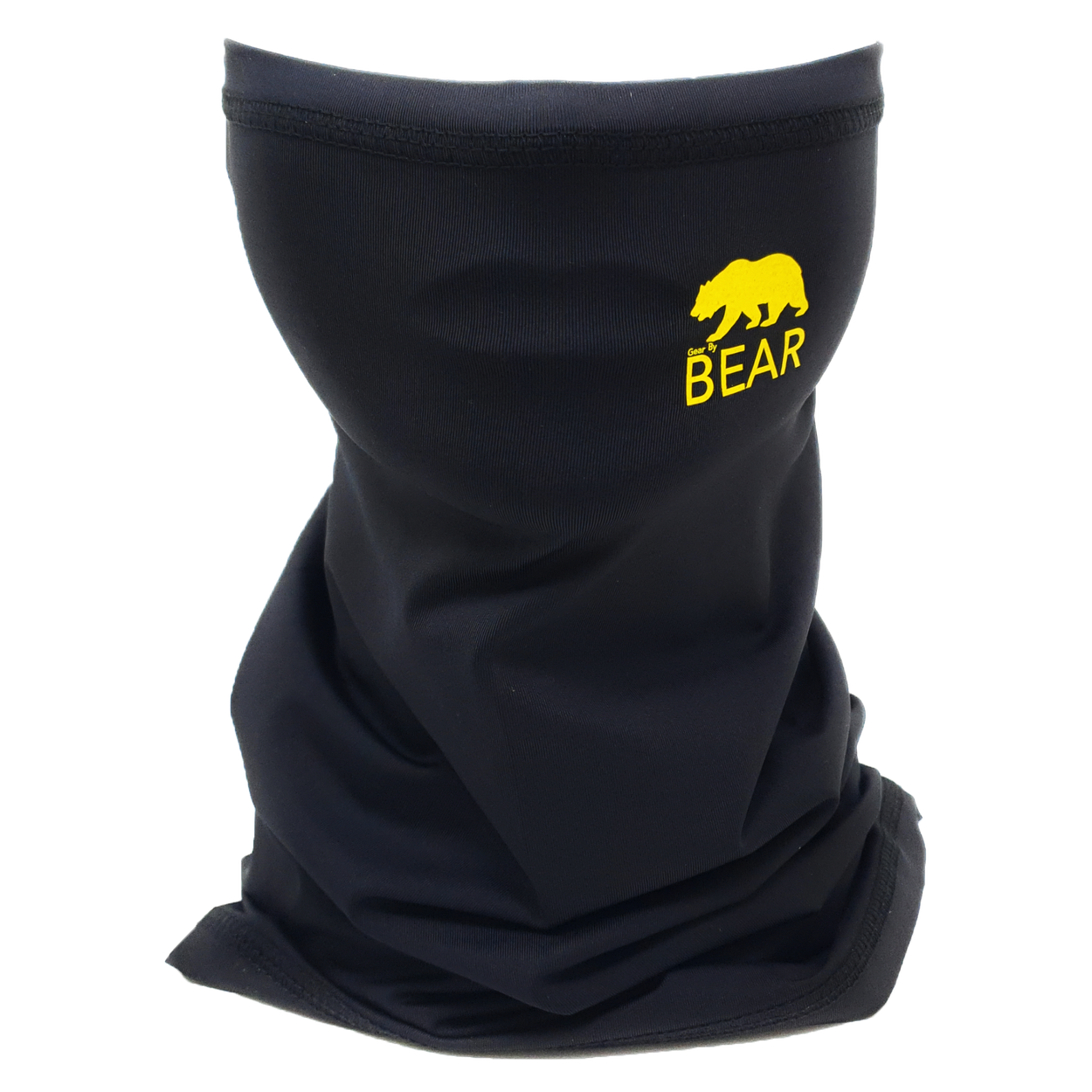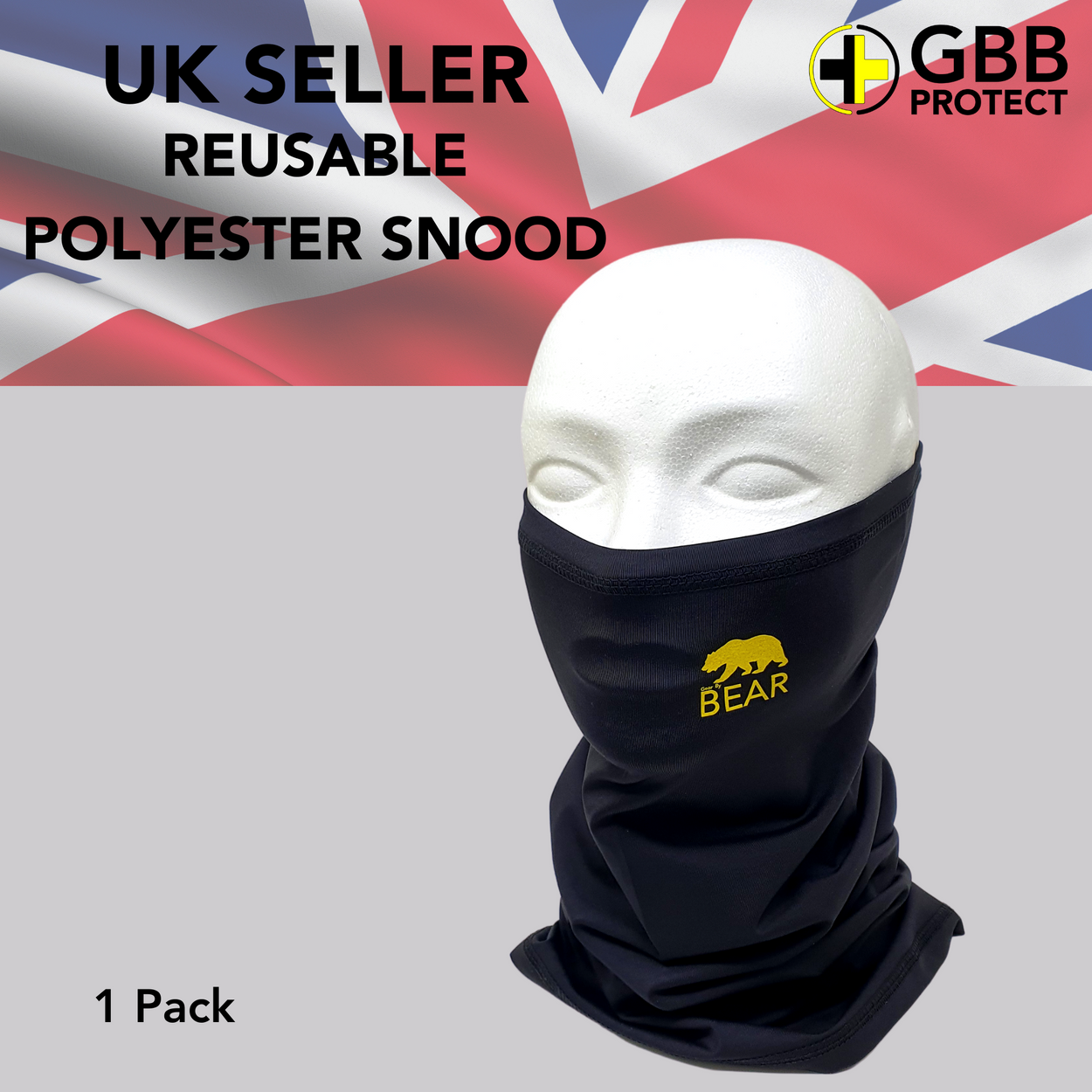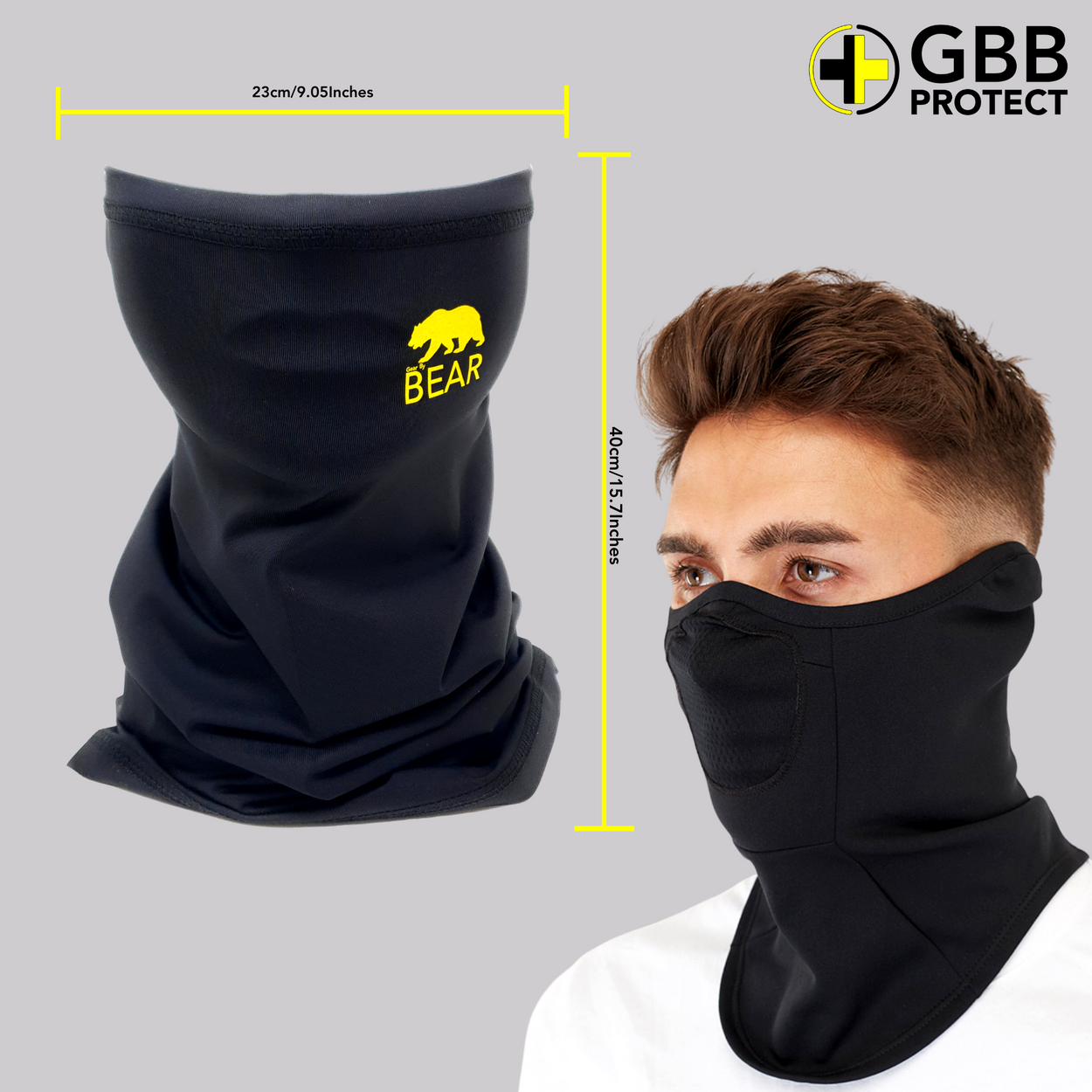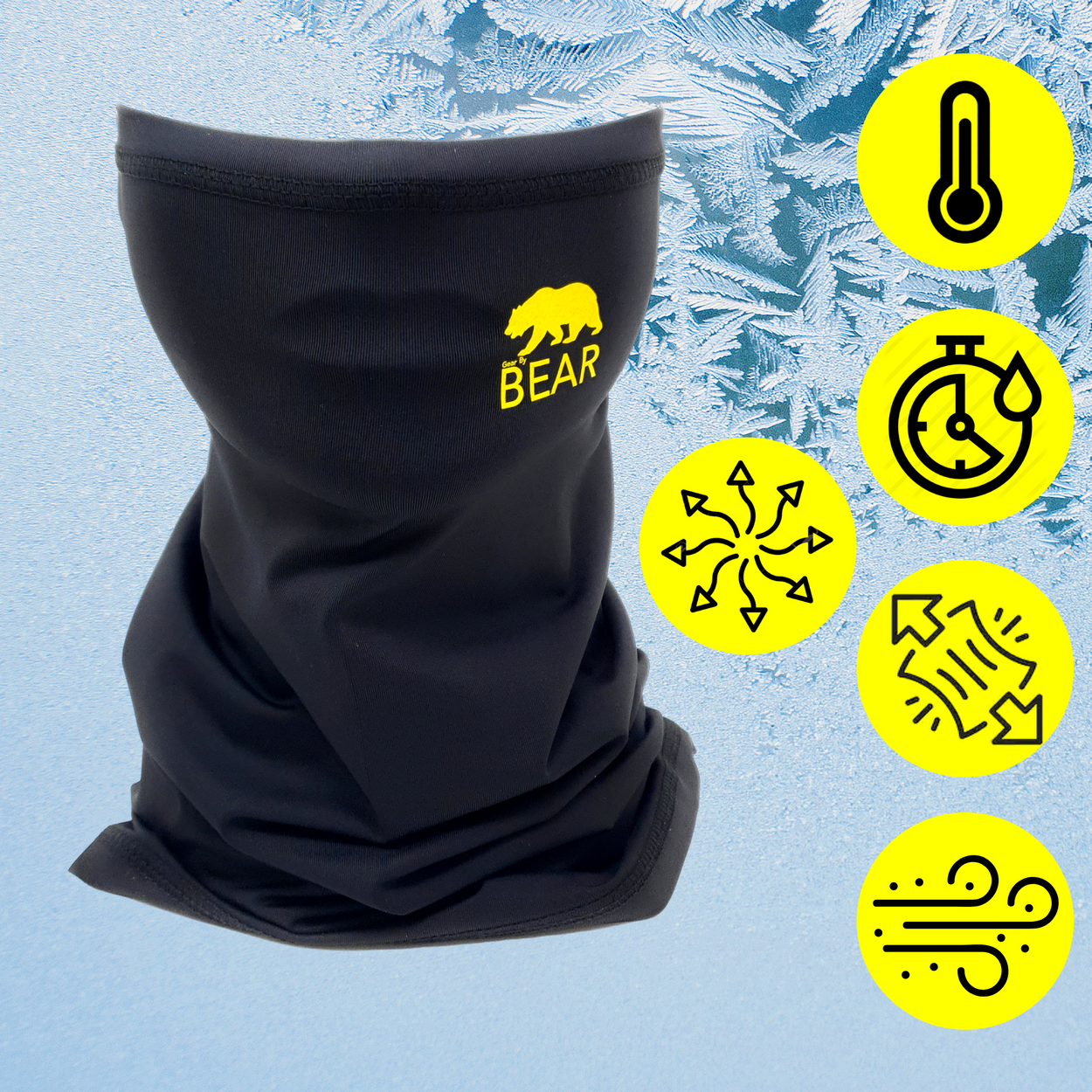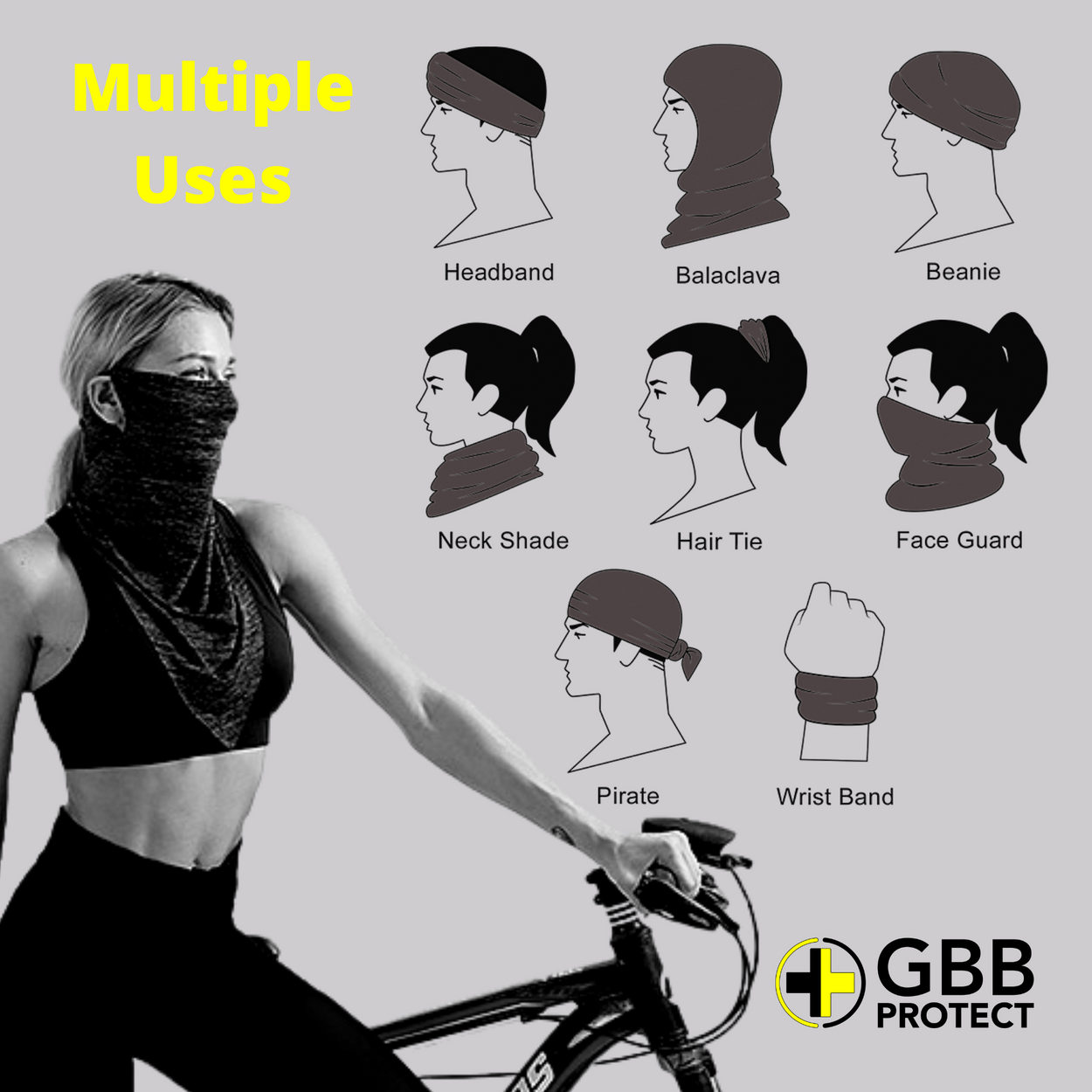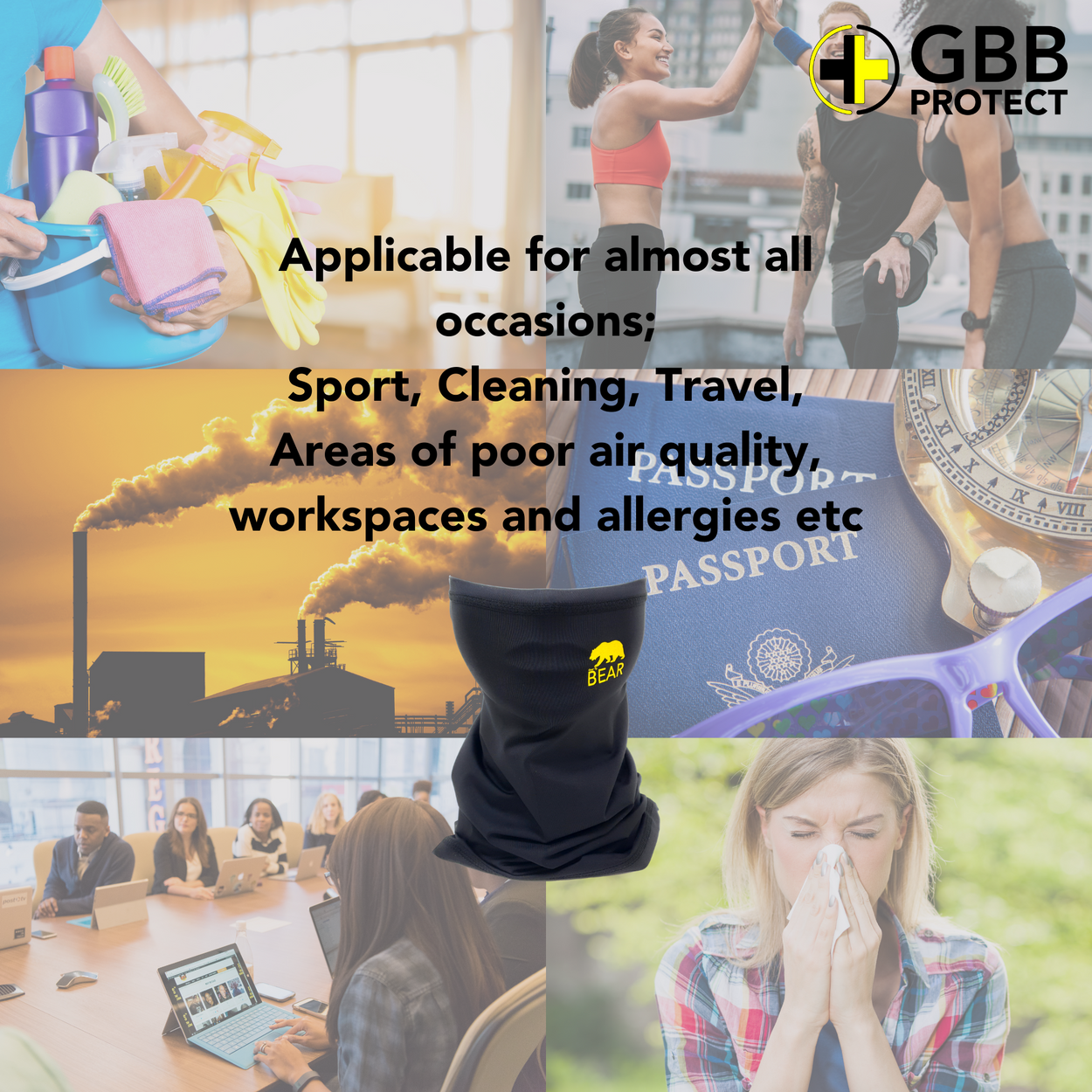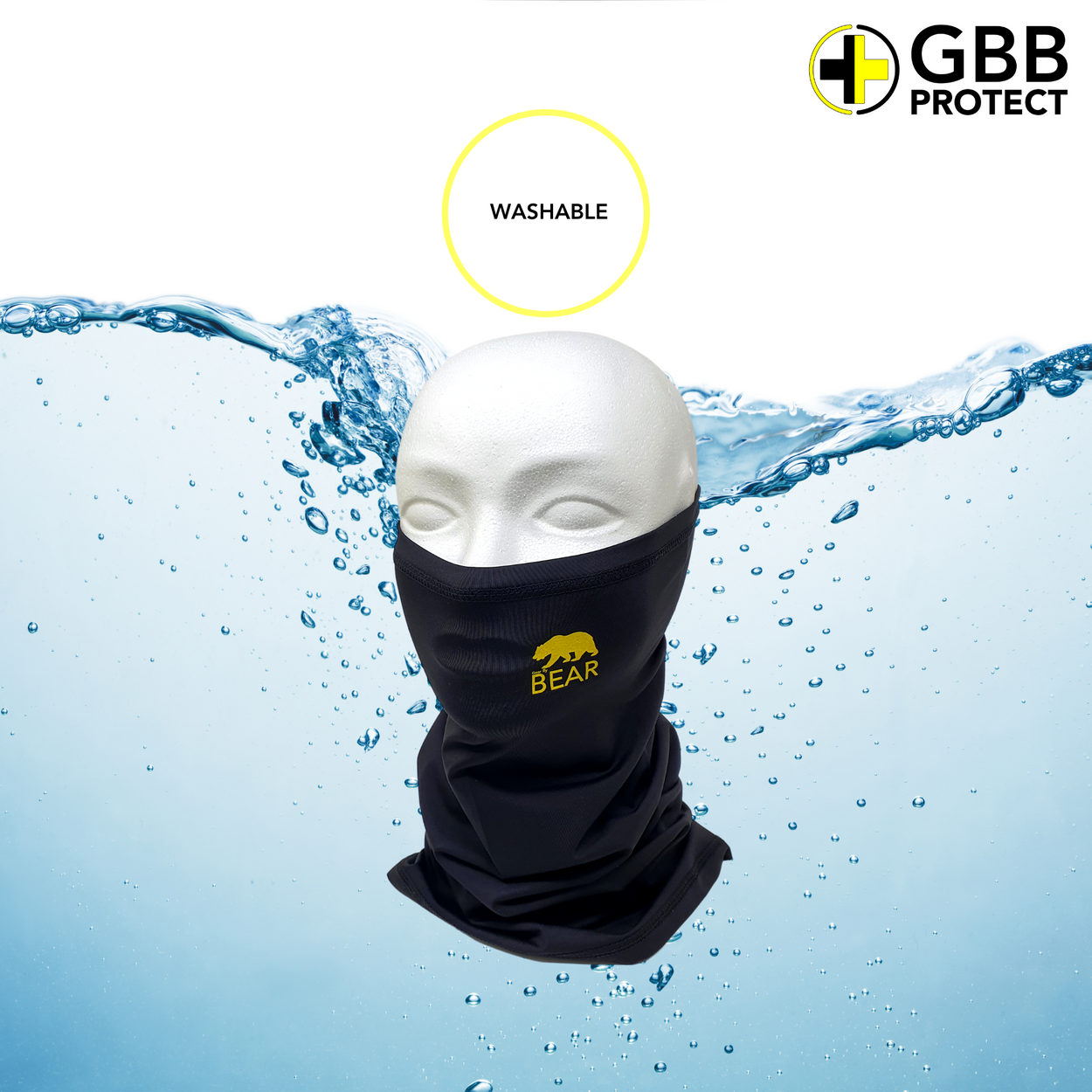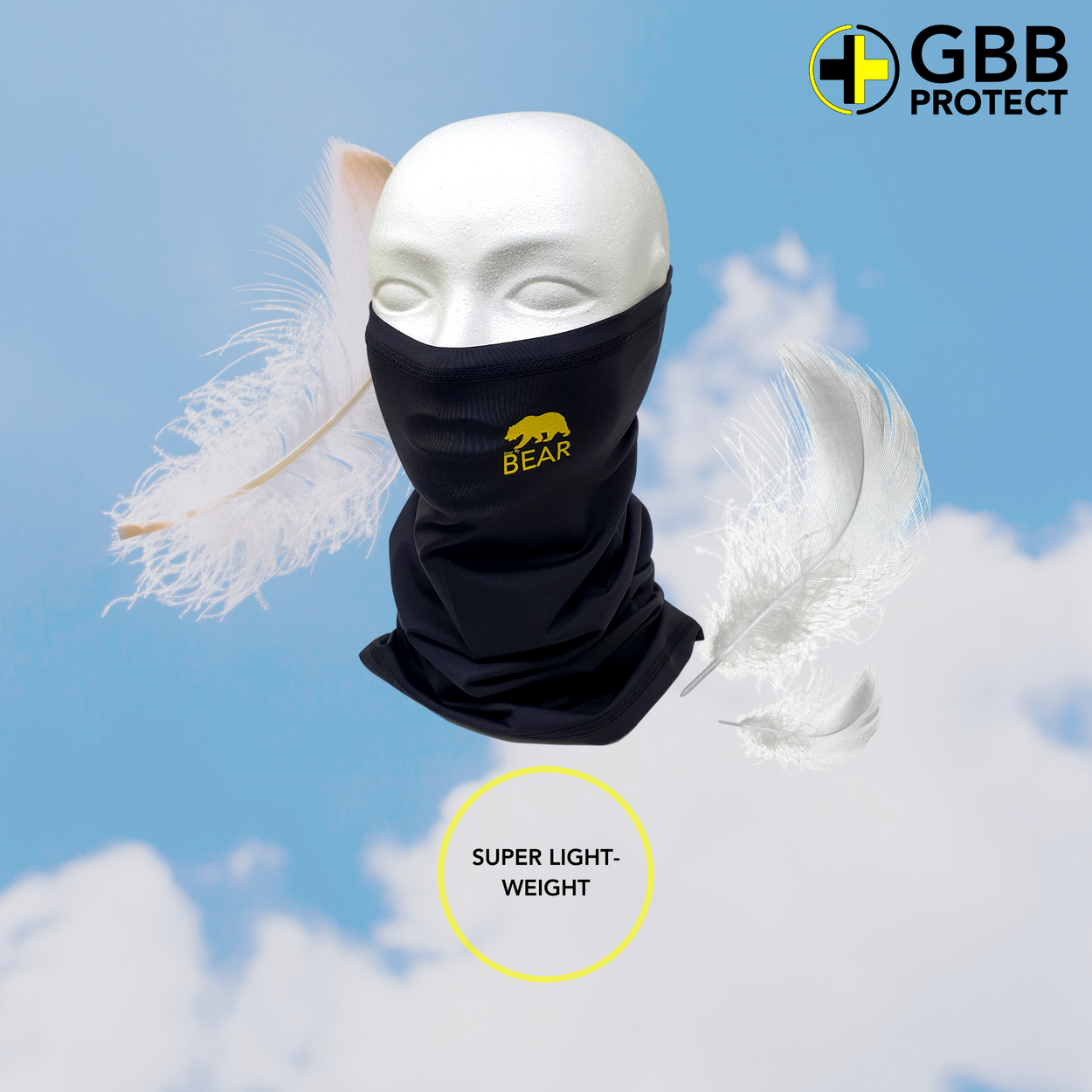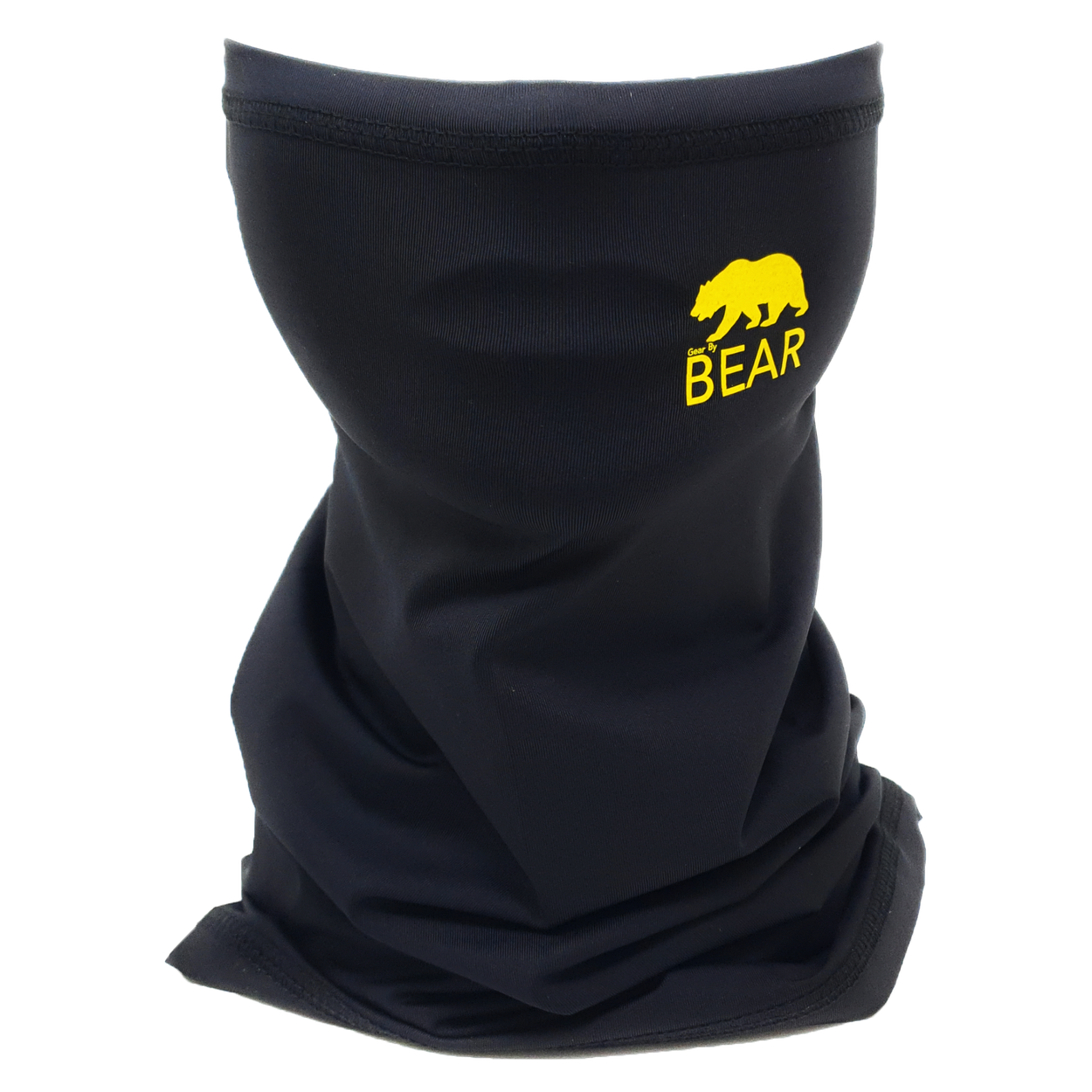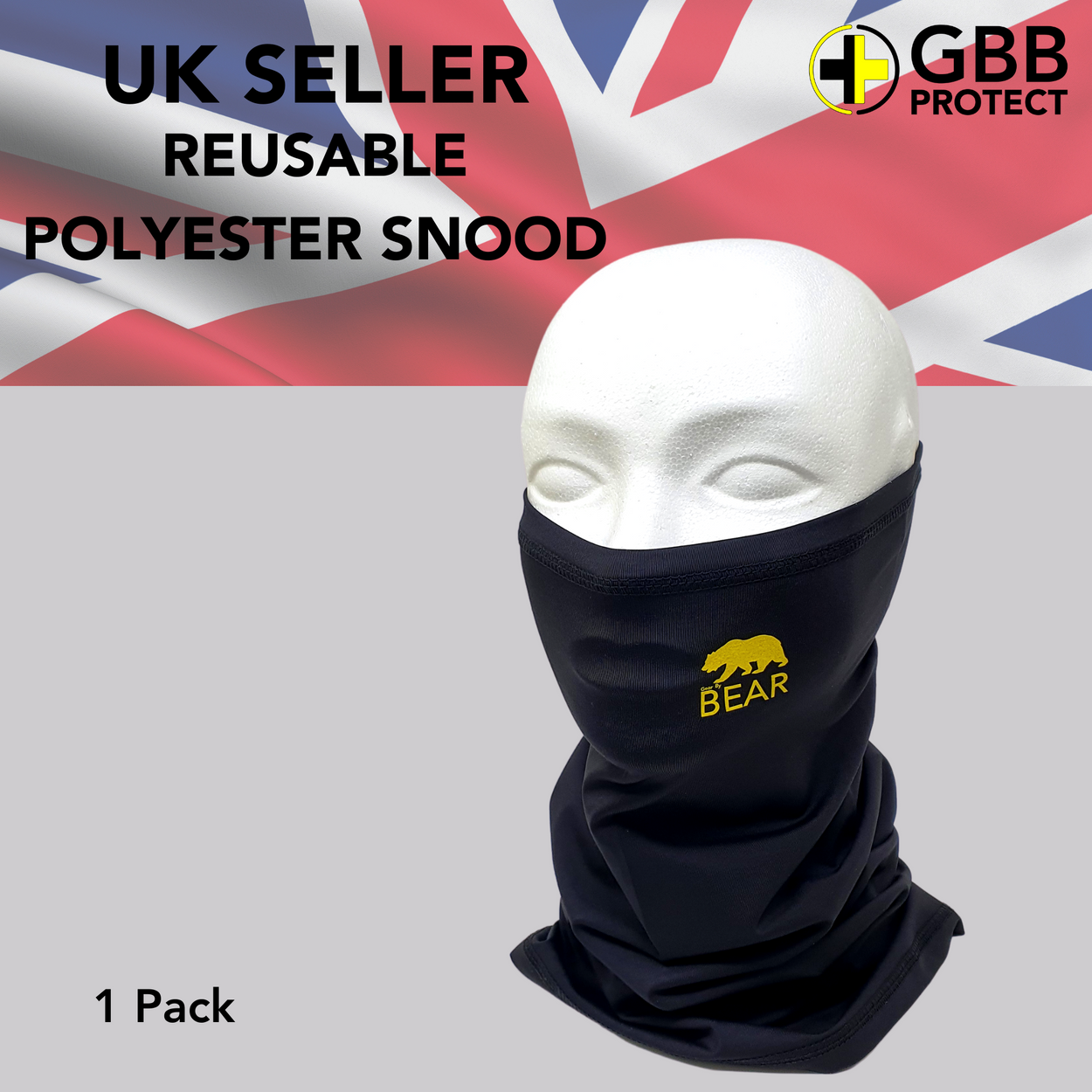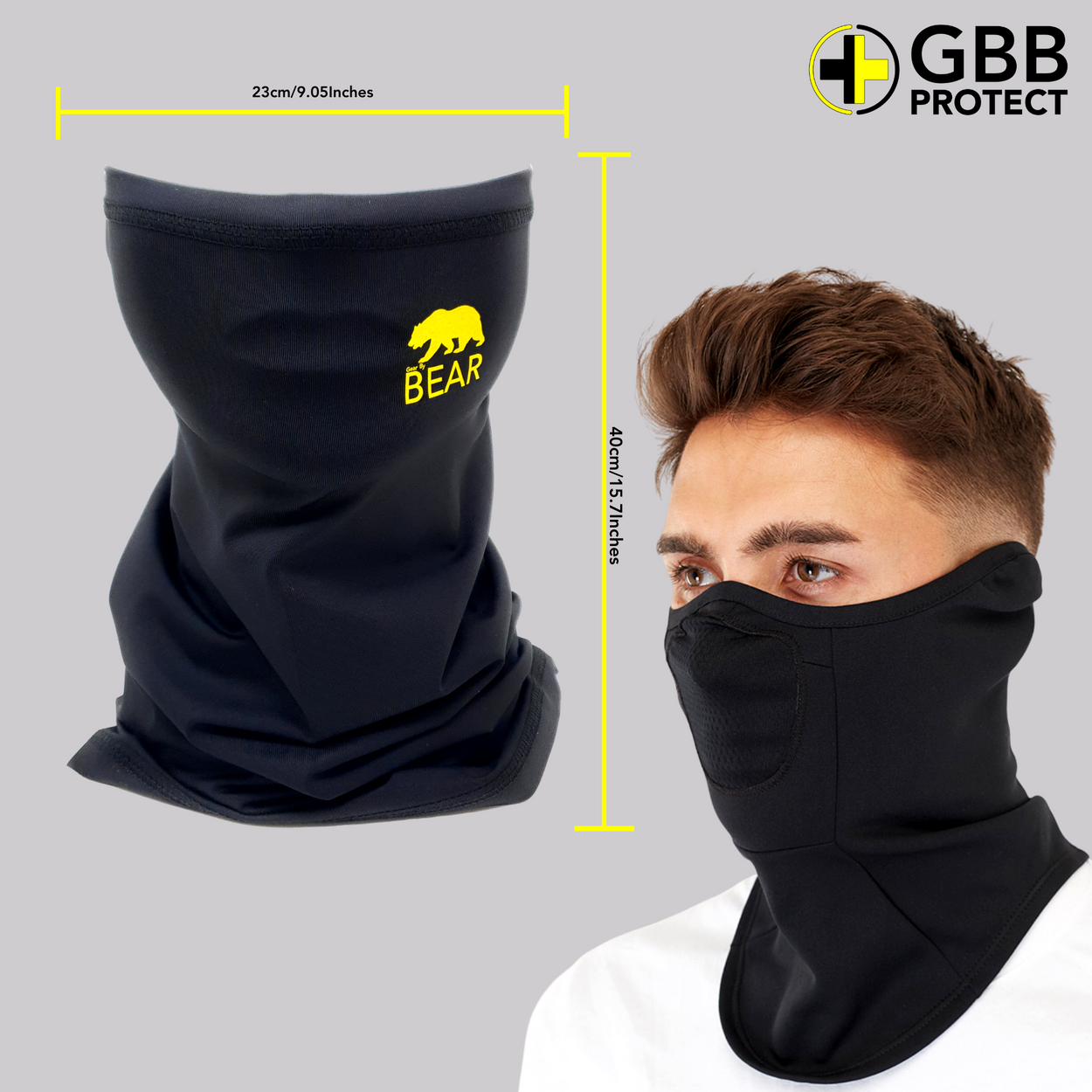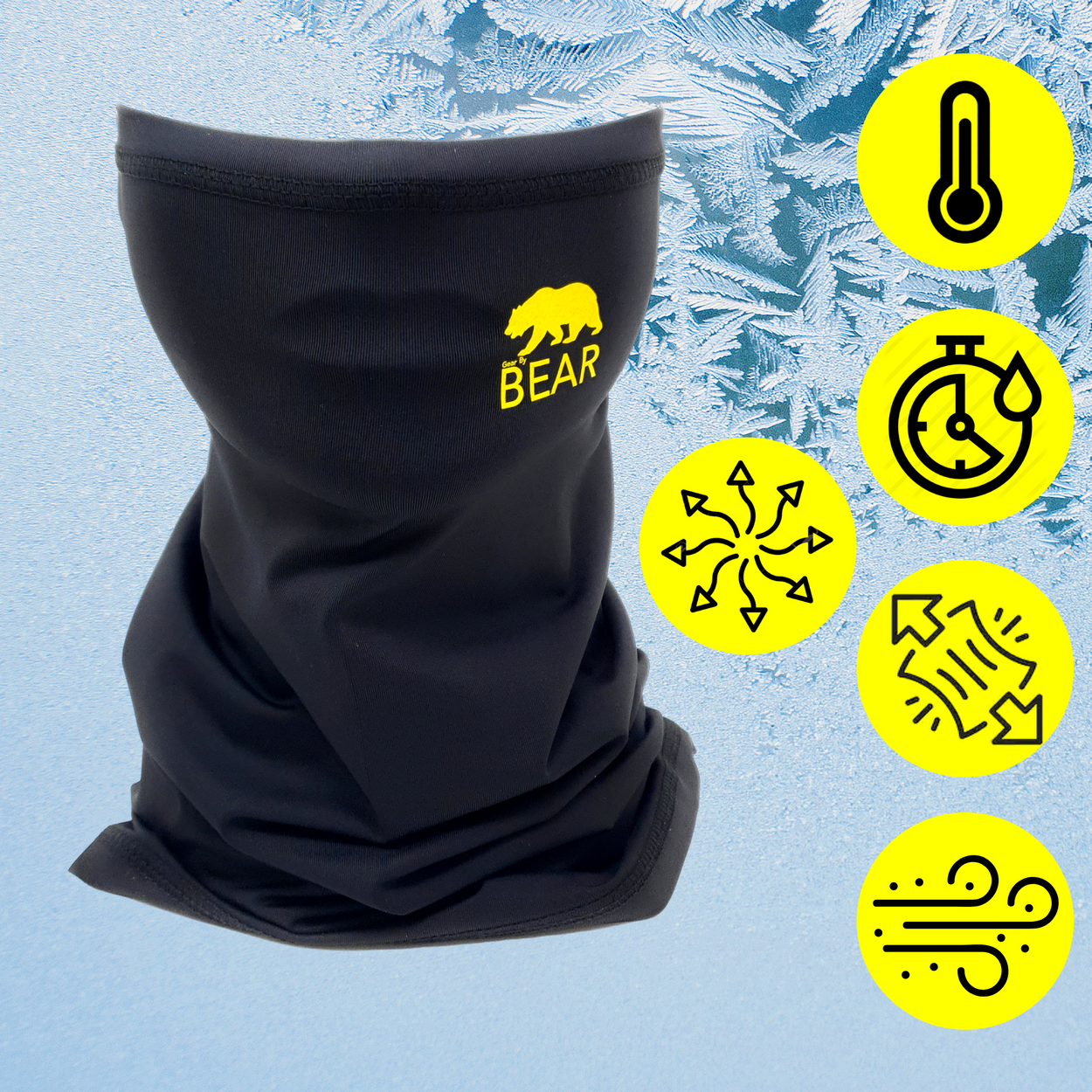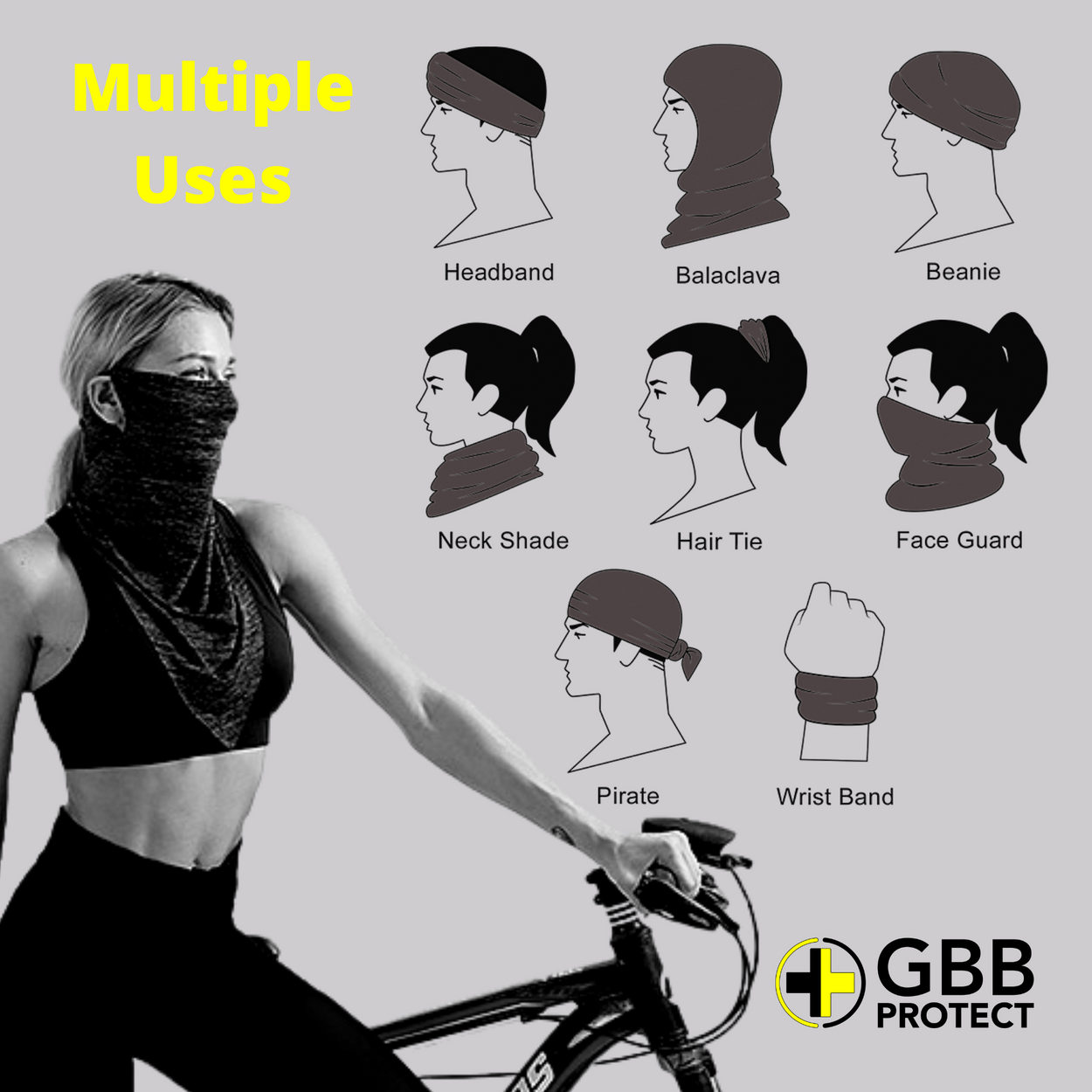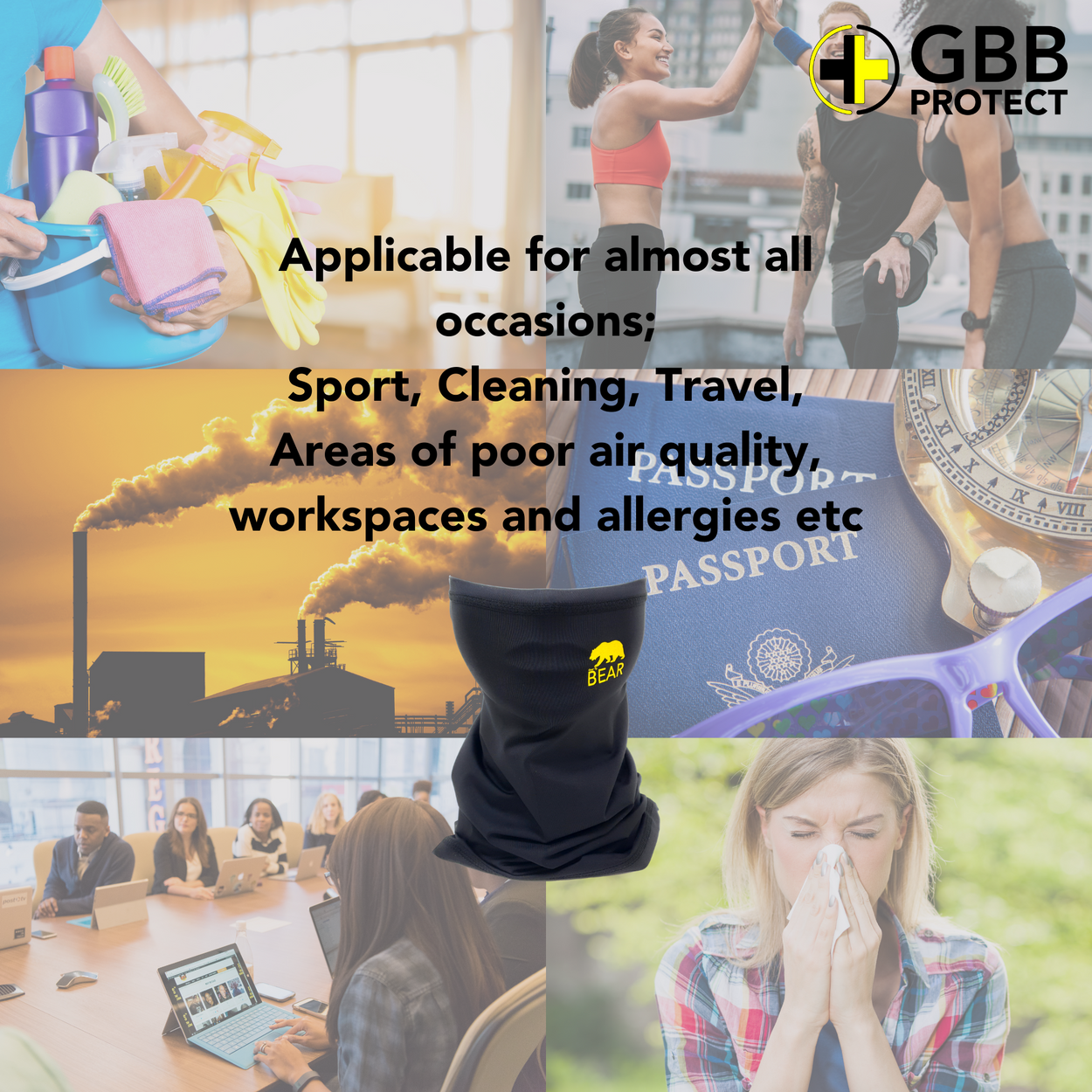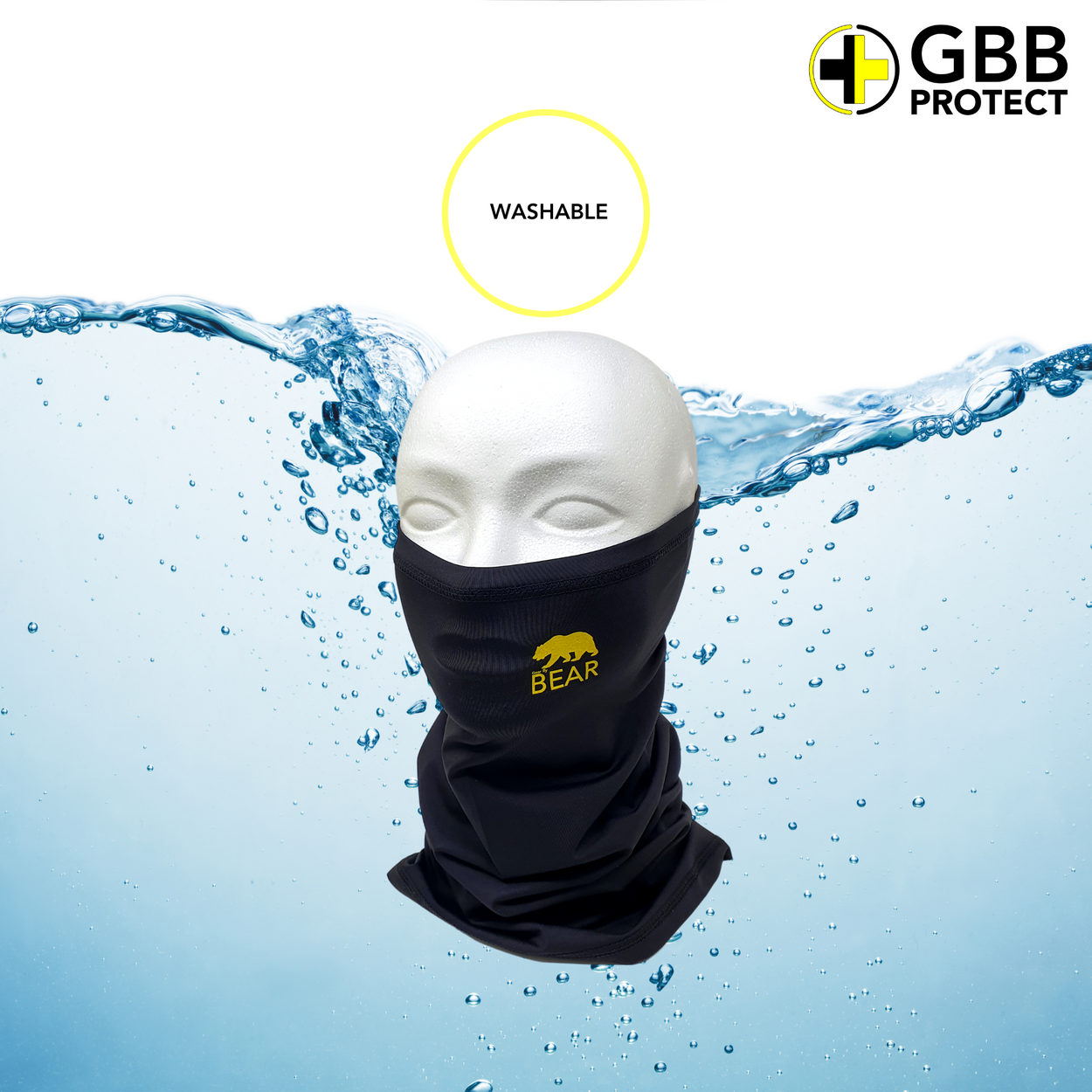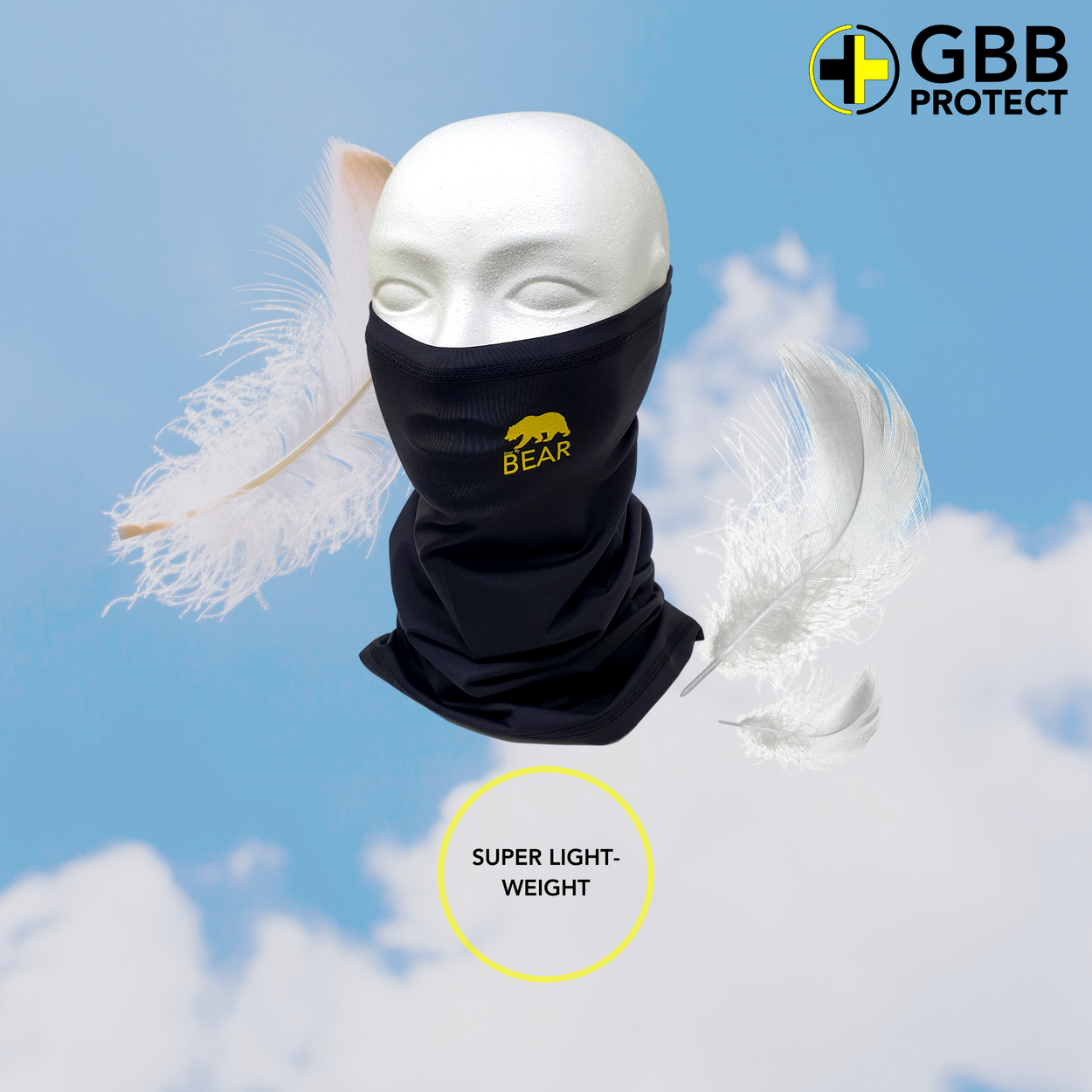 BEARProtect
Multi-functional Reusable Washable Neck scarf, Snood
HIGH QUALITY: This snood is created of high-quality polyester fibres, giving you extra comfort. Furthermore, the polyester makes the snood lightweight and more breathable.

MULTIUSE: This snood can be used for multiple purposes, it can also be worn by male and female.

ONE SIZE FITS AND SUITS ALL: With the snoods versatility and stretchy attributes it can be worn by anyone whatever the age.

PERFECT FOR OUTDOORS: This snood is perfect to wear when you are going on that winter run, or performing any type of outdoor activity or sport. Furthermore, it can also be worn purely for protection in the outside atmosphere.

COMFORTABLE: Its versatile polyester fibres means this snood fits snug to your skin and will keep you insulated in colder temperatures.