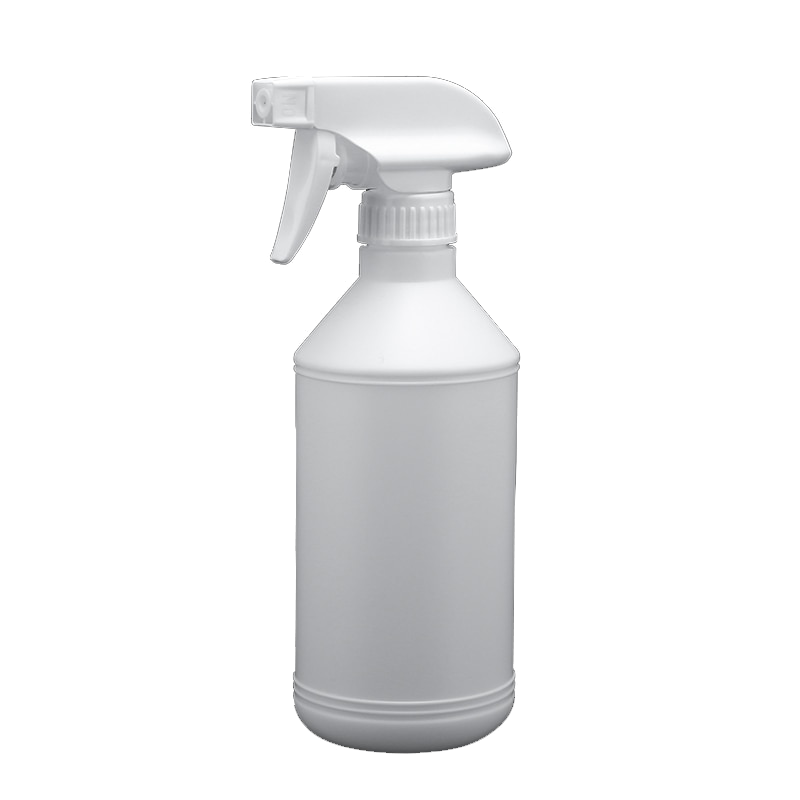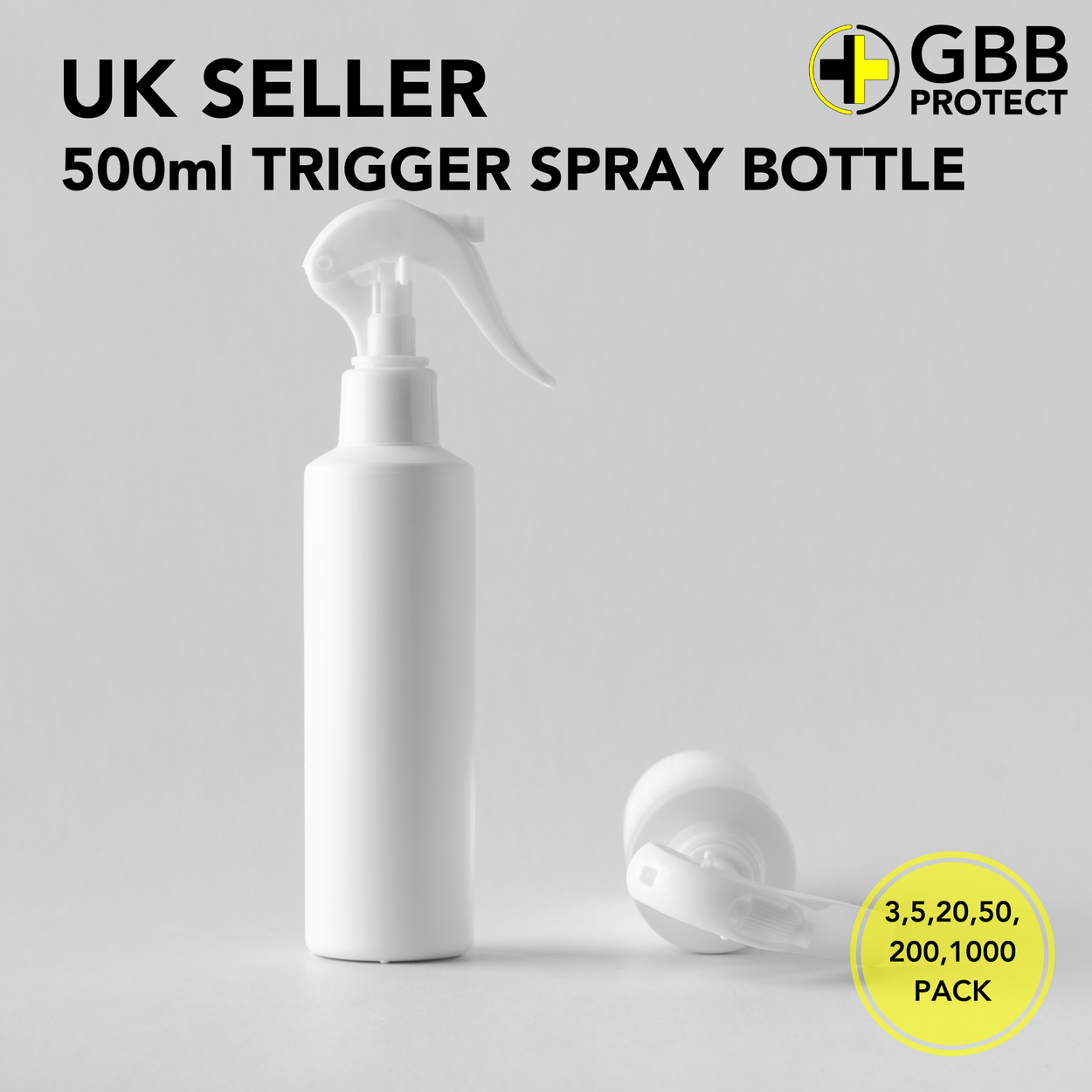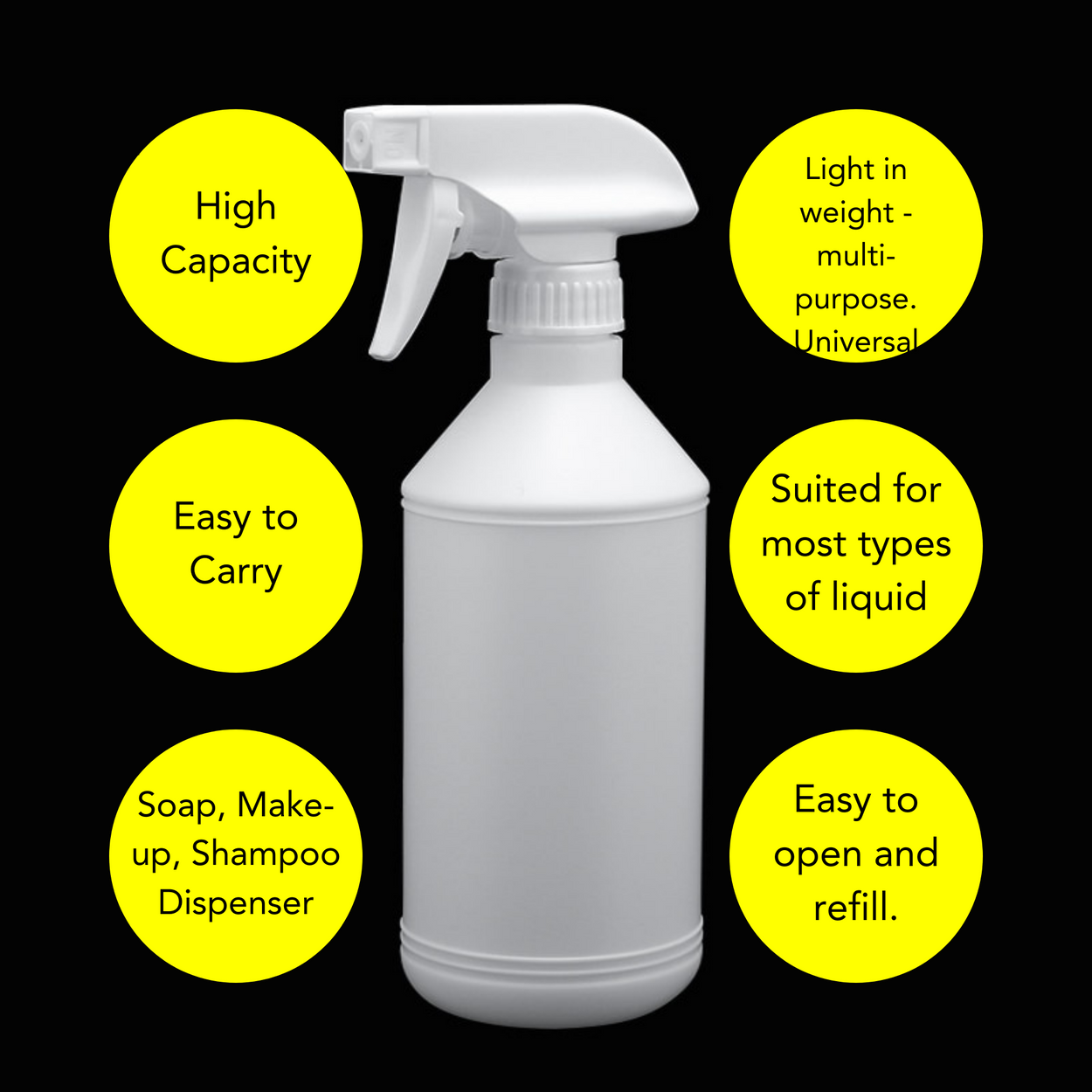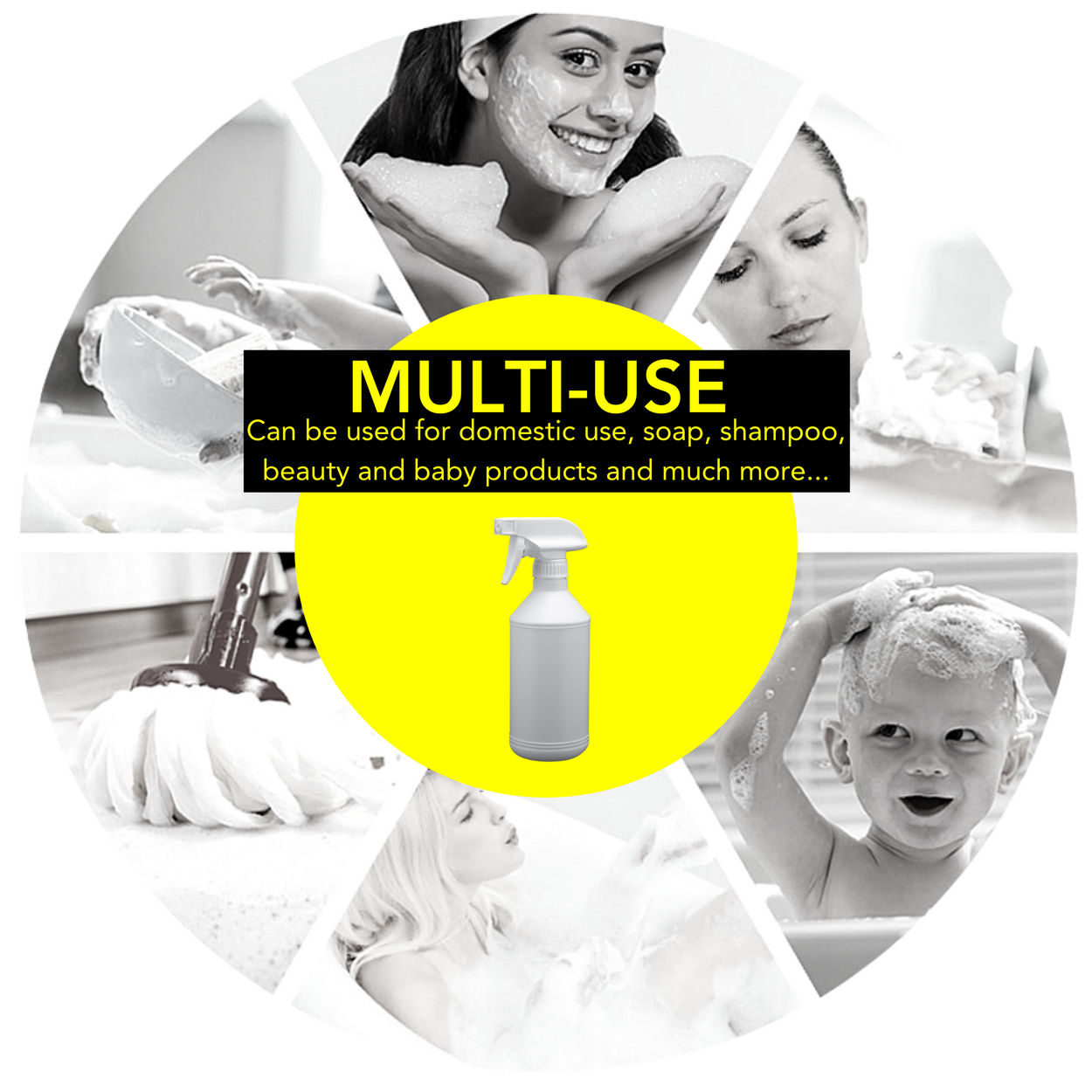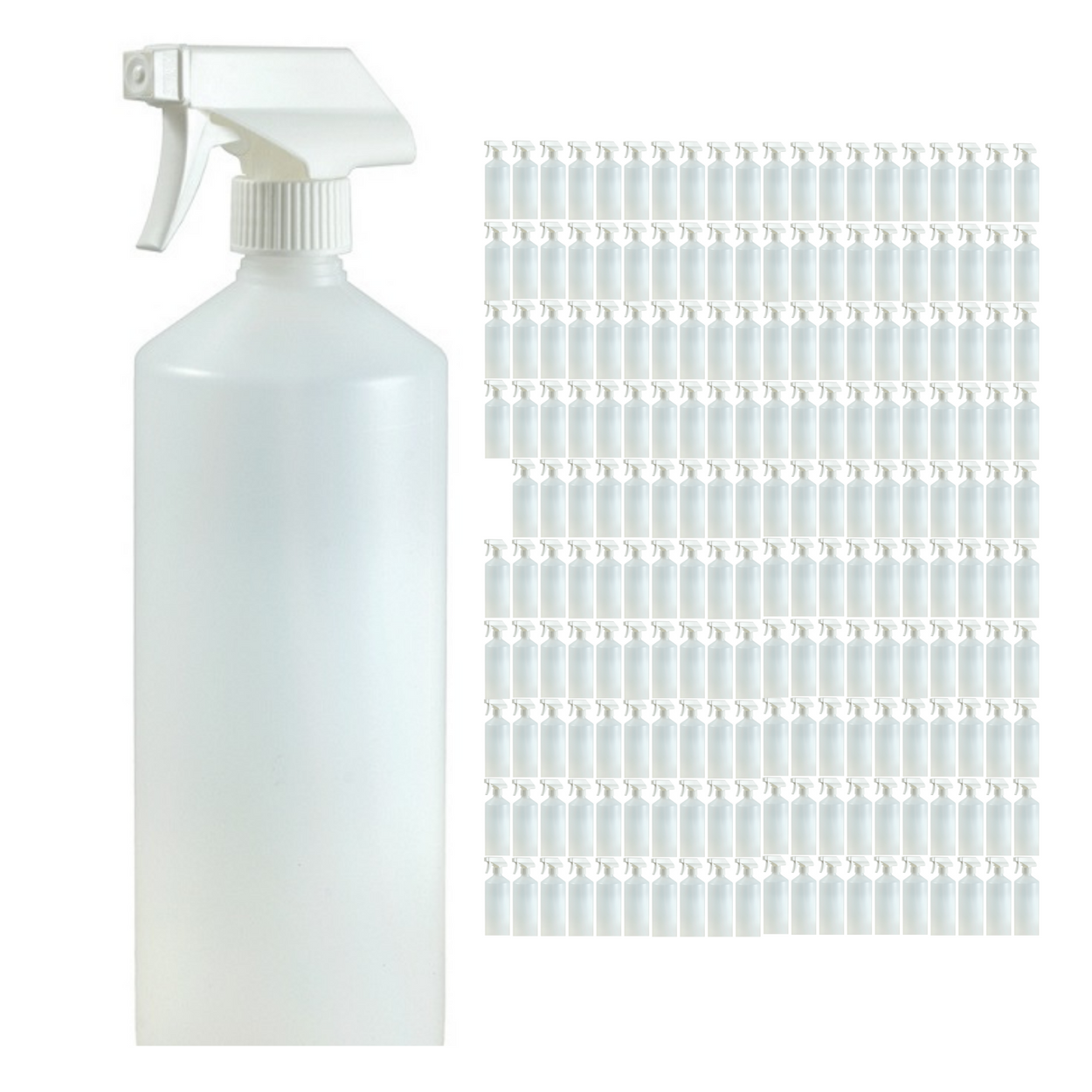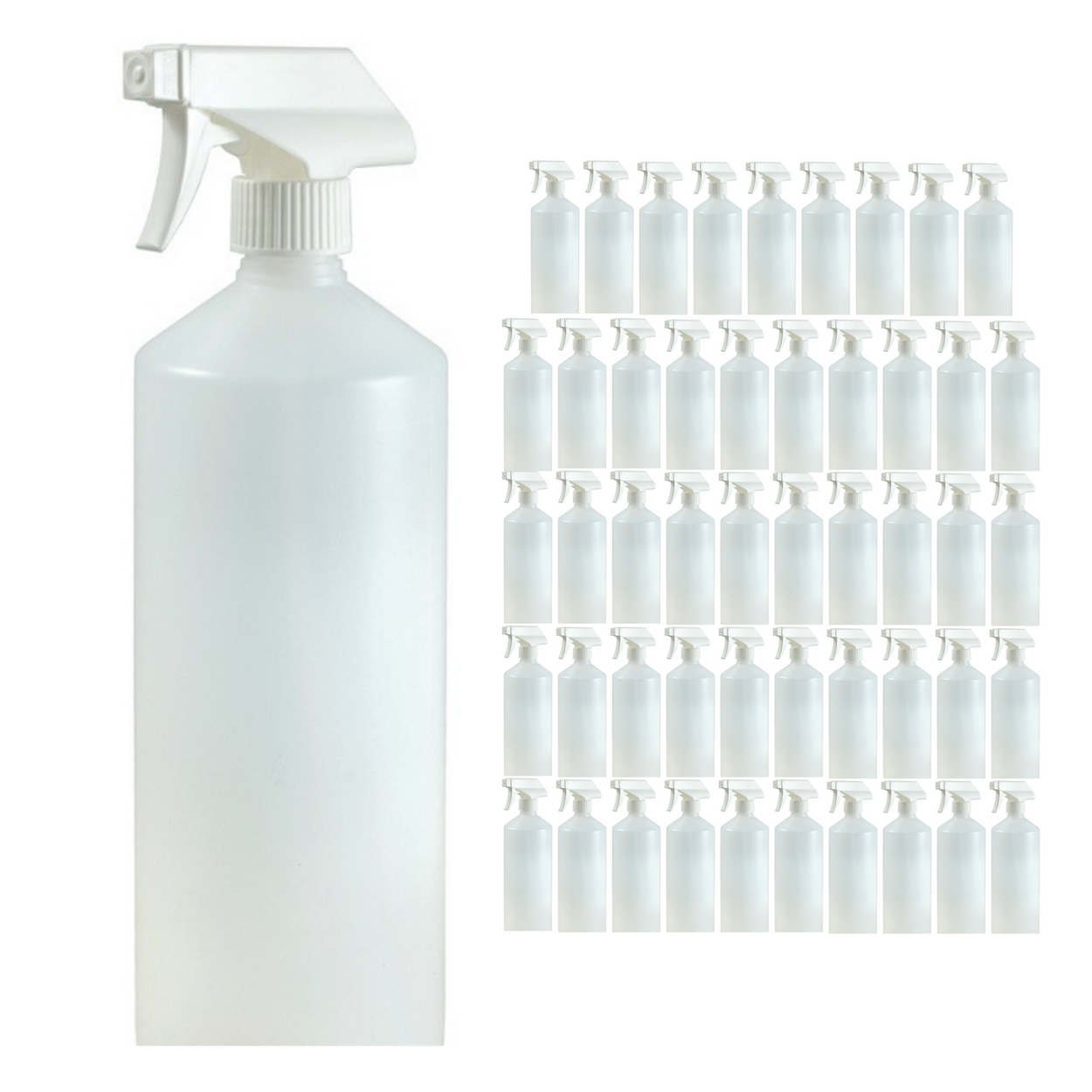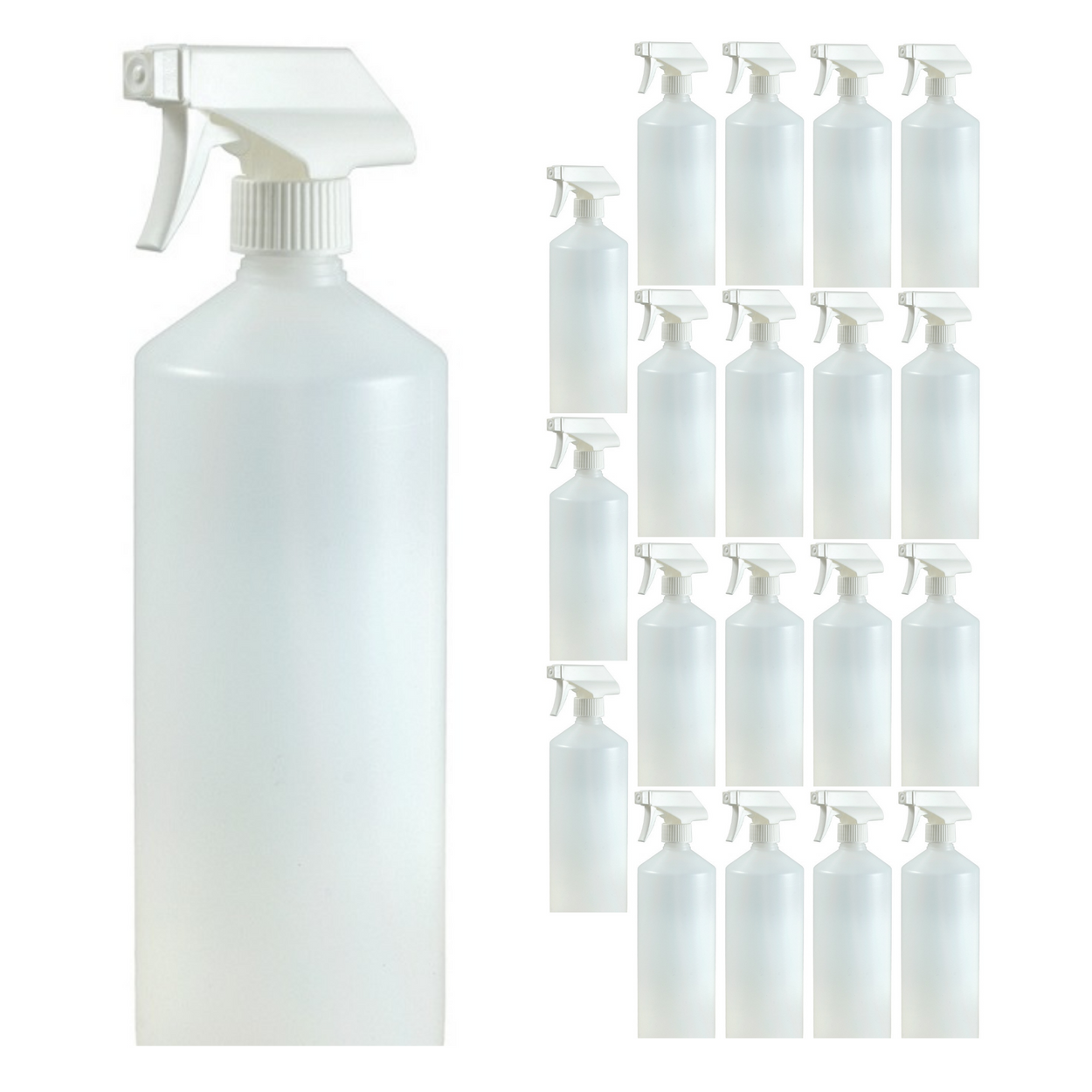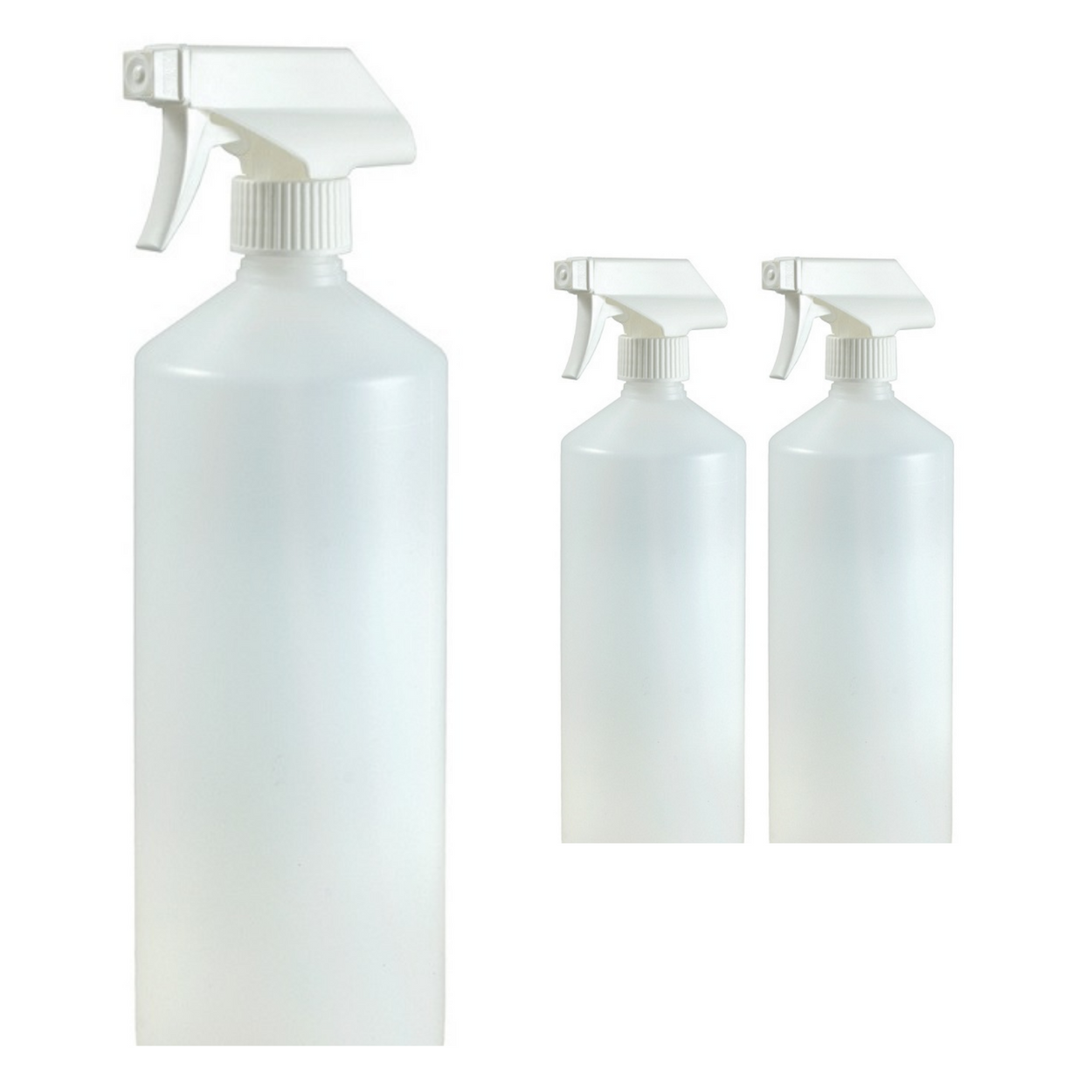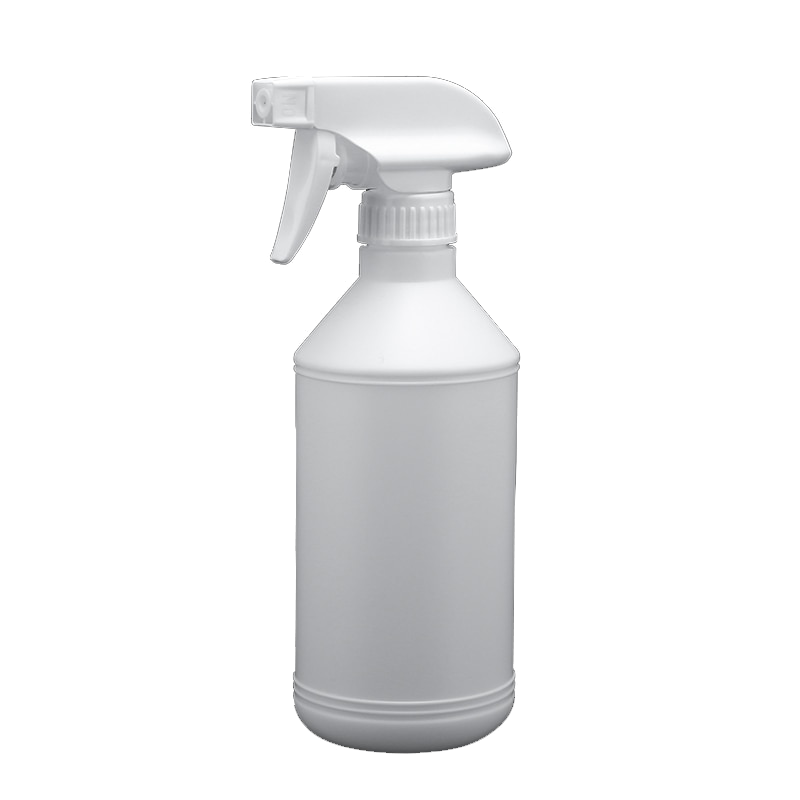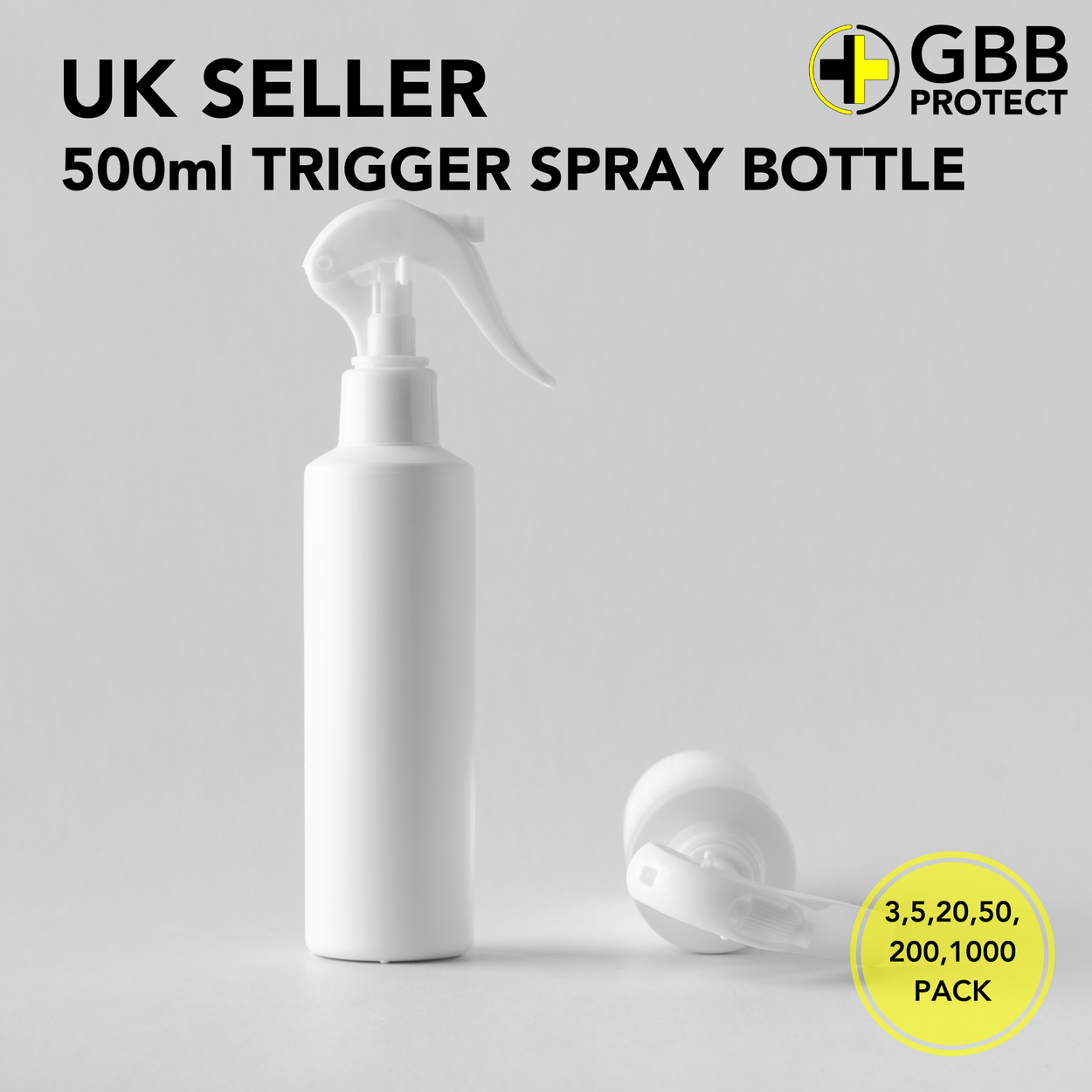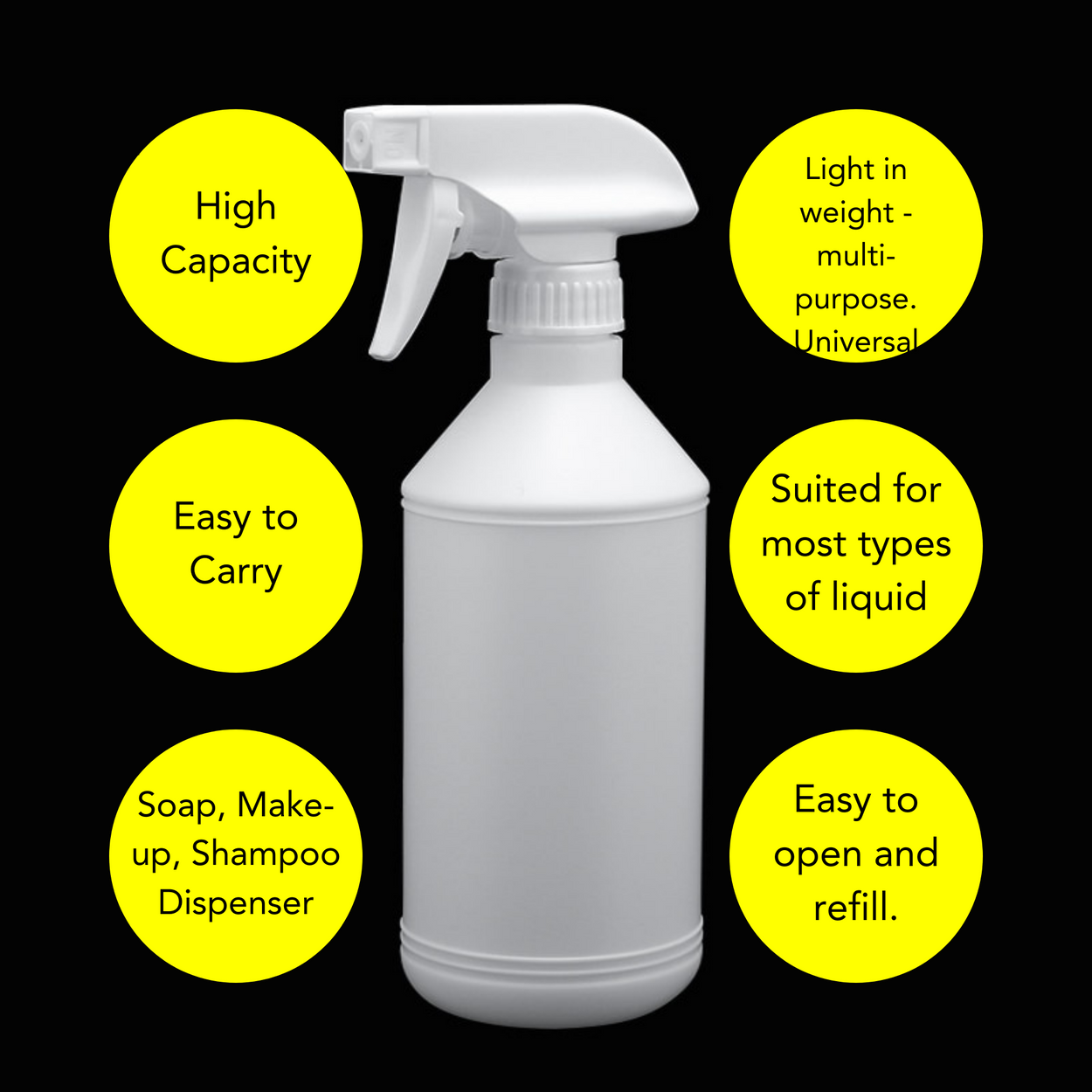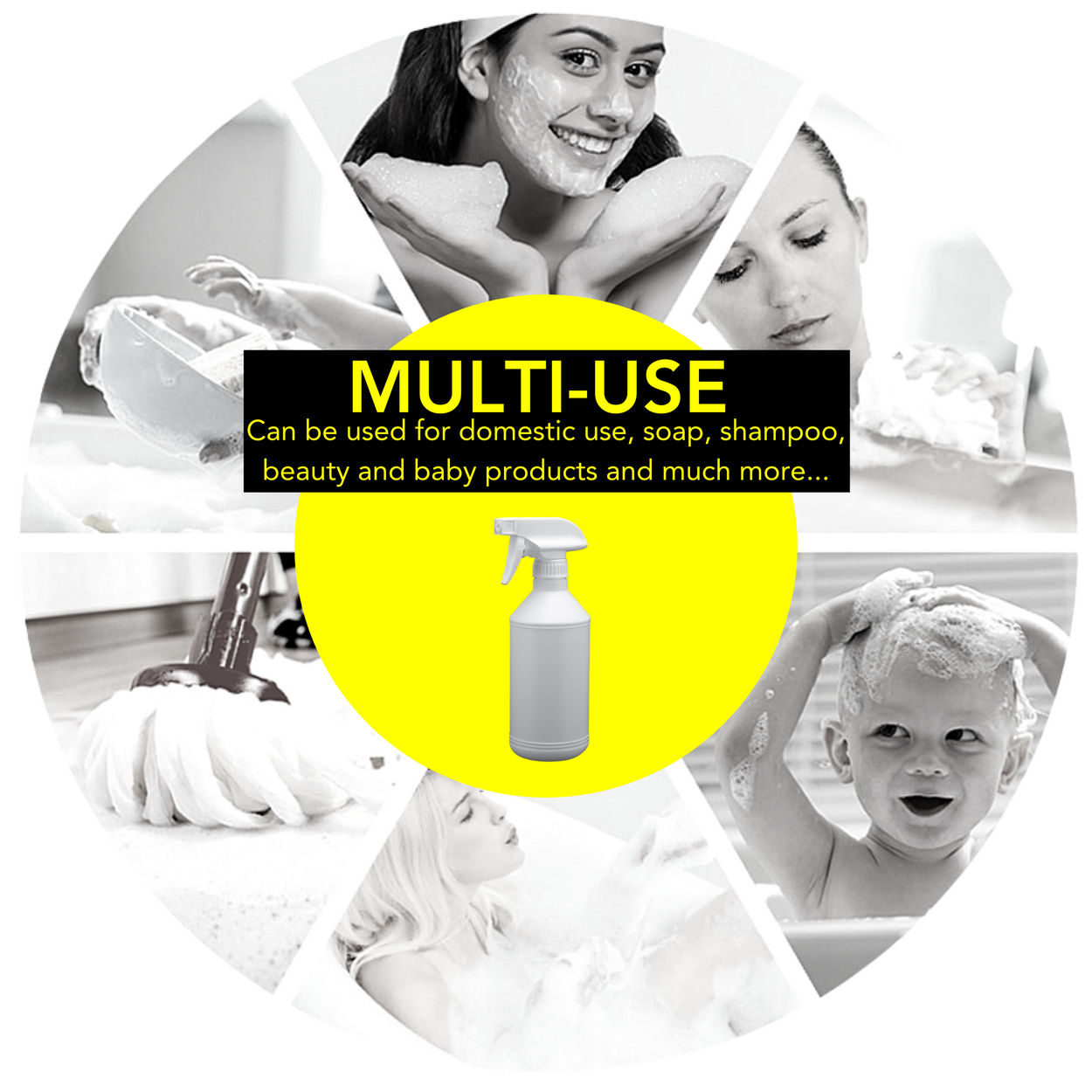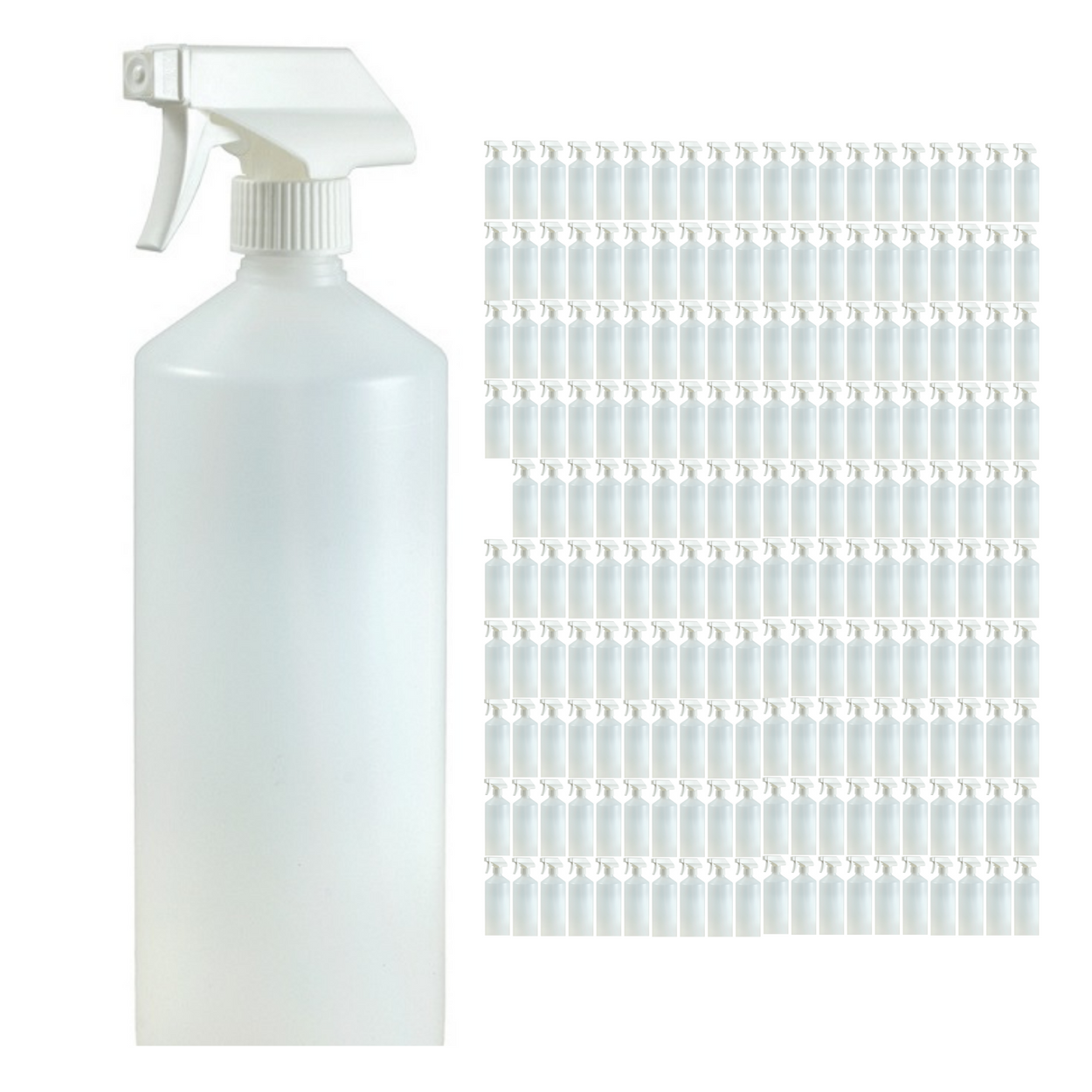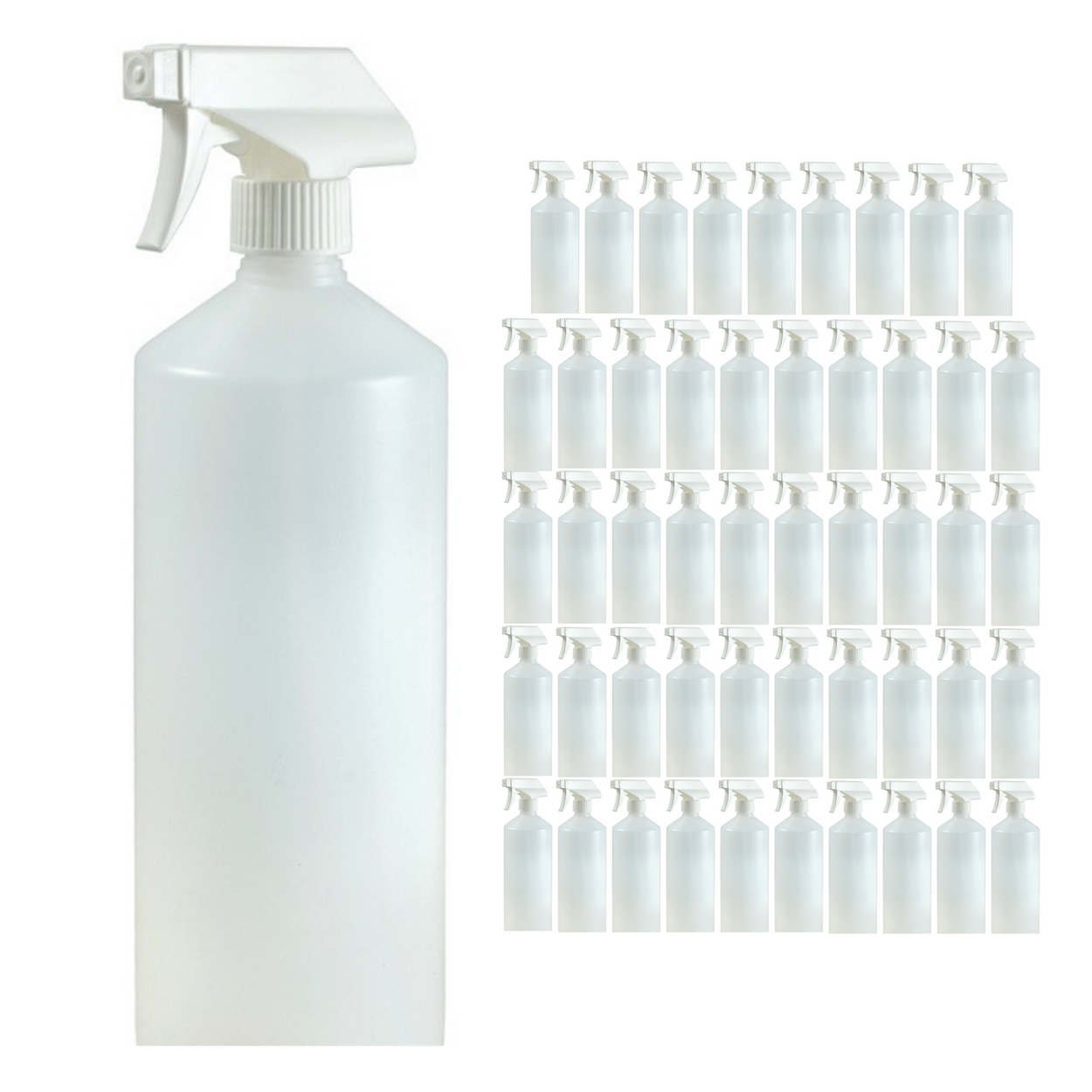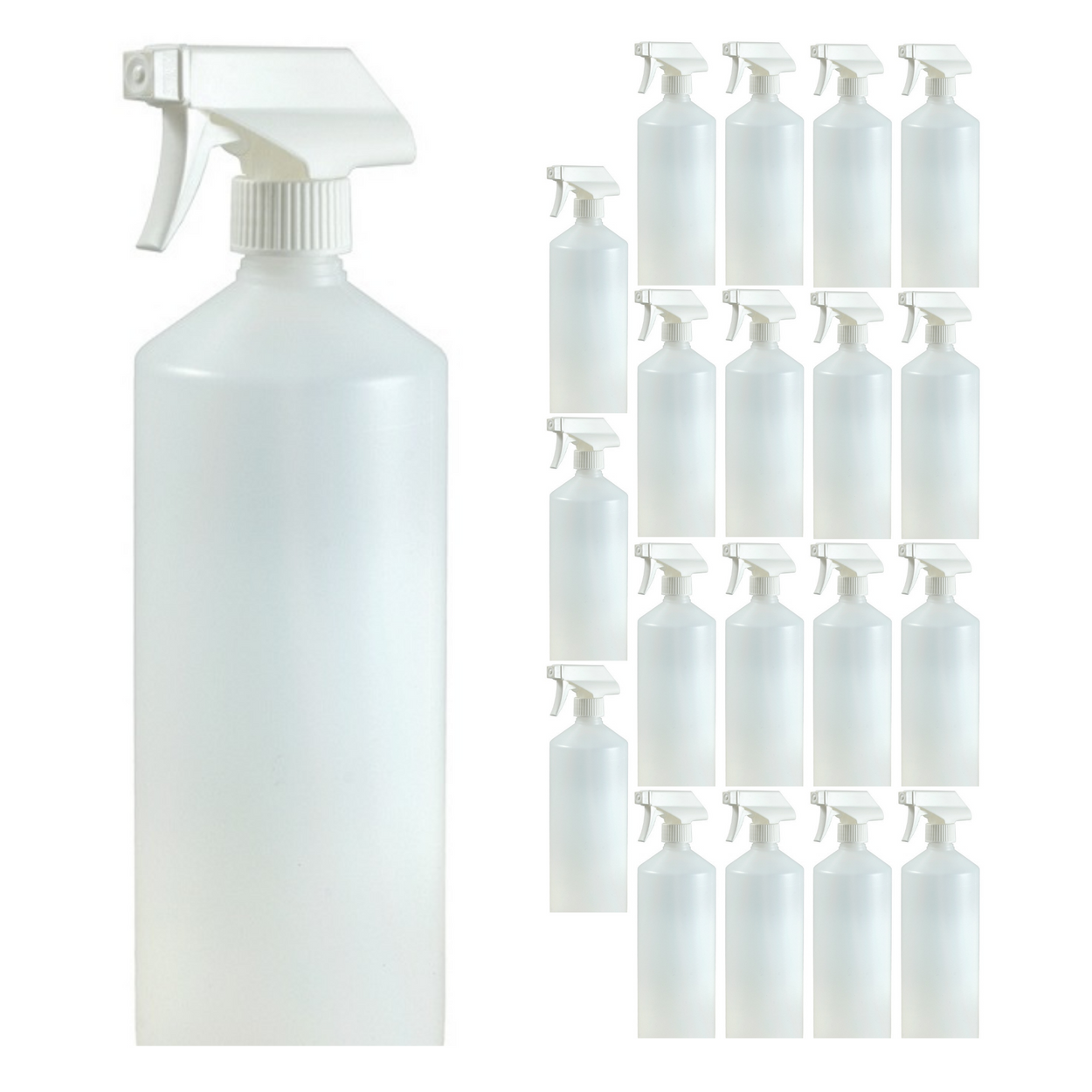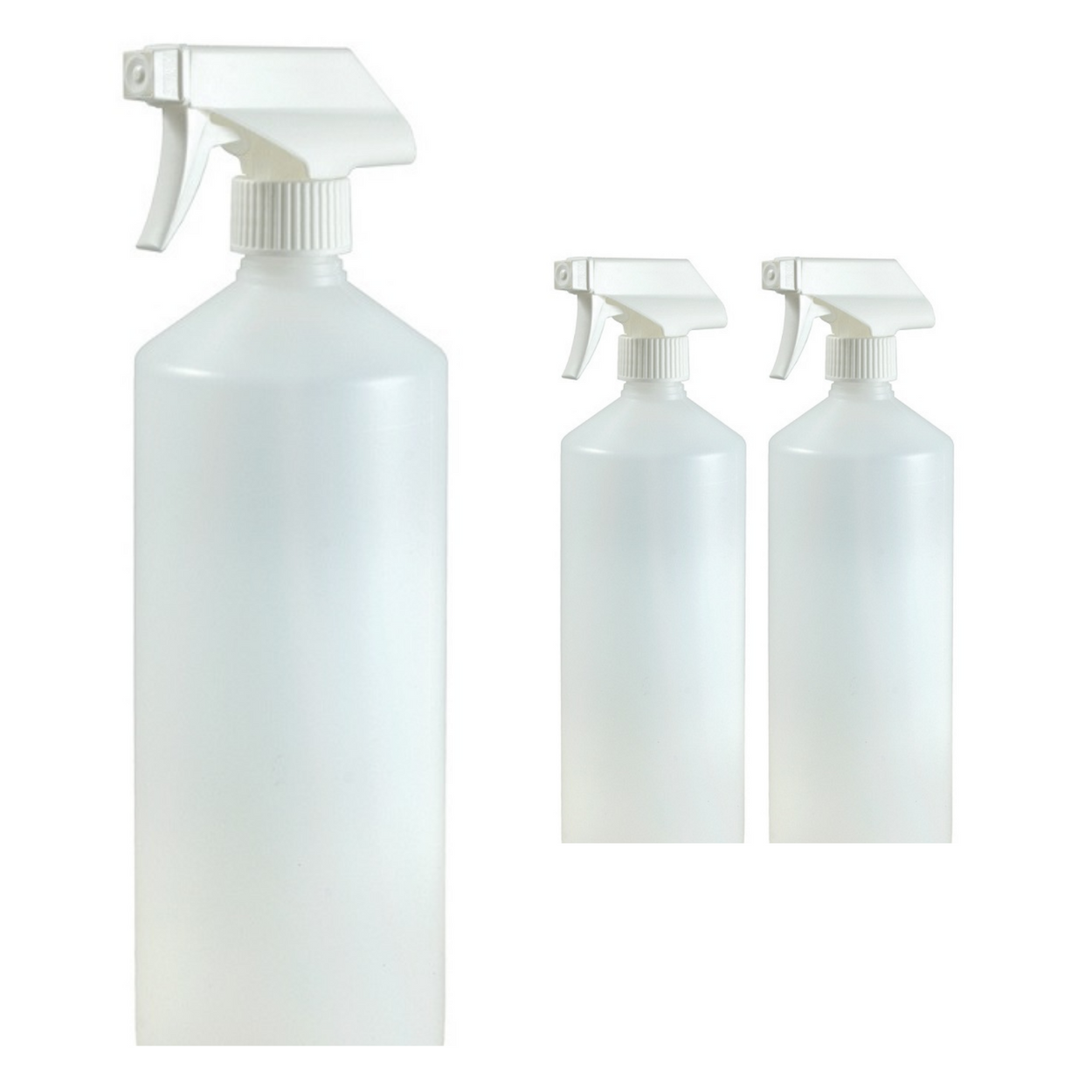 GBBProtect
GBBProtect 500ml Trigger Spray Bottle
HIGH-QUALITY 500ML BOTTLE: Strong PET Plastic bottles are strong and durable, enabling them to be long lasting. Strong and reliable trigger attachment.
LIGHTWEIGHT: These plastic bottles are lightweight meaning they are 100% portable and can be used in multiple ways.
UNIVERSAL USAGE: This bottle can be used for practically any type of liquid. From cleaning detergents to beauty products - this bottle is perfect for around the home or to be used in commercial areas such as businesses or the health industry.
LEAK PROOF: This bottle is leakproof - the high-quality seal on the nozzle ensures no liquid will escape unless the lid has become detached or hasn't been securely placed onto the bottle.
EASY TO USE: This bottle is so easy to open and fill up and then refill simple screw top lid. Making your life so much easier.