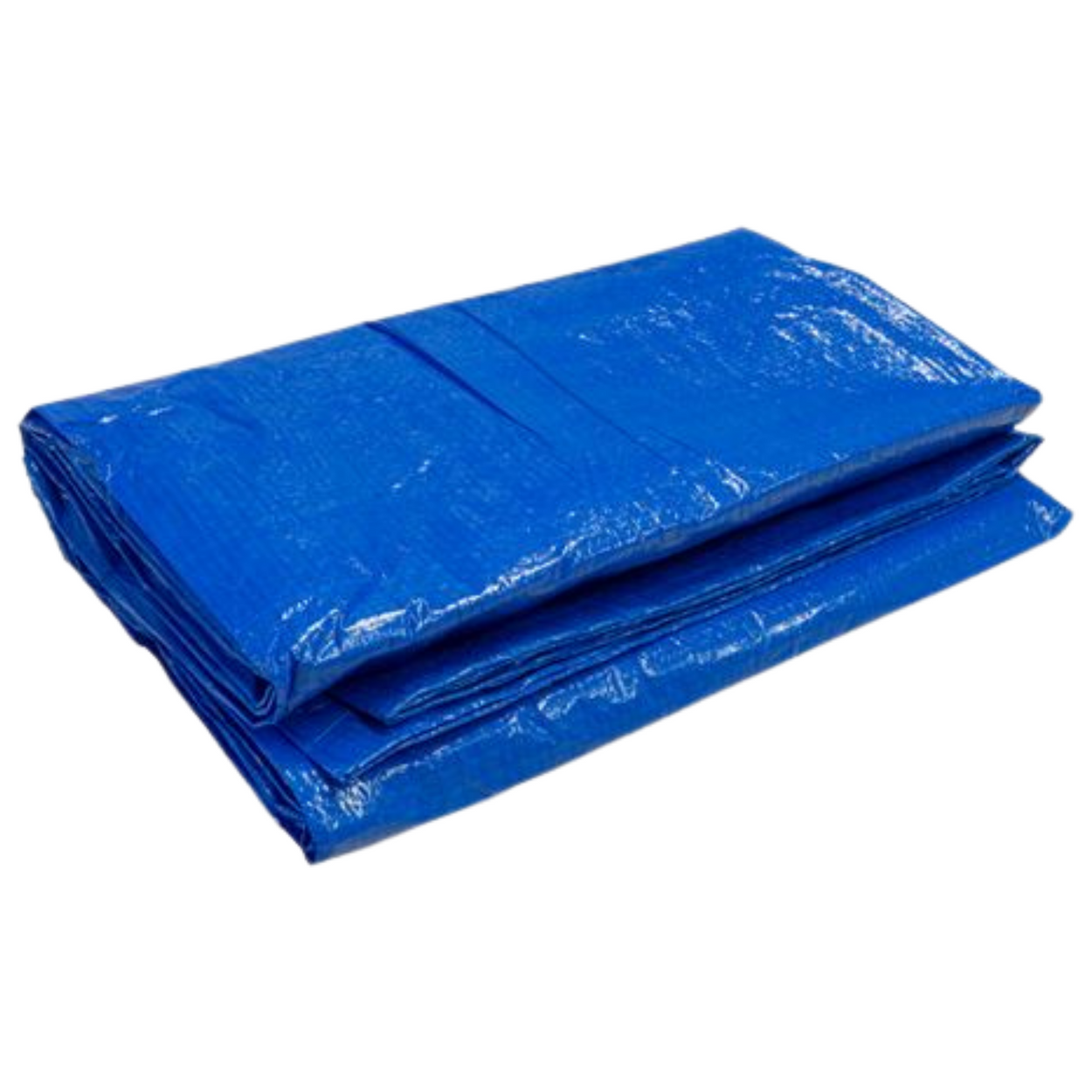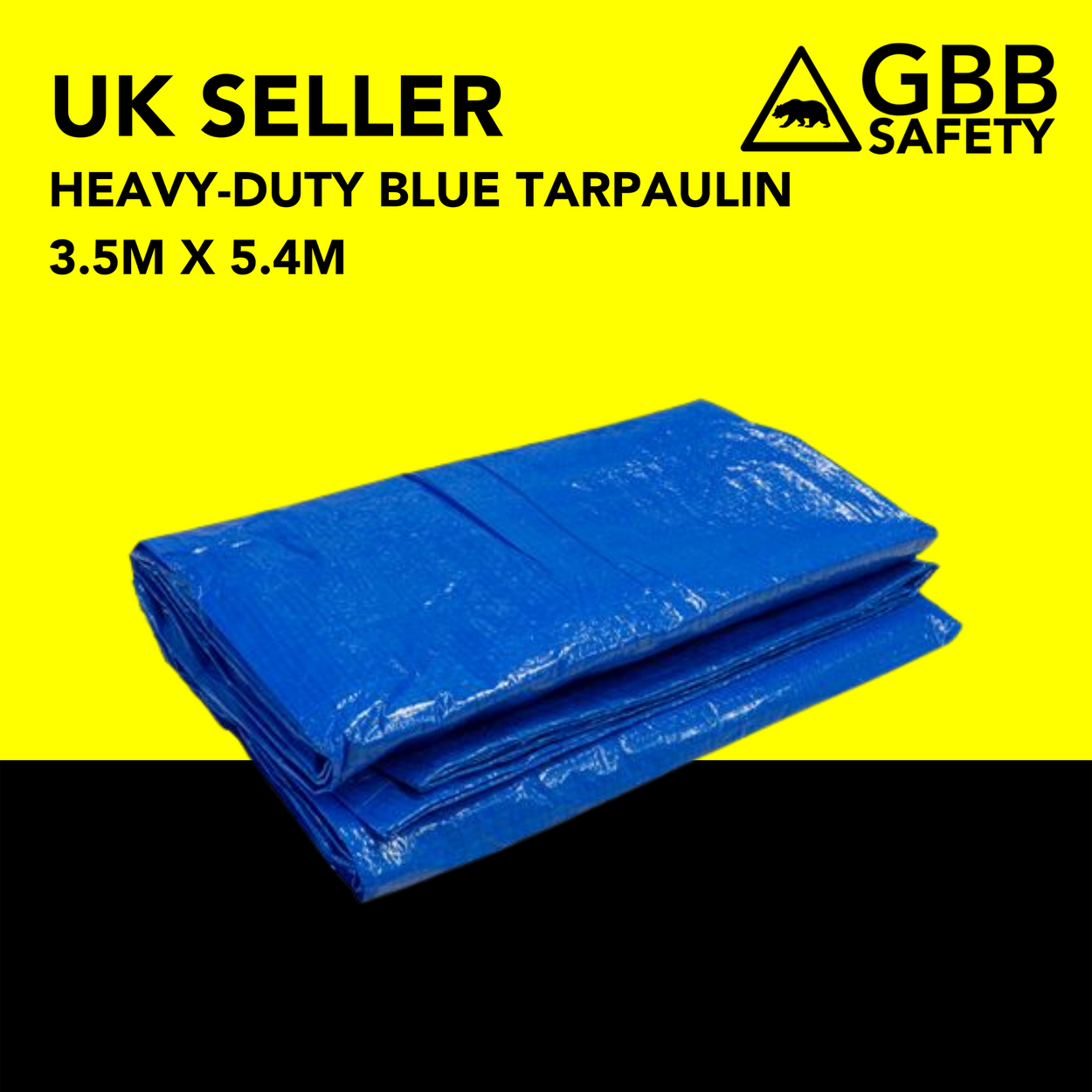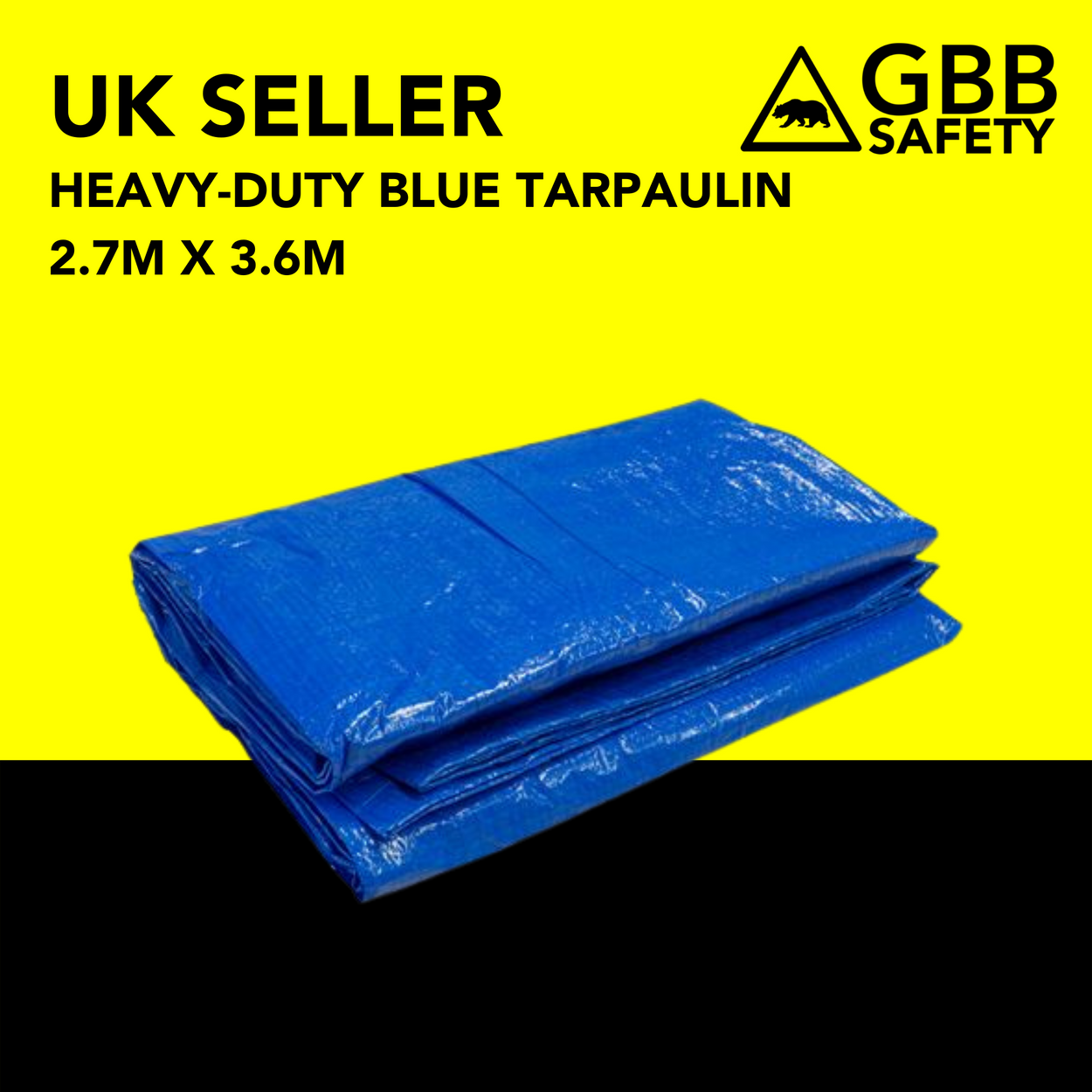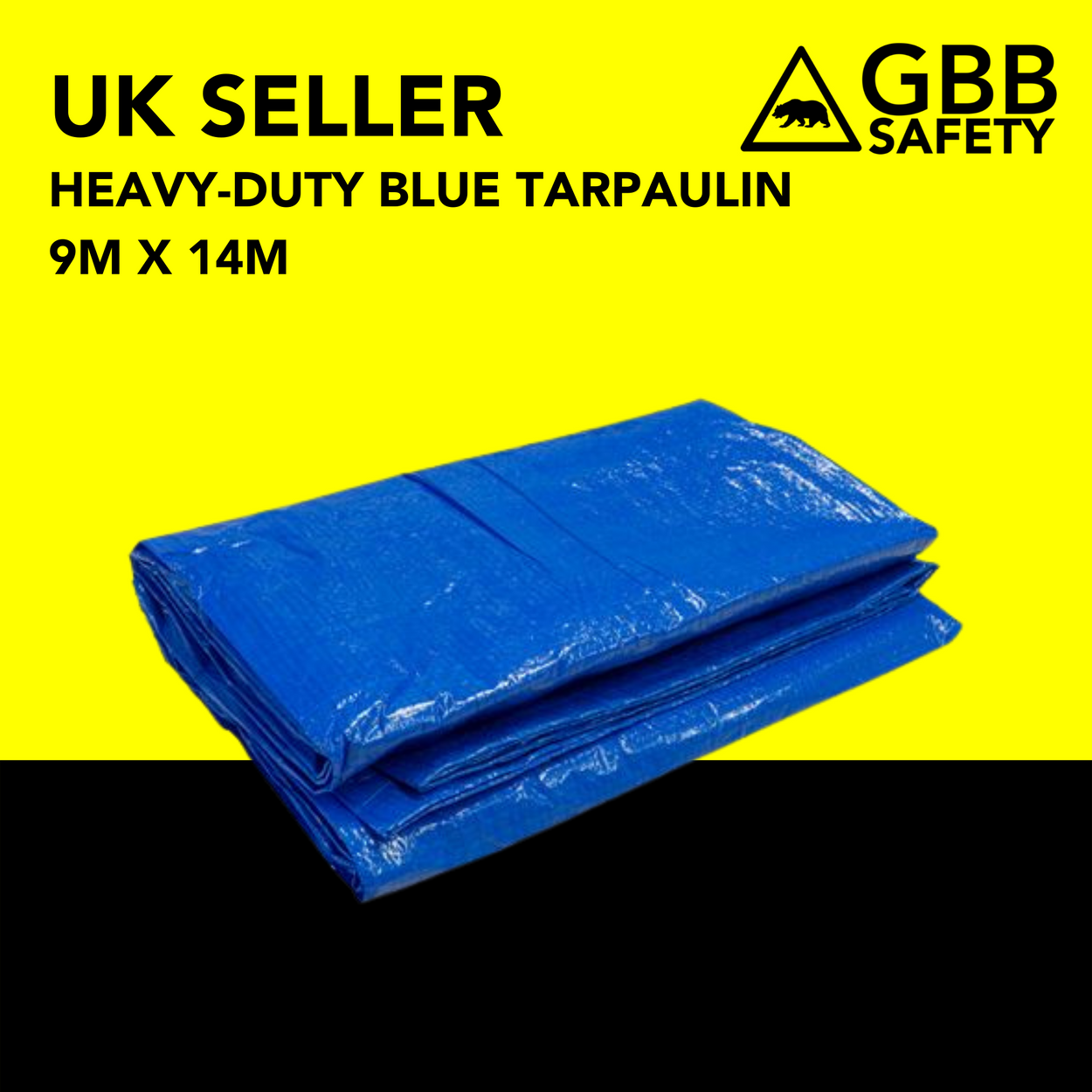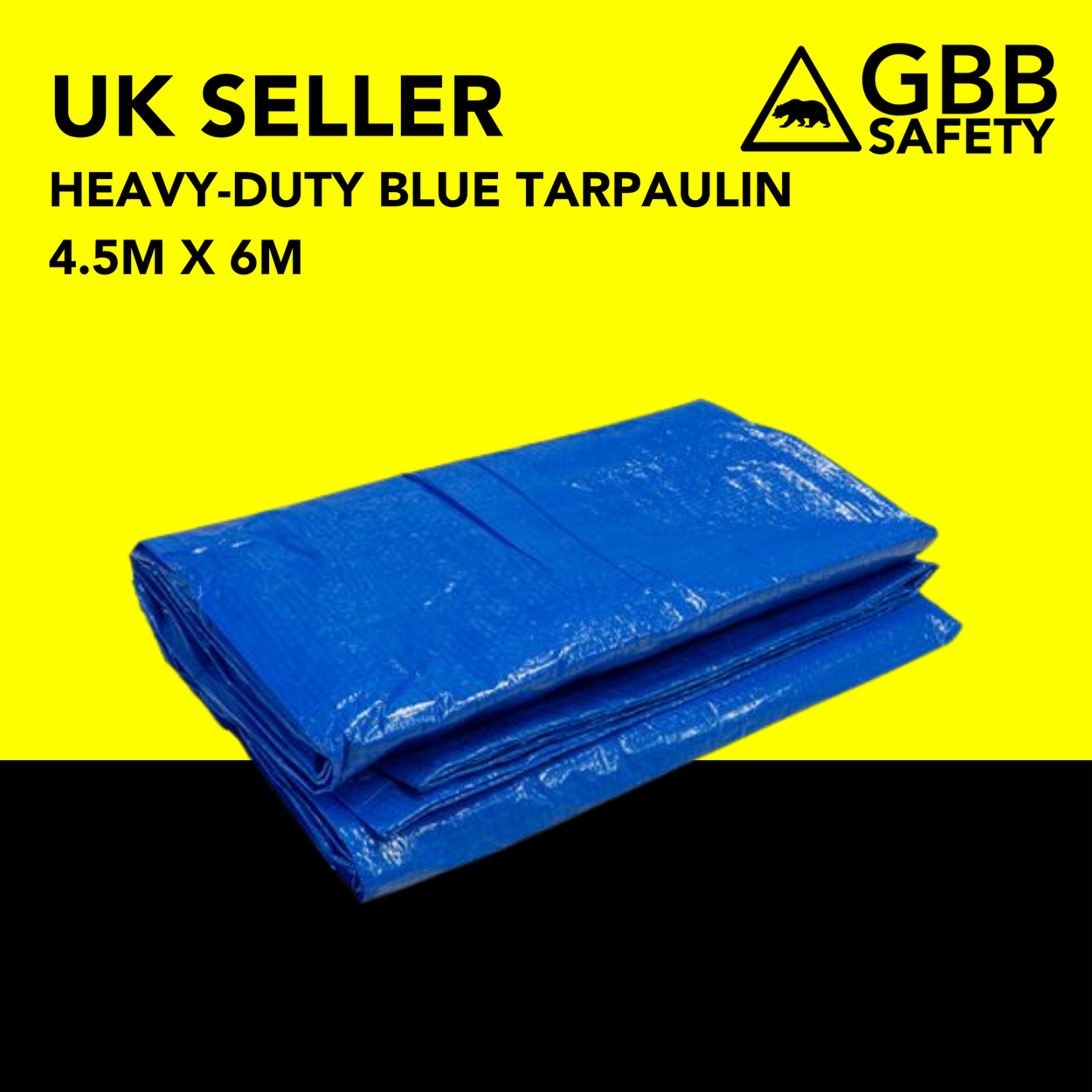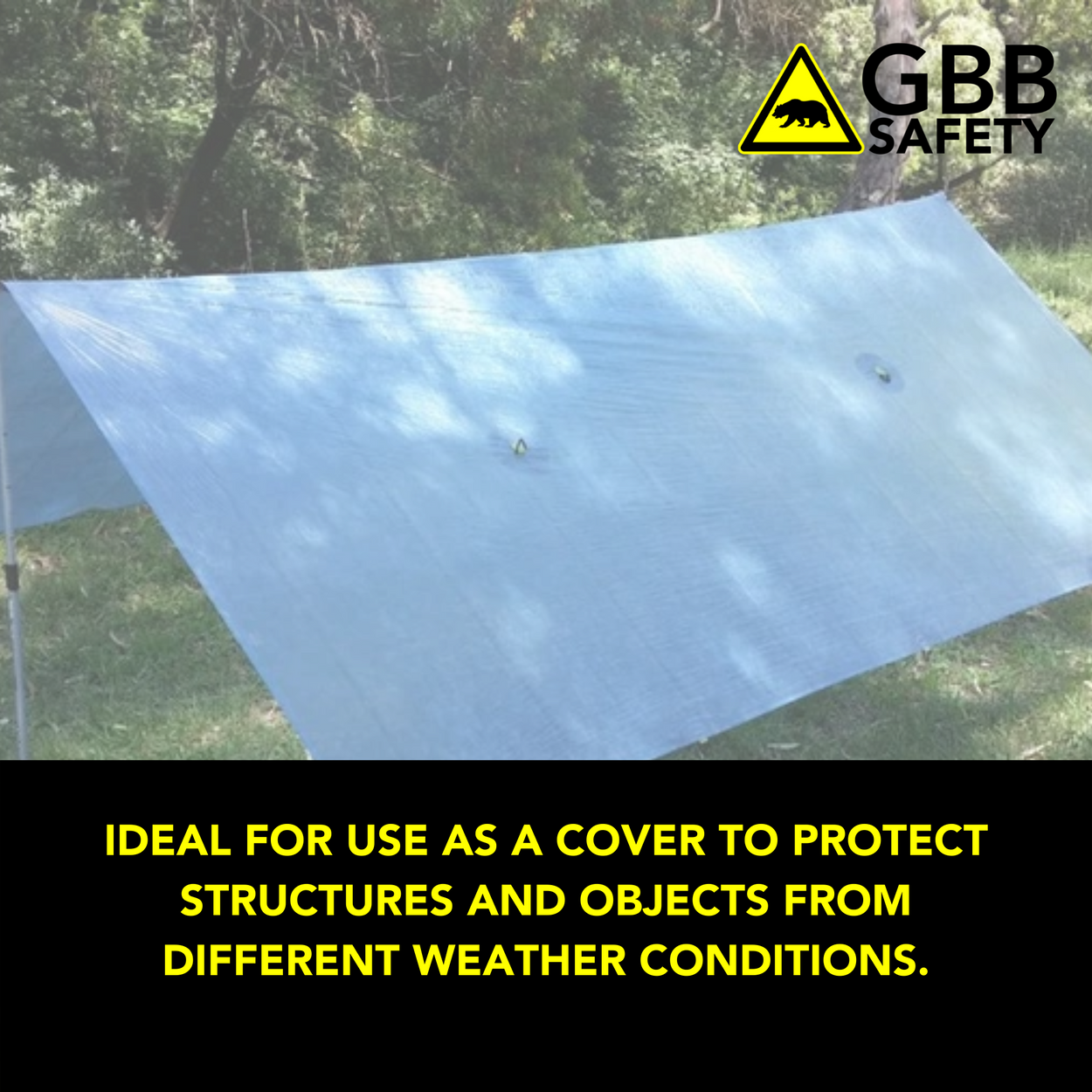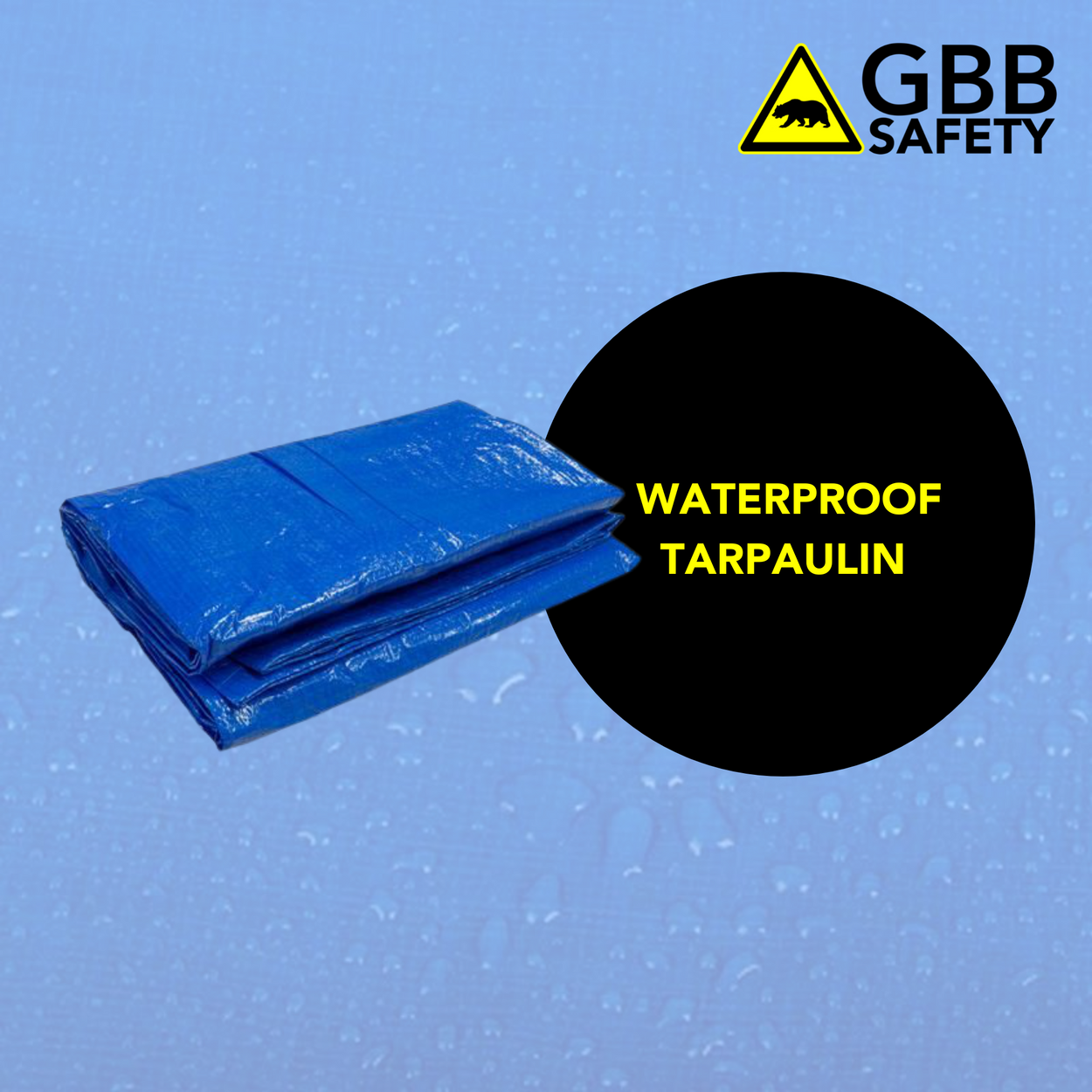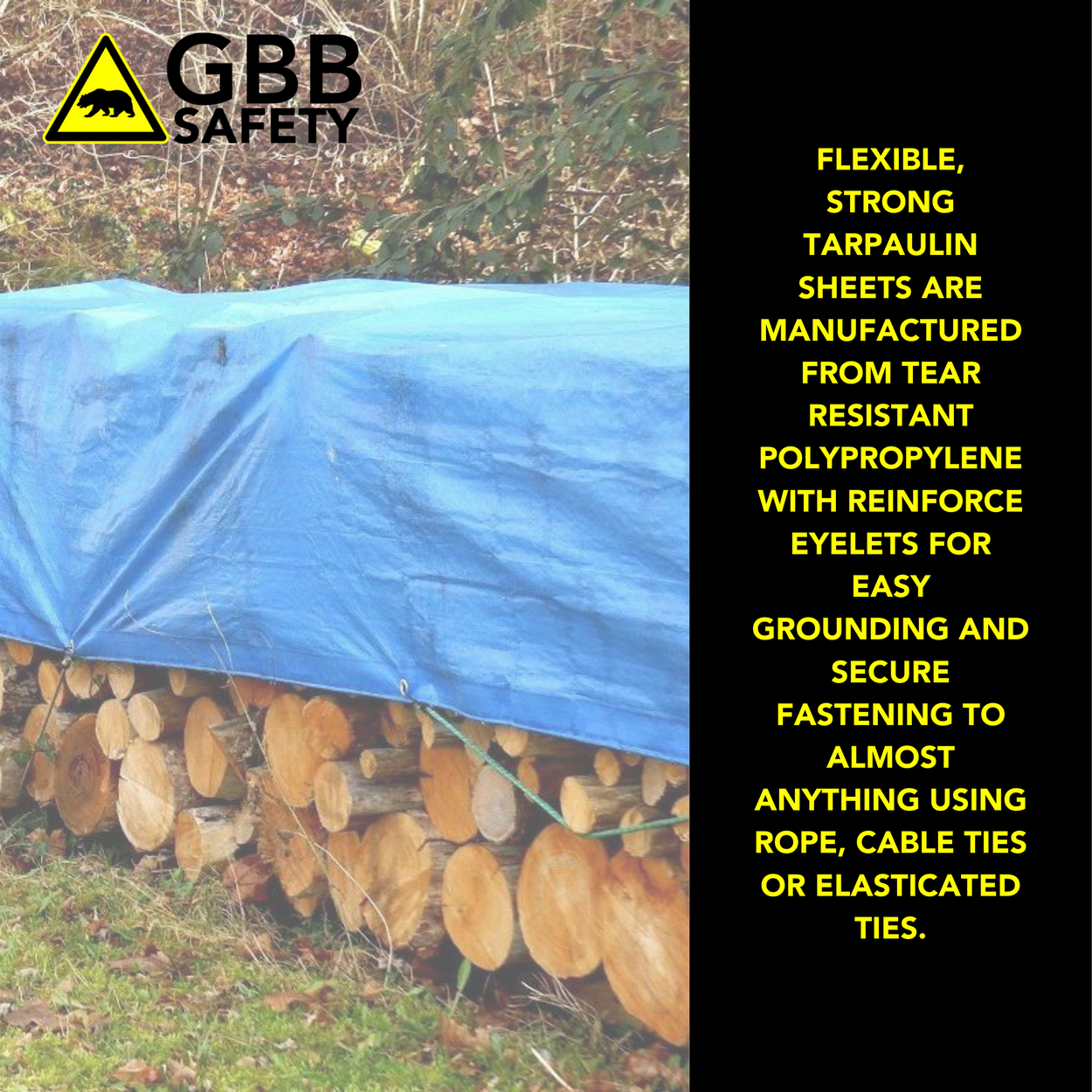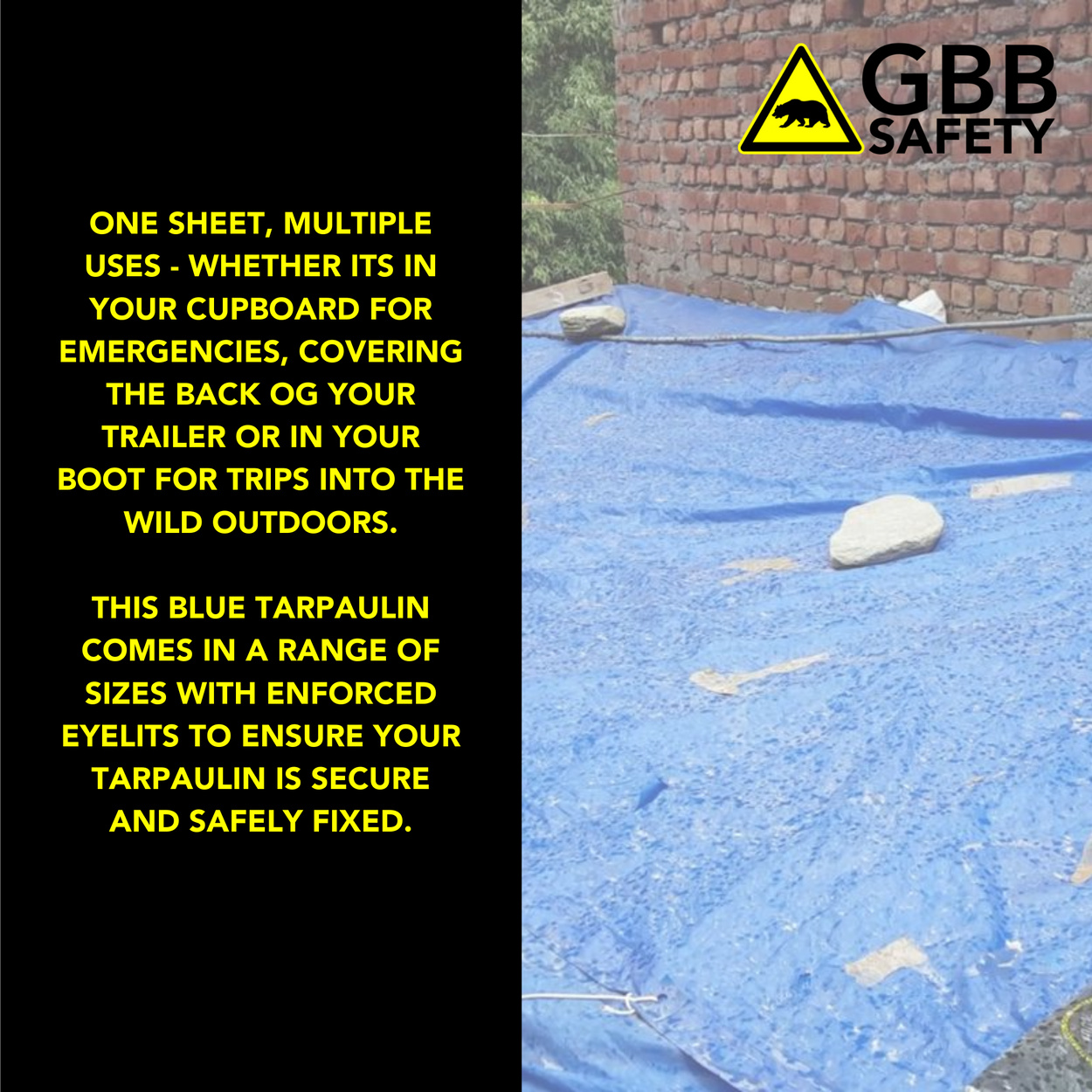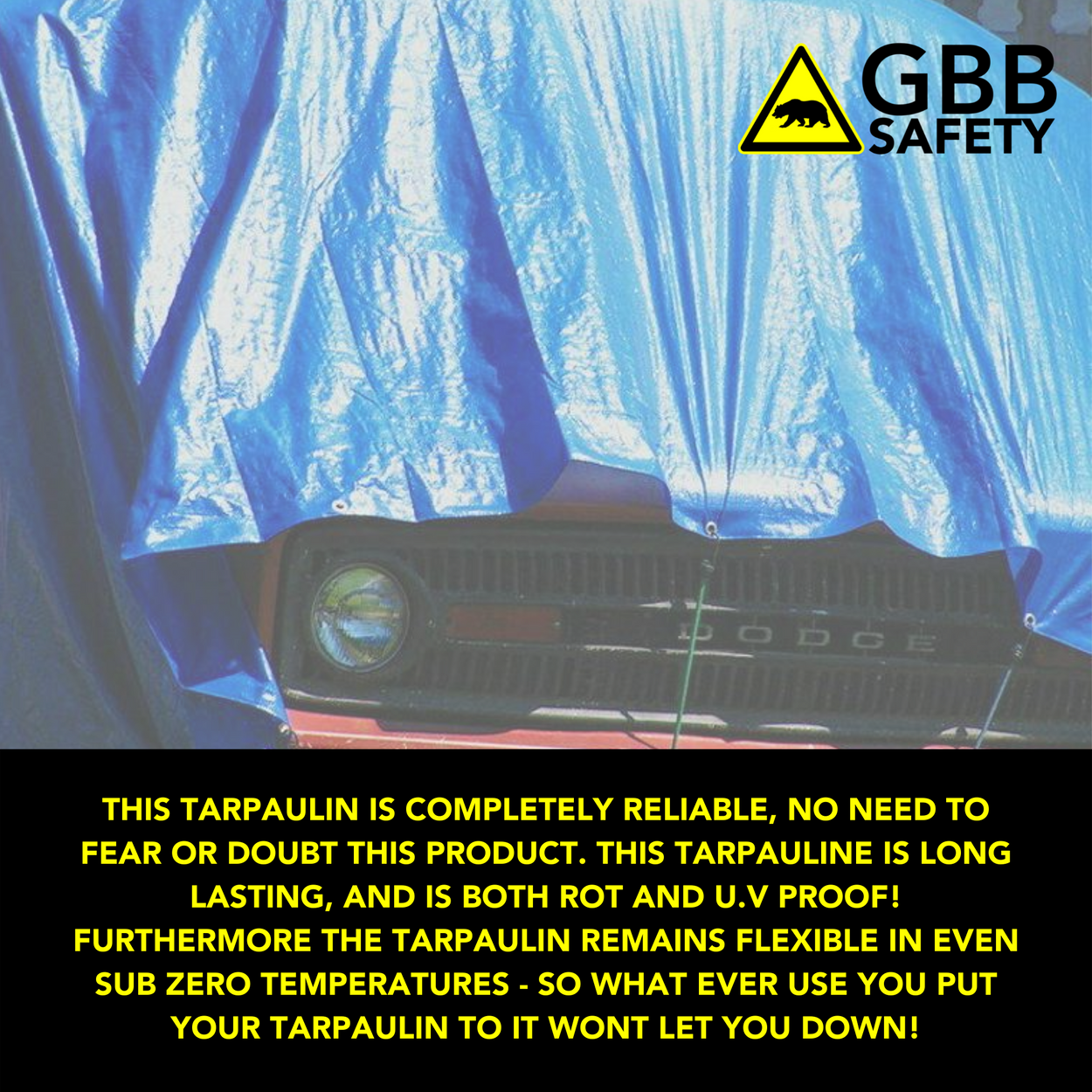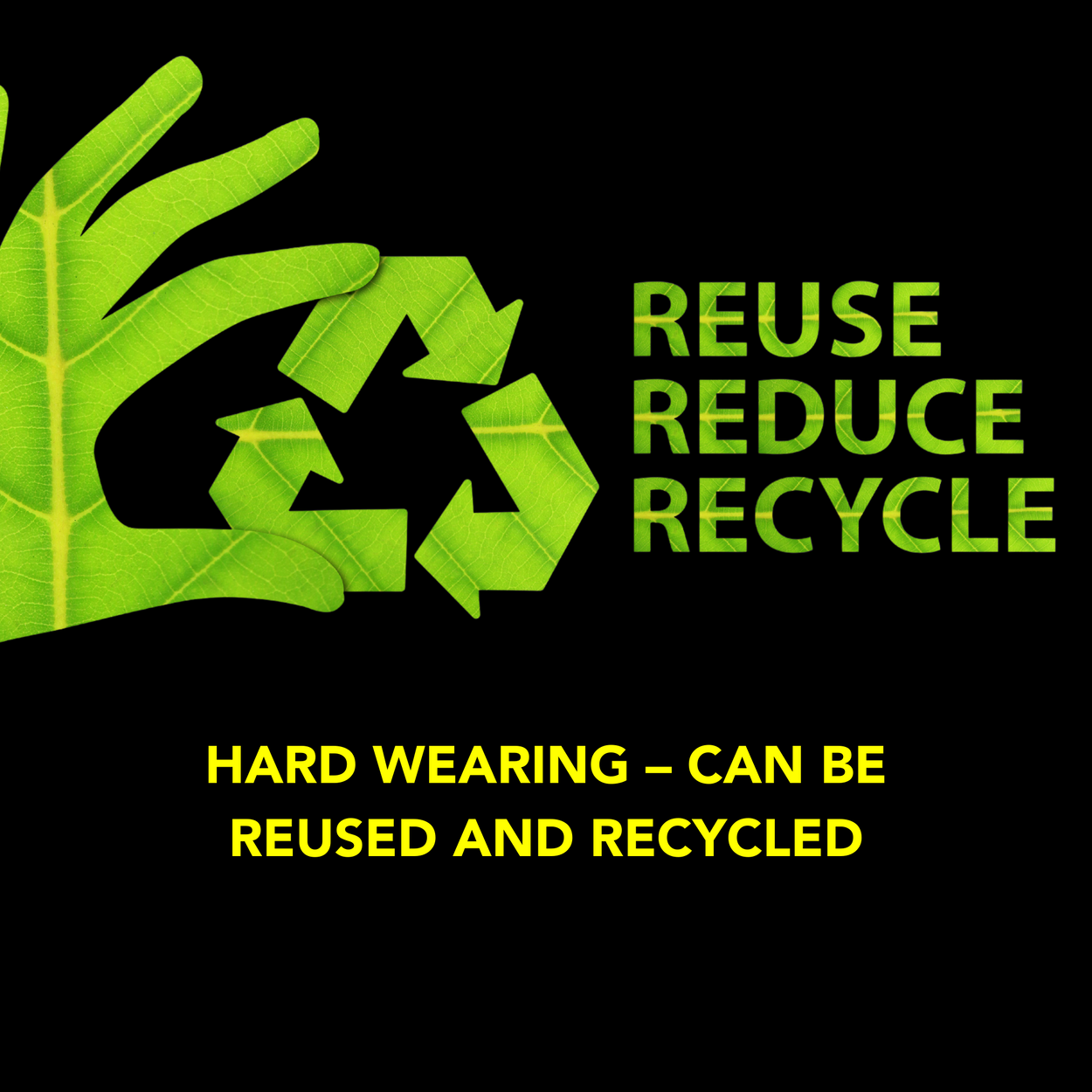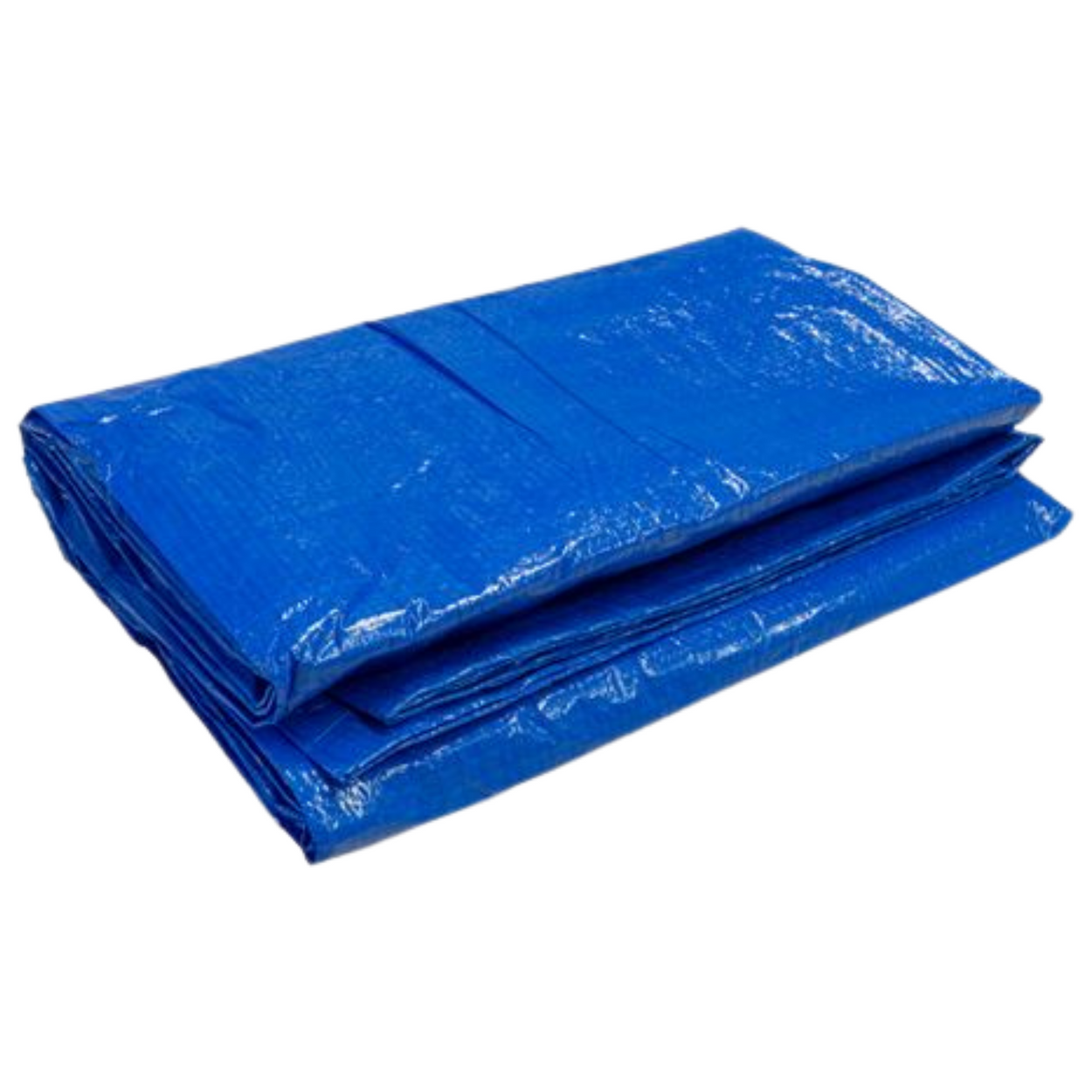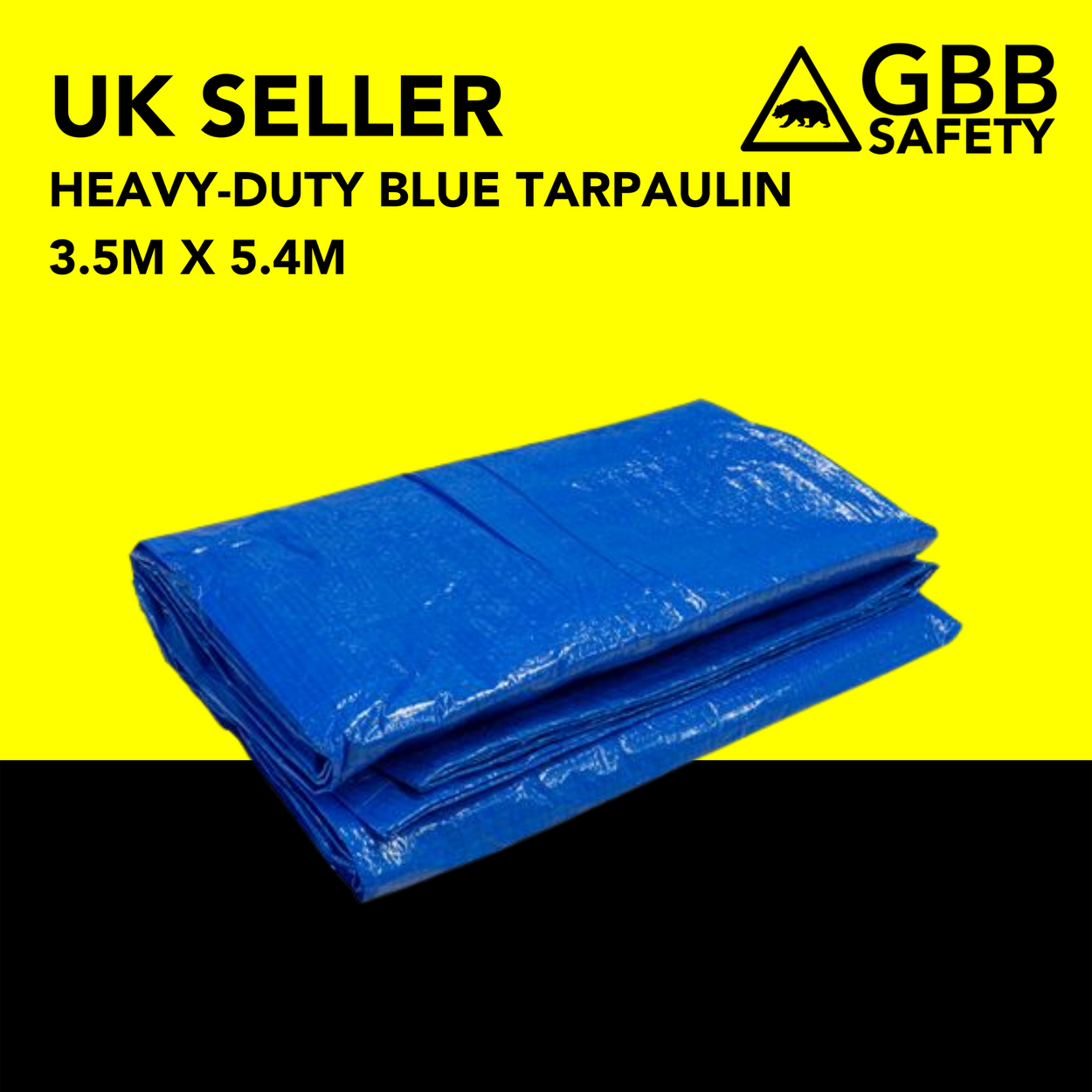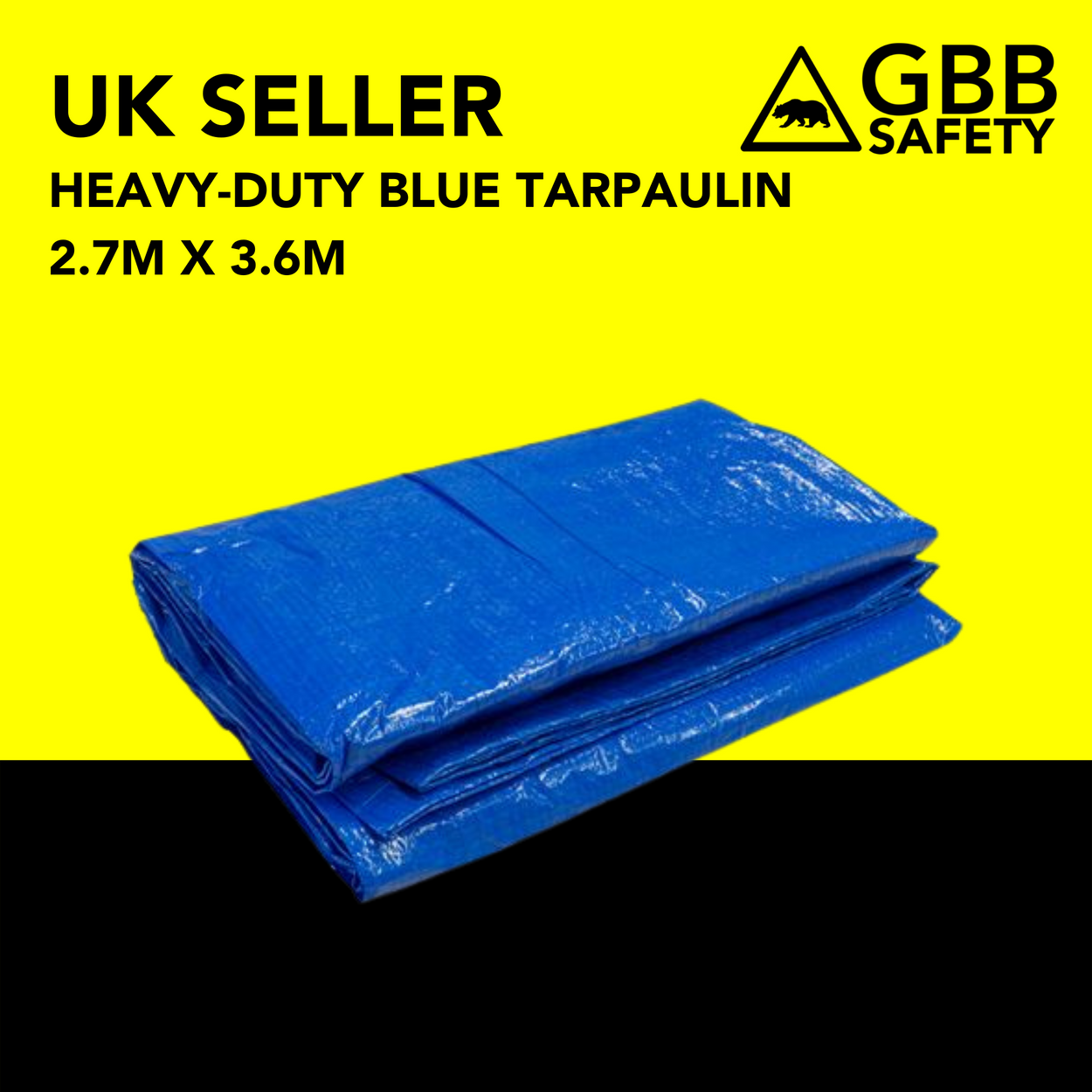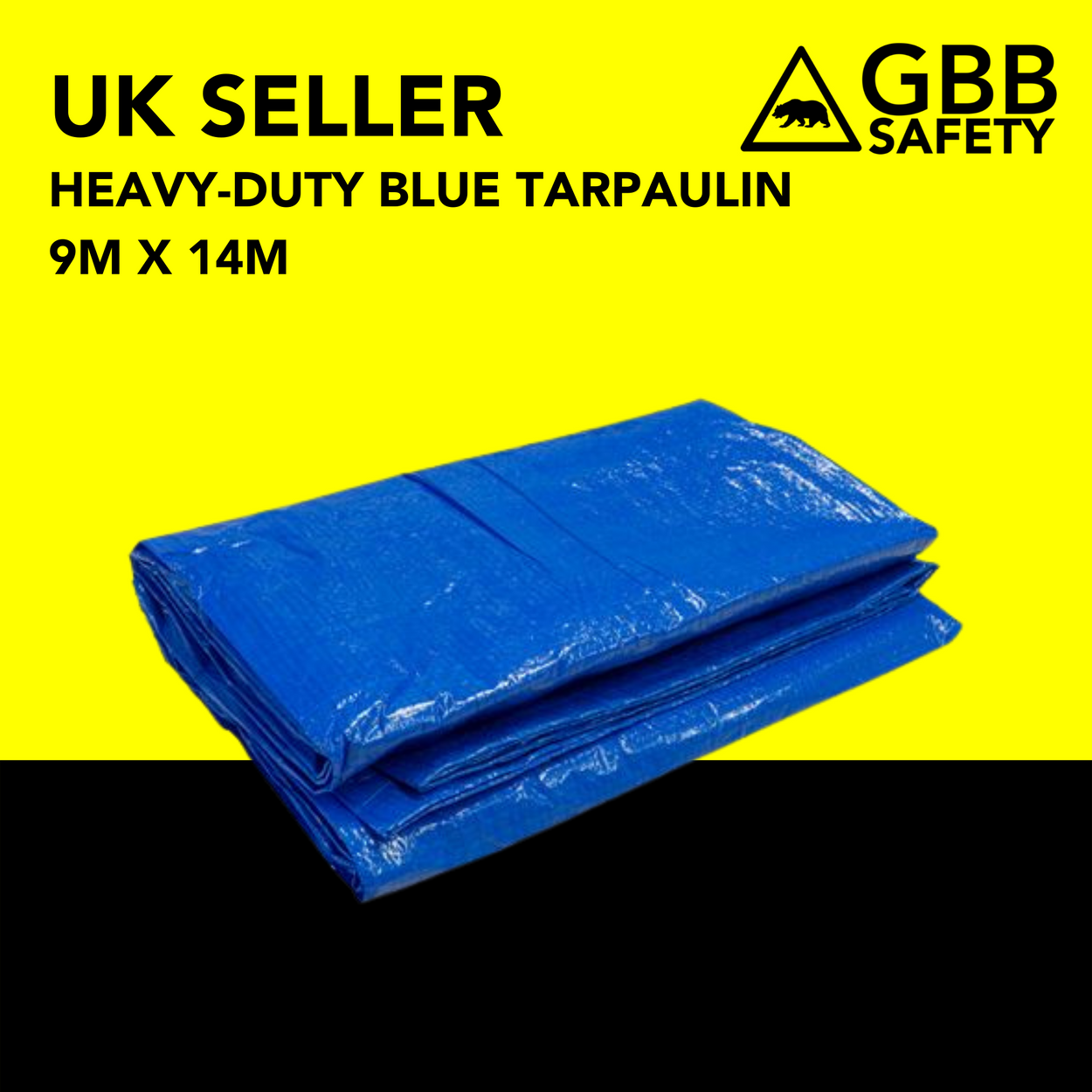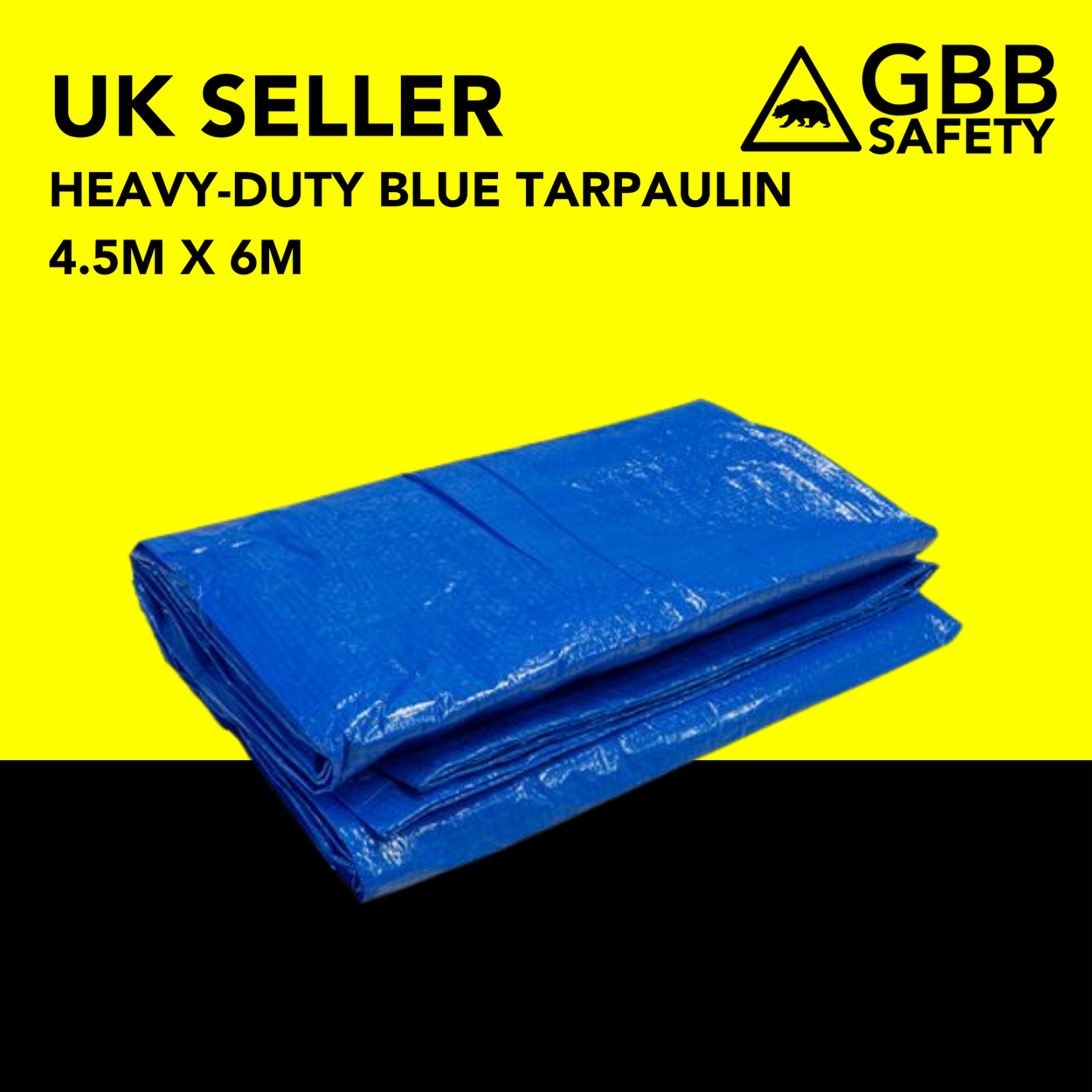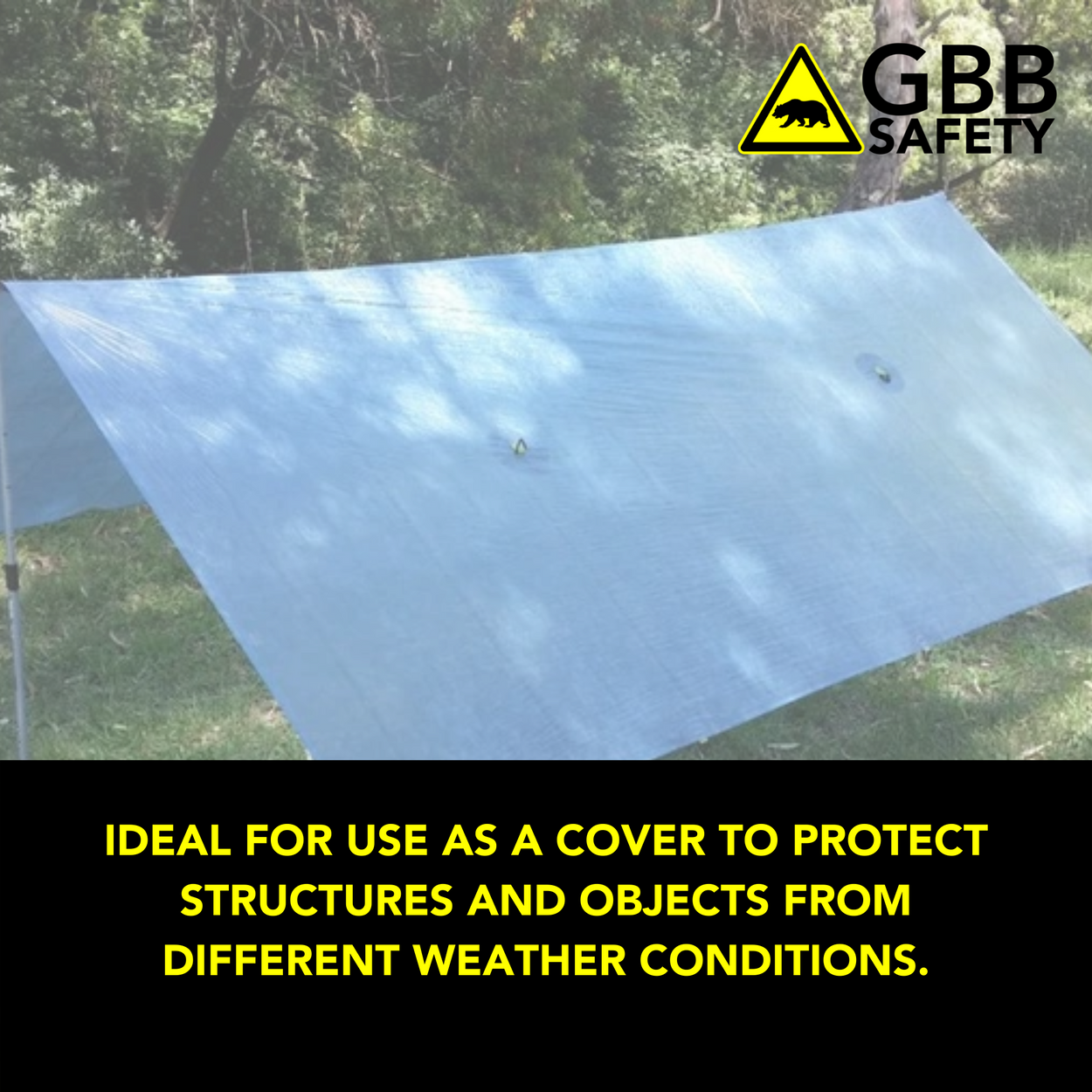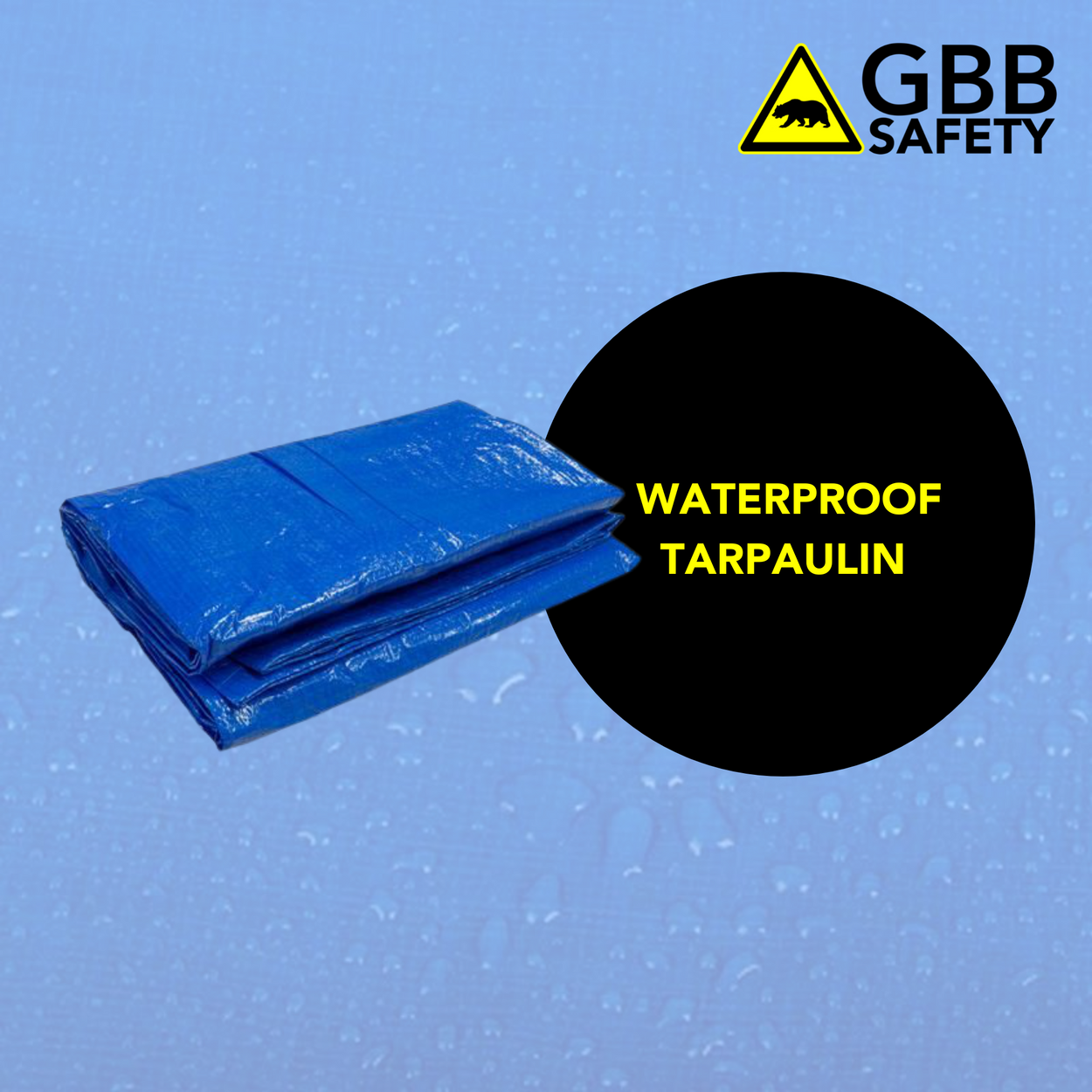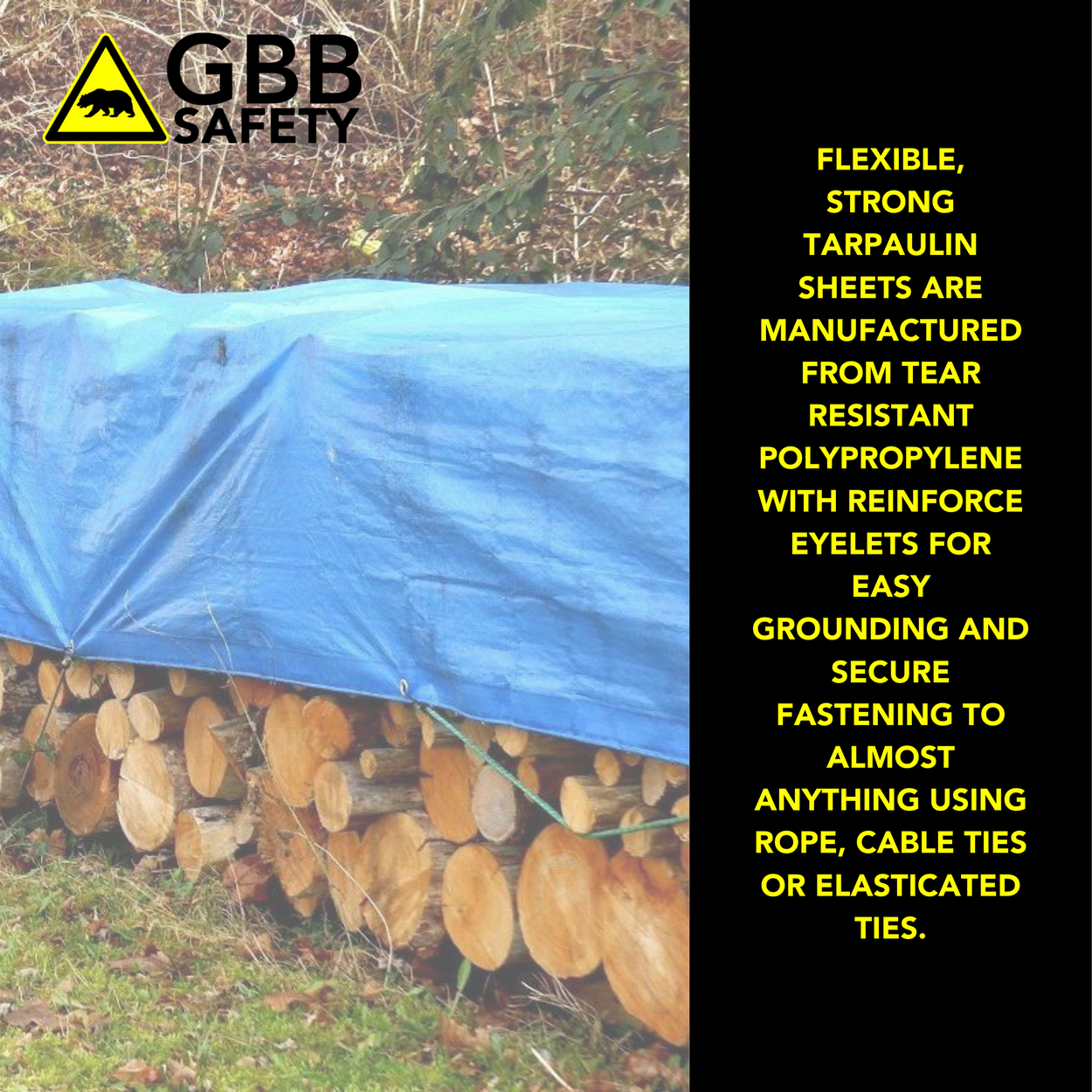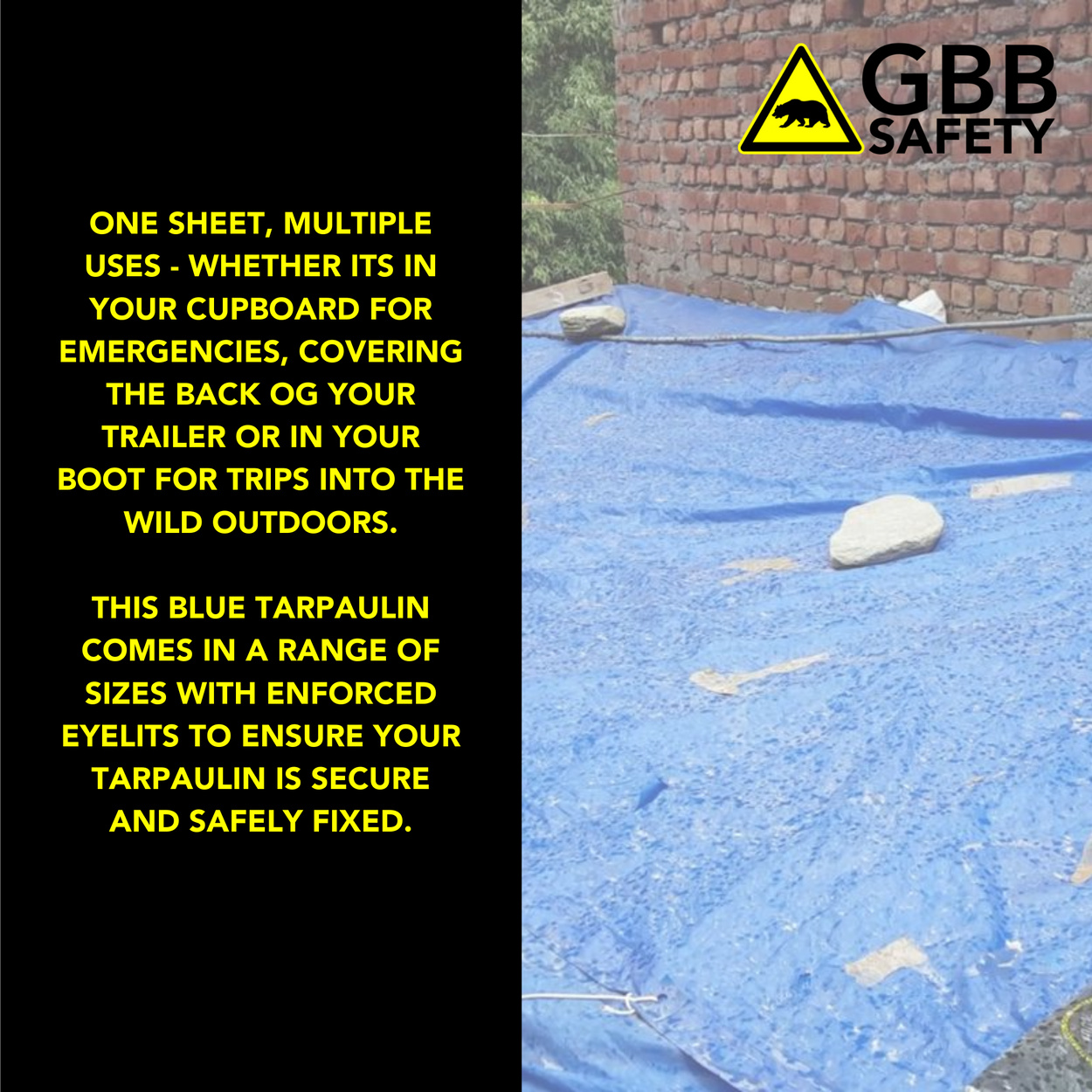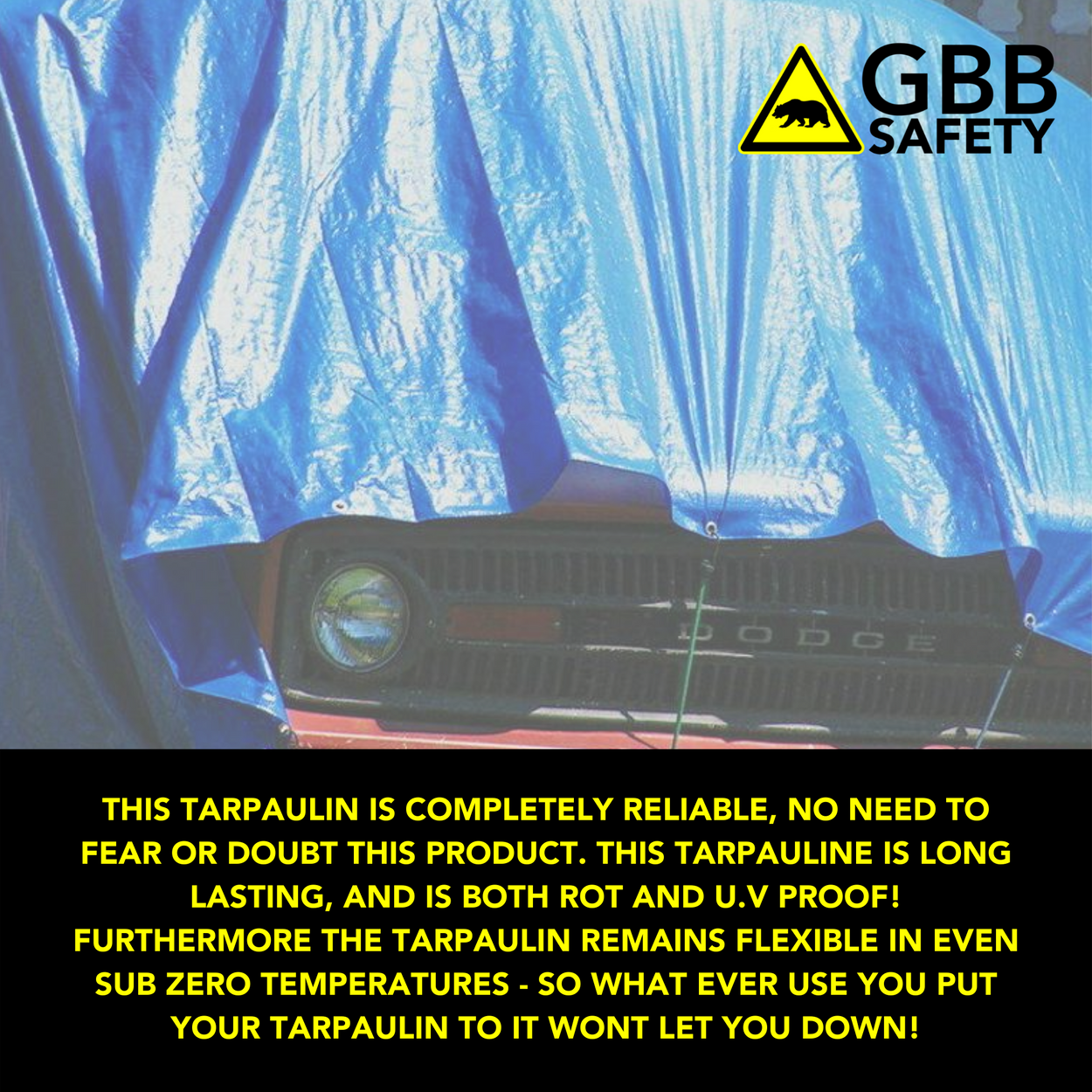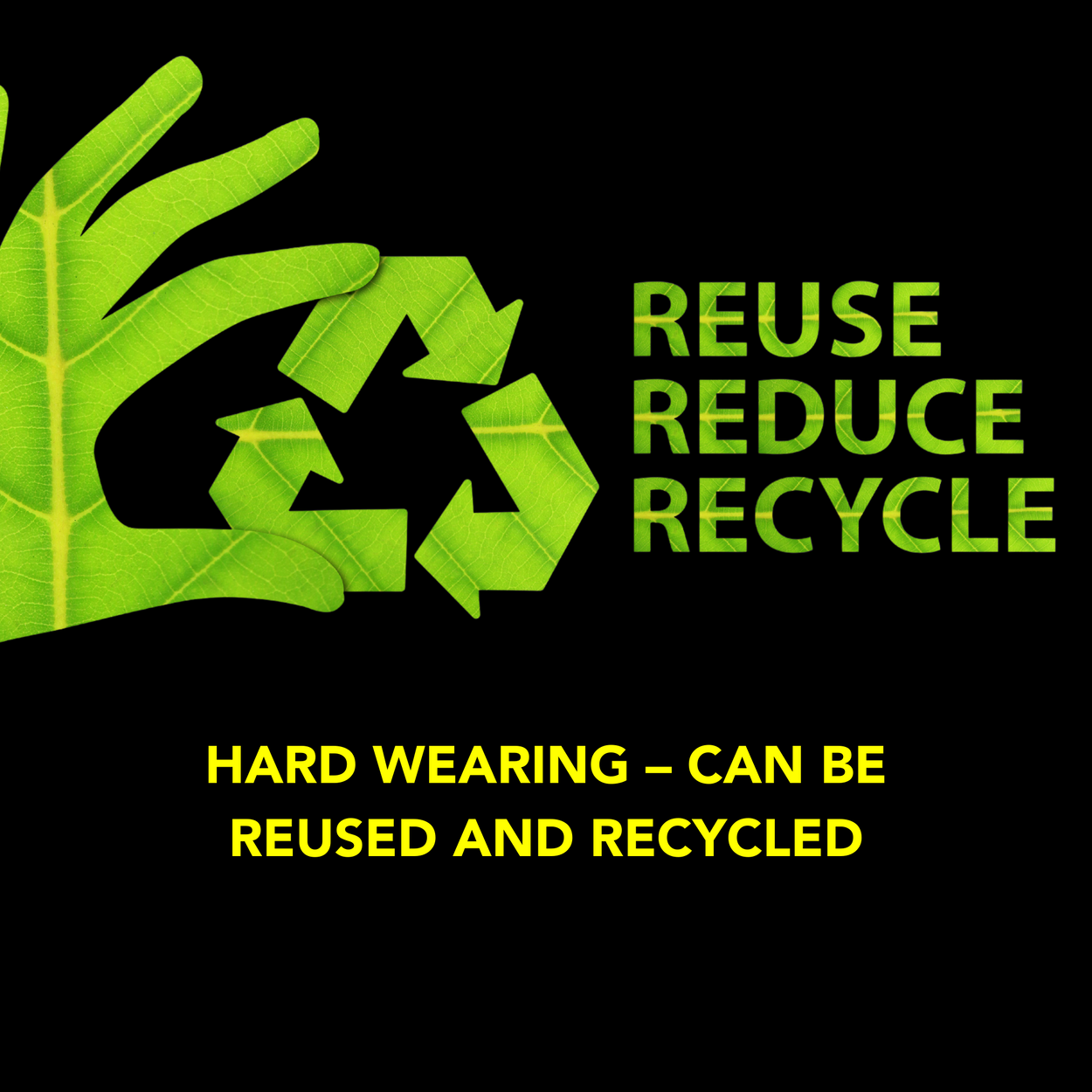 GBBSafety
Blue Tarpaulin Large Heavy Duty Sheets
Multi-use Cover Protection Waterproof Car Cover Shelter Material and Furniture Protection Multi-environment Use
DURABLE blue tarpaulin sheets, created to cover and protect objects and structures from weathering and other such damage.
TEAR RESISTANT tarpaulin made from high-quality woven polypropylene, enabling it to be used in any type of environment whether it be more construction-based or to take on your camping trip...this tarpaulin can be universally applied to help cover or protect anything.
U.V AND ROT RESISTANT this tarpaulin can be used indoors and outdoor due to its remarkable attribute such as it will remain flexible in even sub-zero temperatures! Furthermore, its rot-proof and UV resistant features allow it to be used in any environment
MULTIPLE SIZE we supply this tarpaulin in a range of sizes to suit your needs. With its reinforced eyelets (about one every meter) you are able to safely secure your tarpaulin to anything using rope, cable ties, etc..
WATERPROOF this tarpaulin is waterproof meaning it is easy to wash and can be used in harsh weather conditions. Perfect for covering trailers, cars, shelters, materials, furniture, and much more. Also can be used in more professional environments such as construction sites and more.