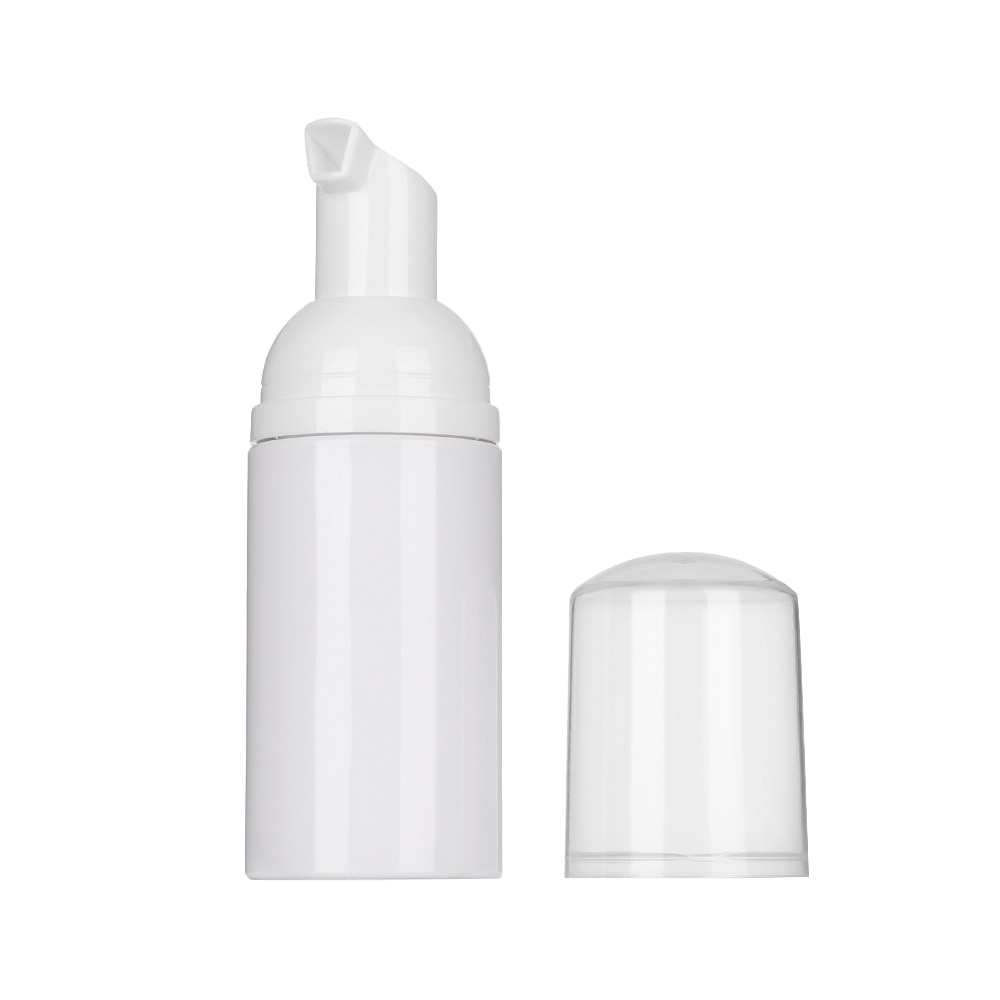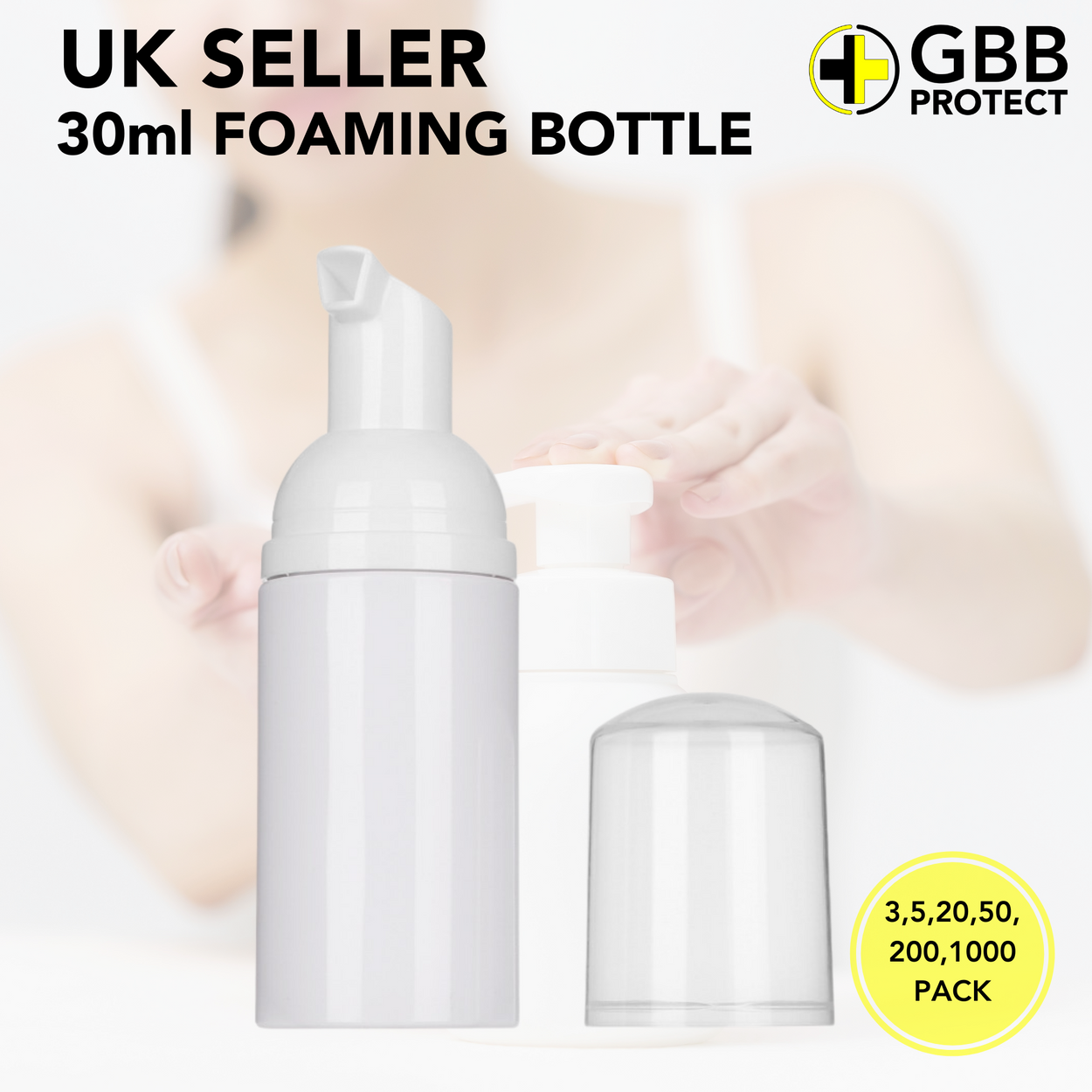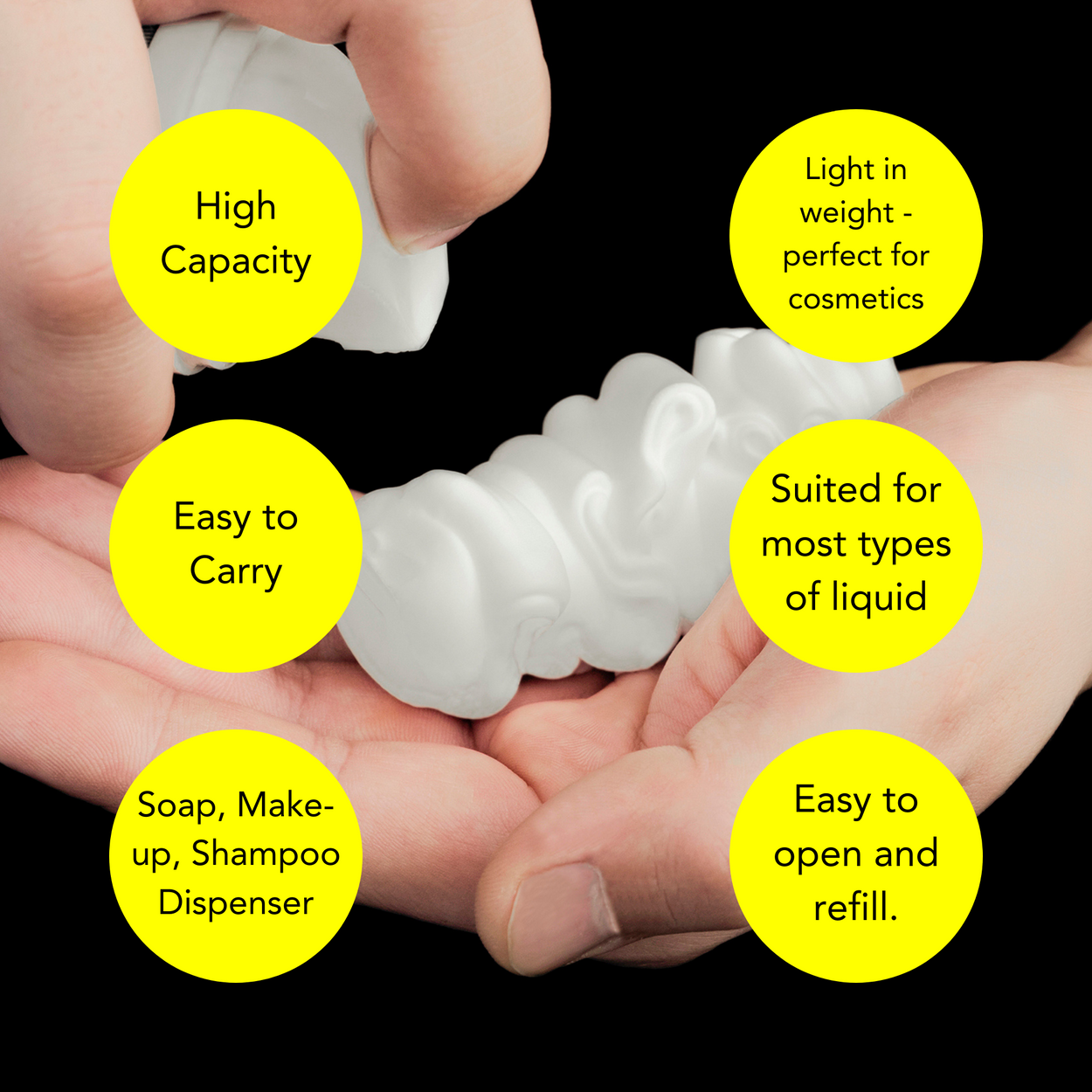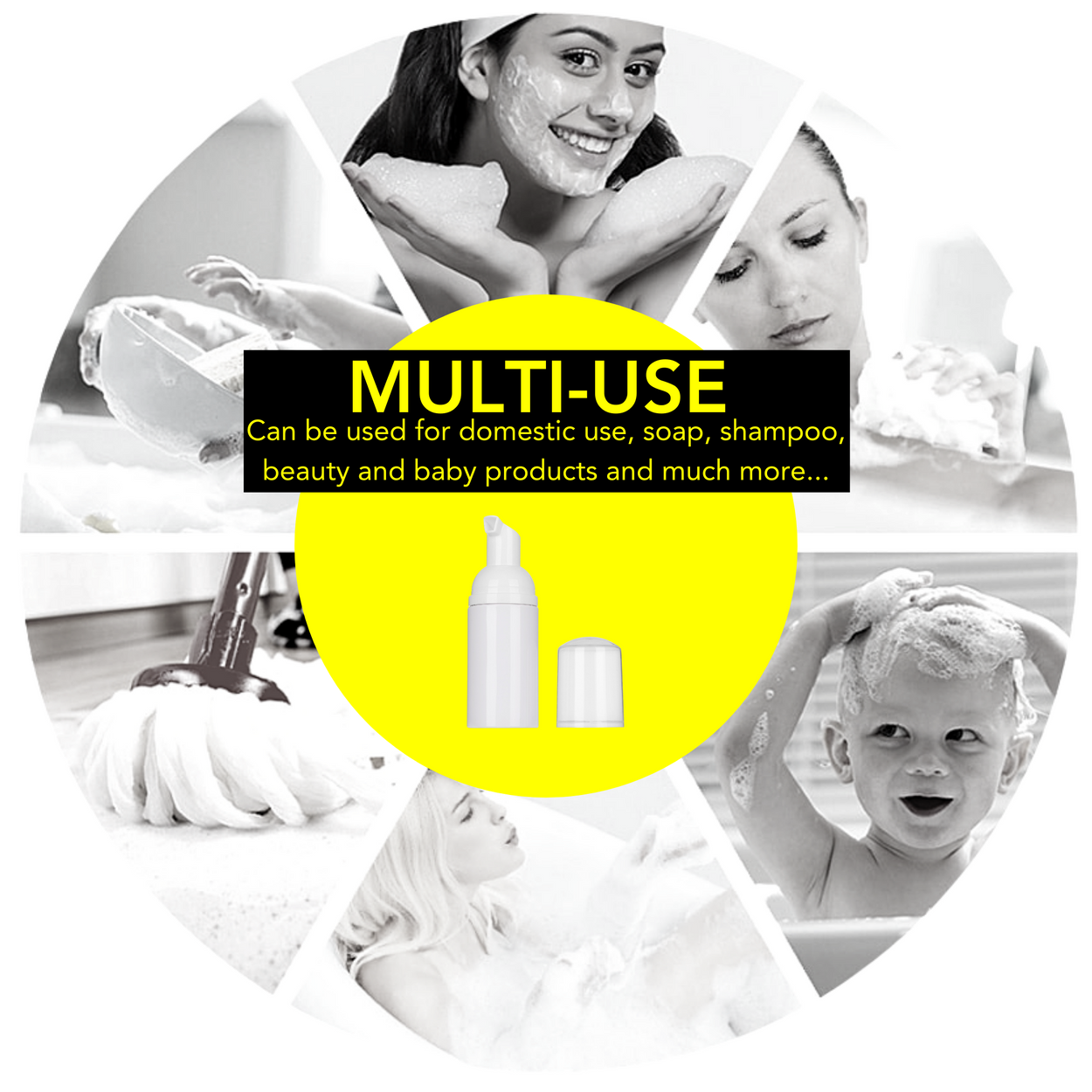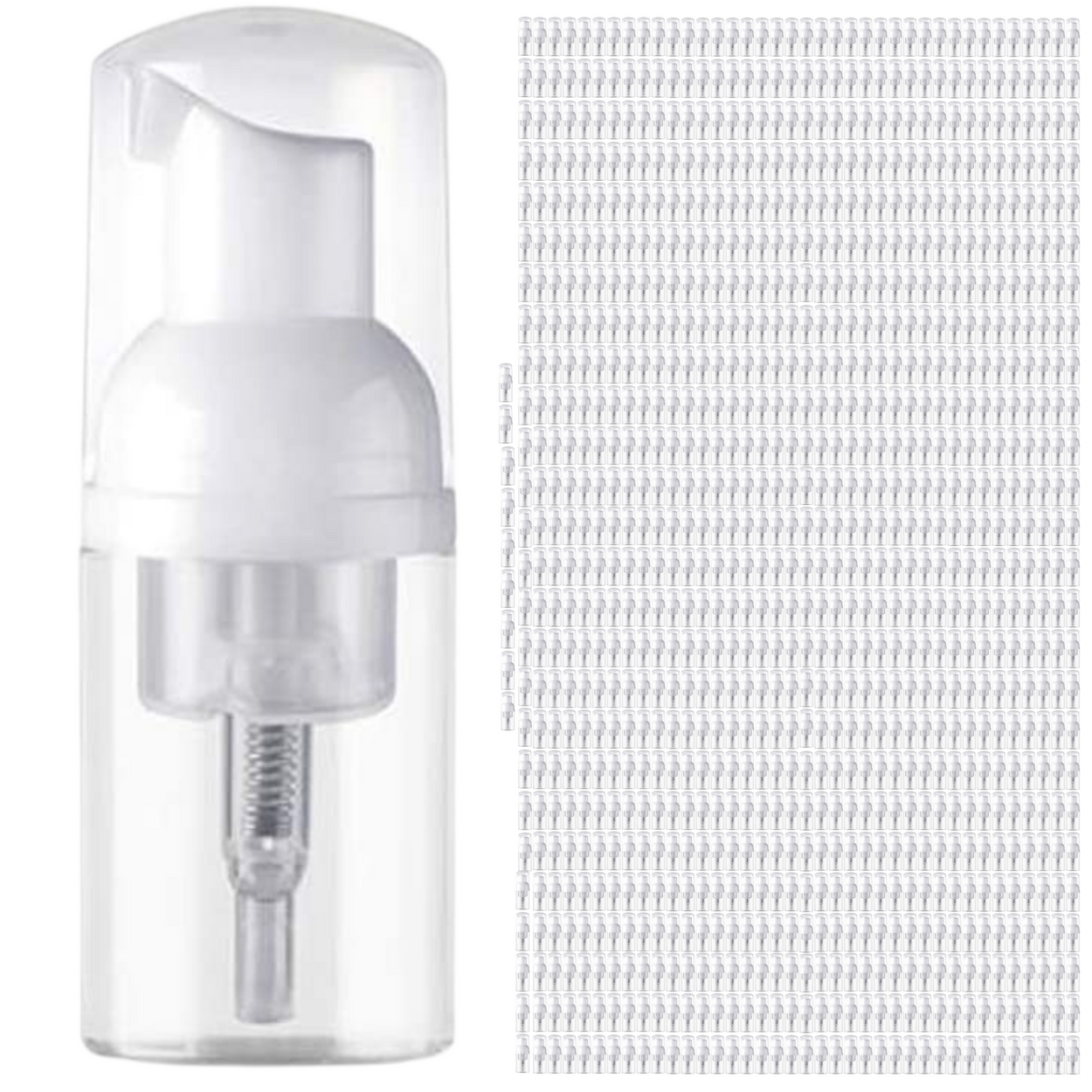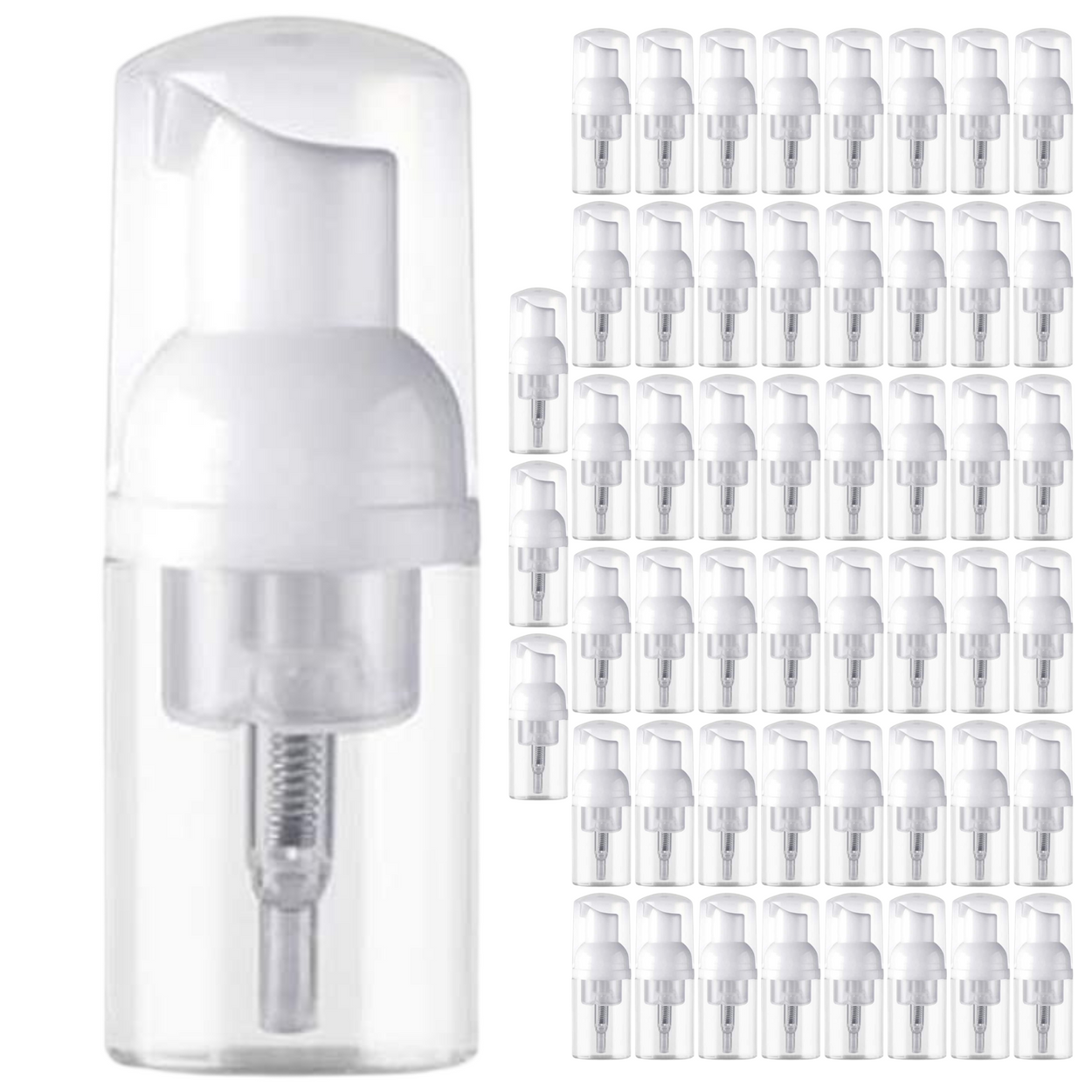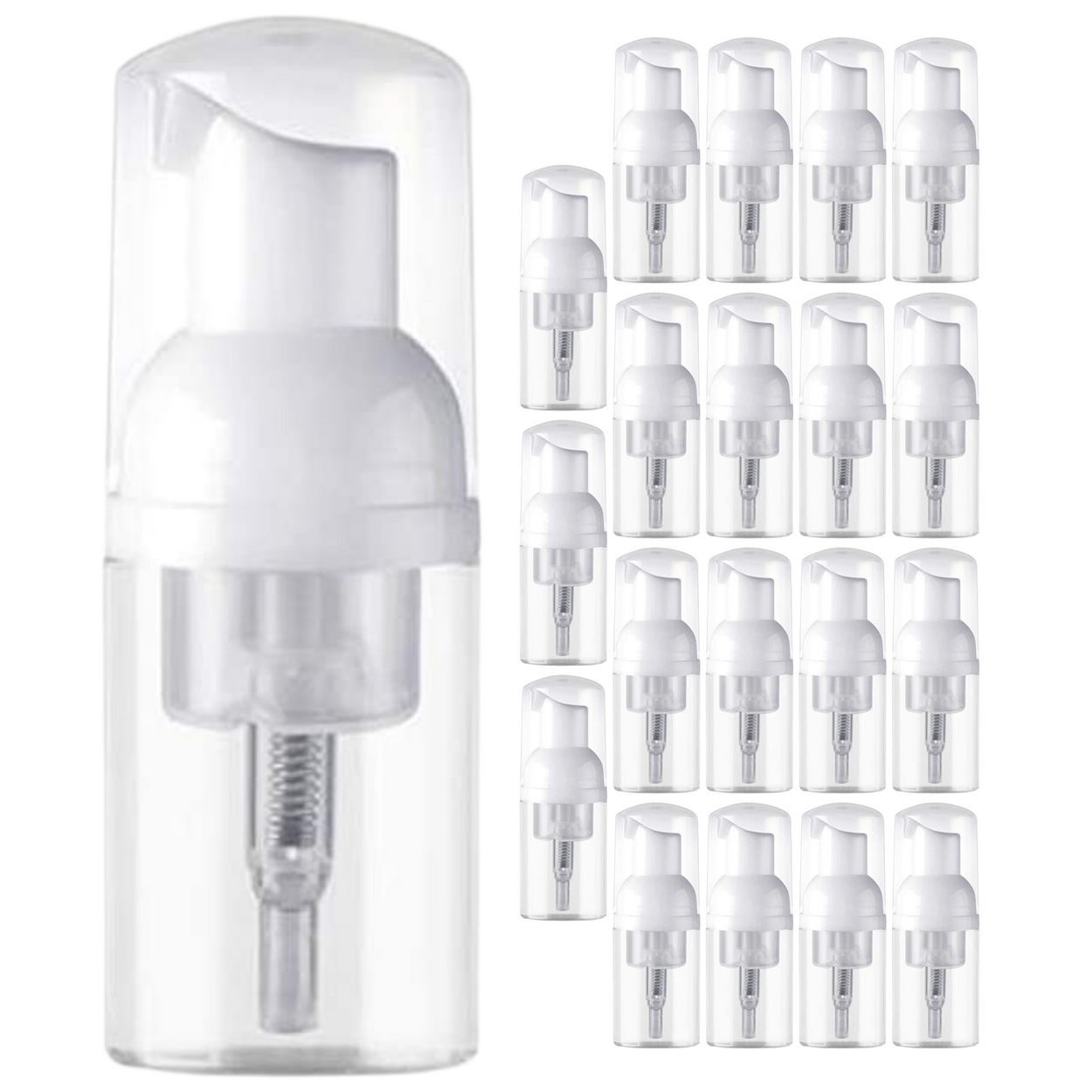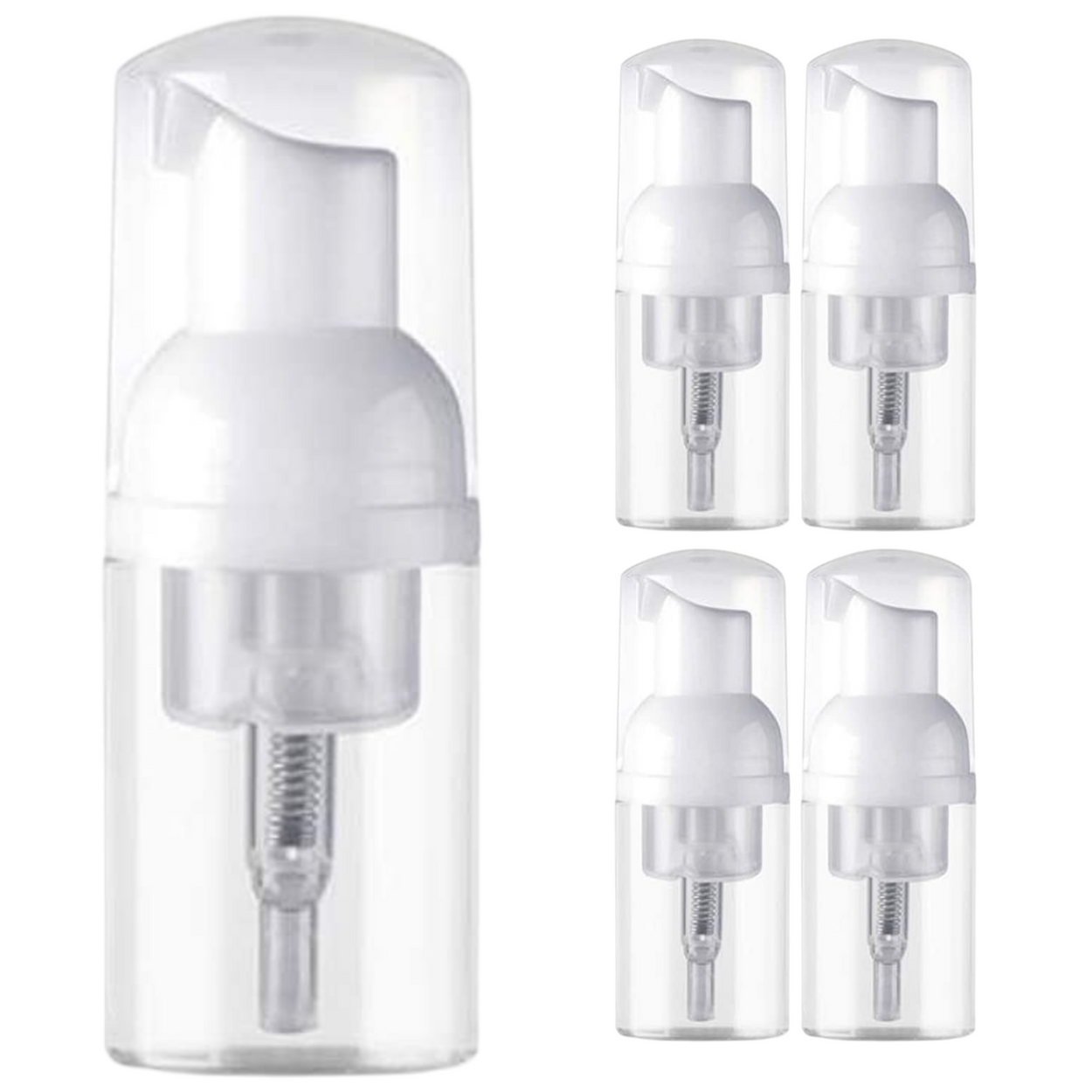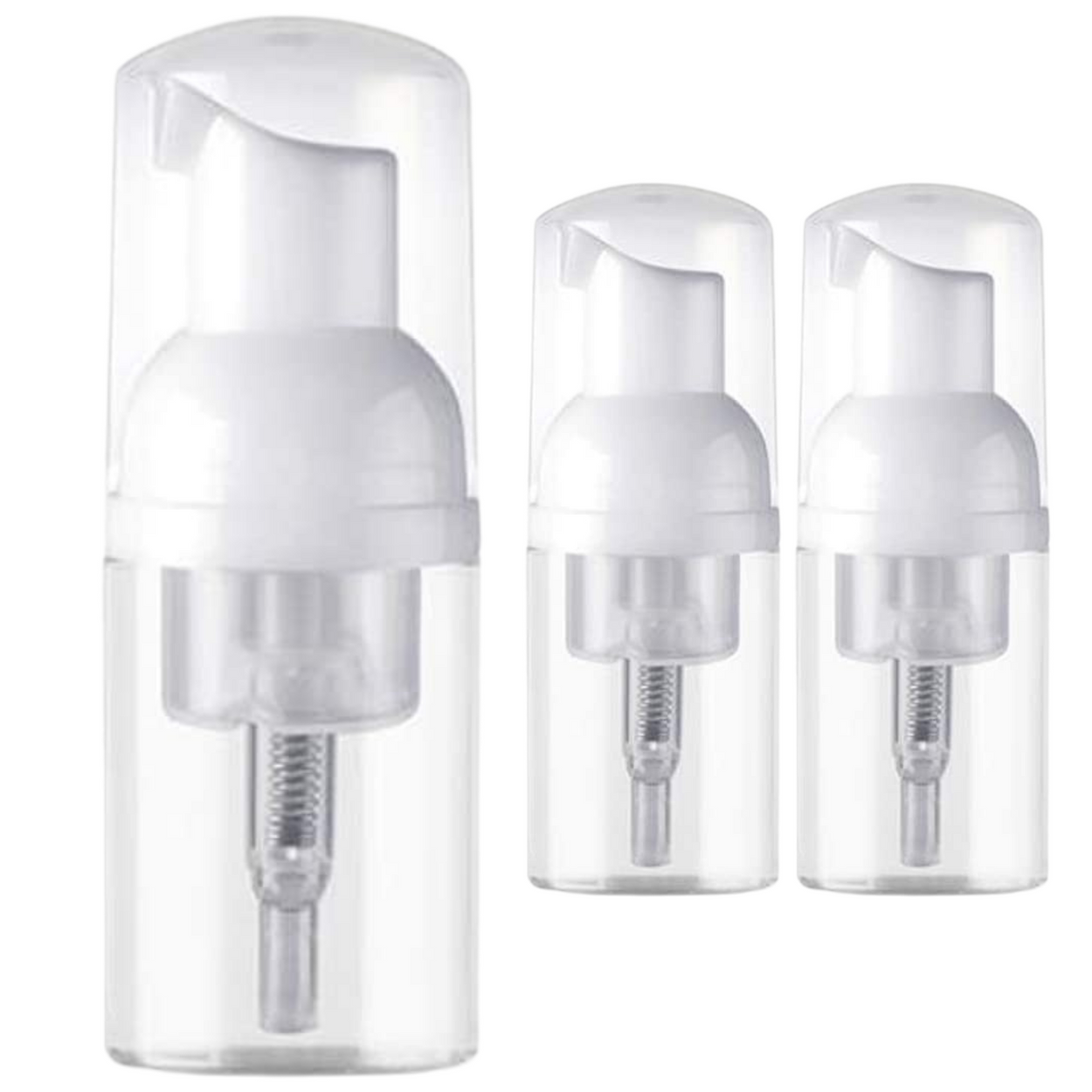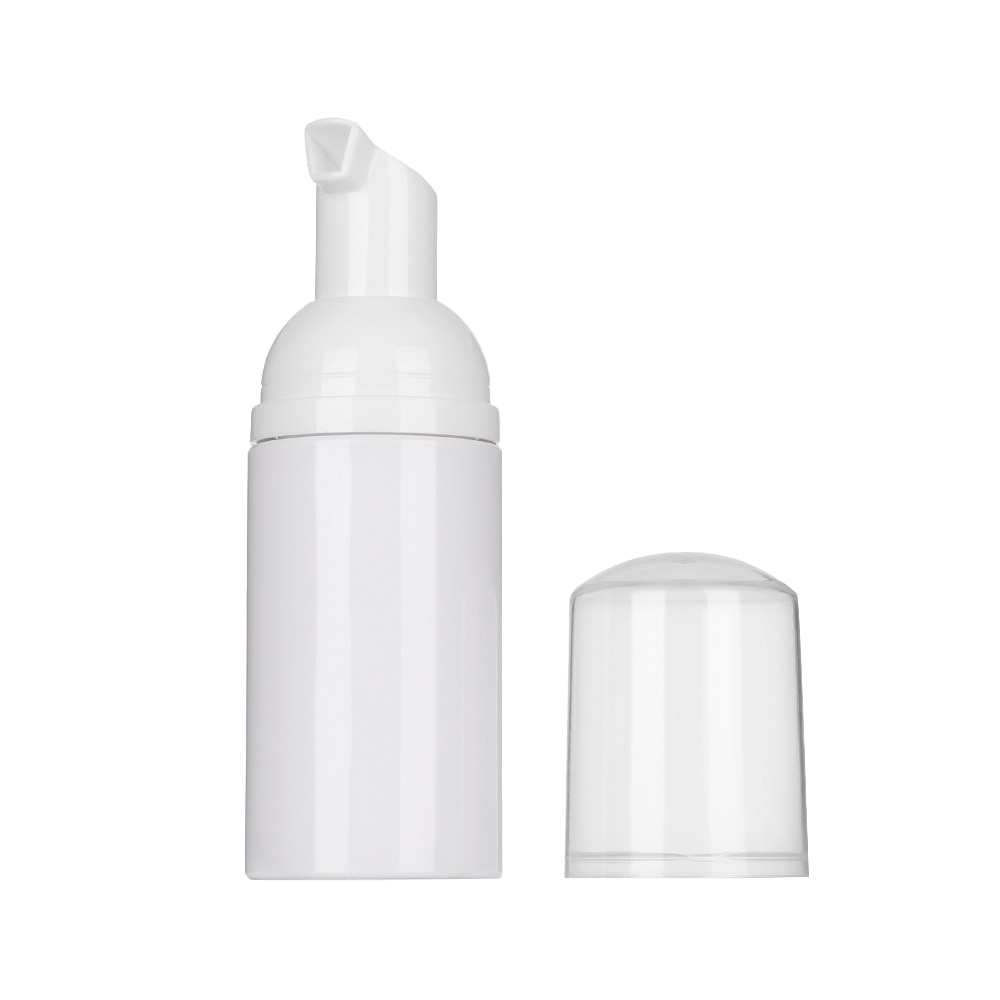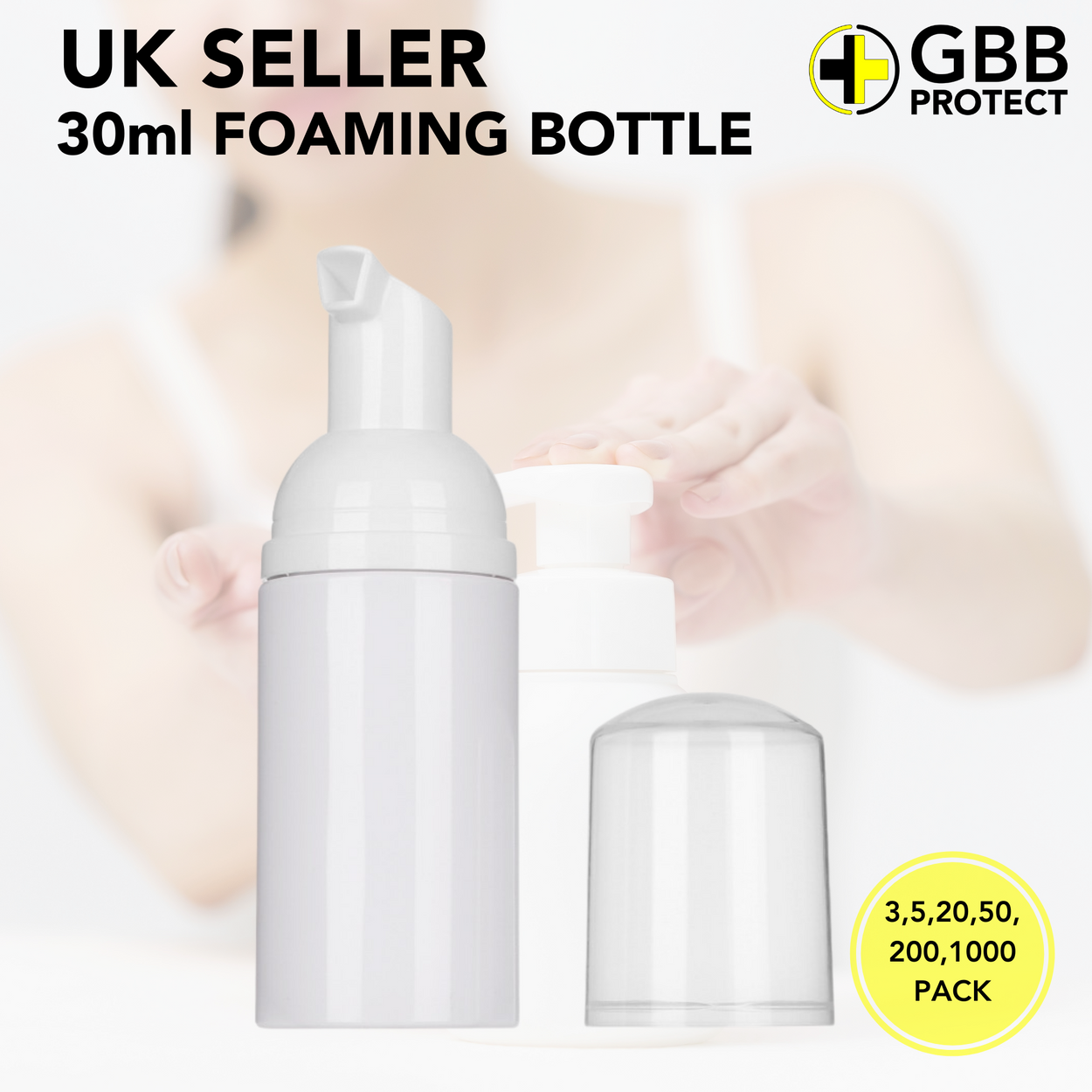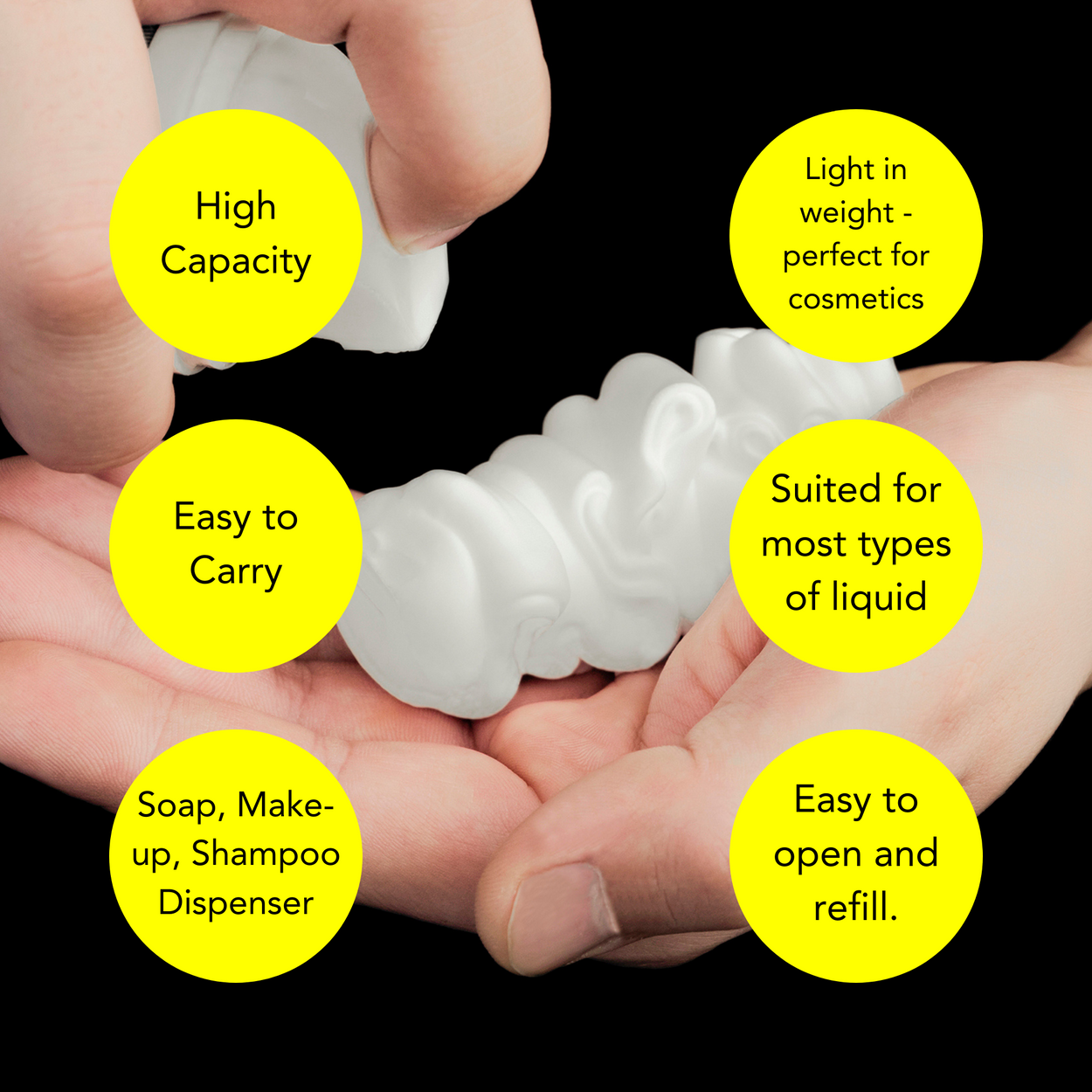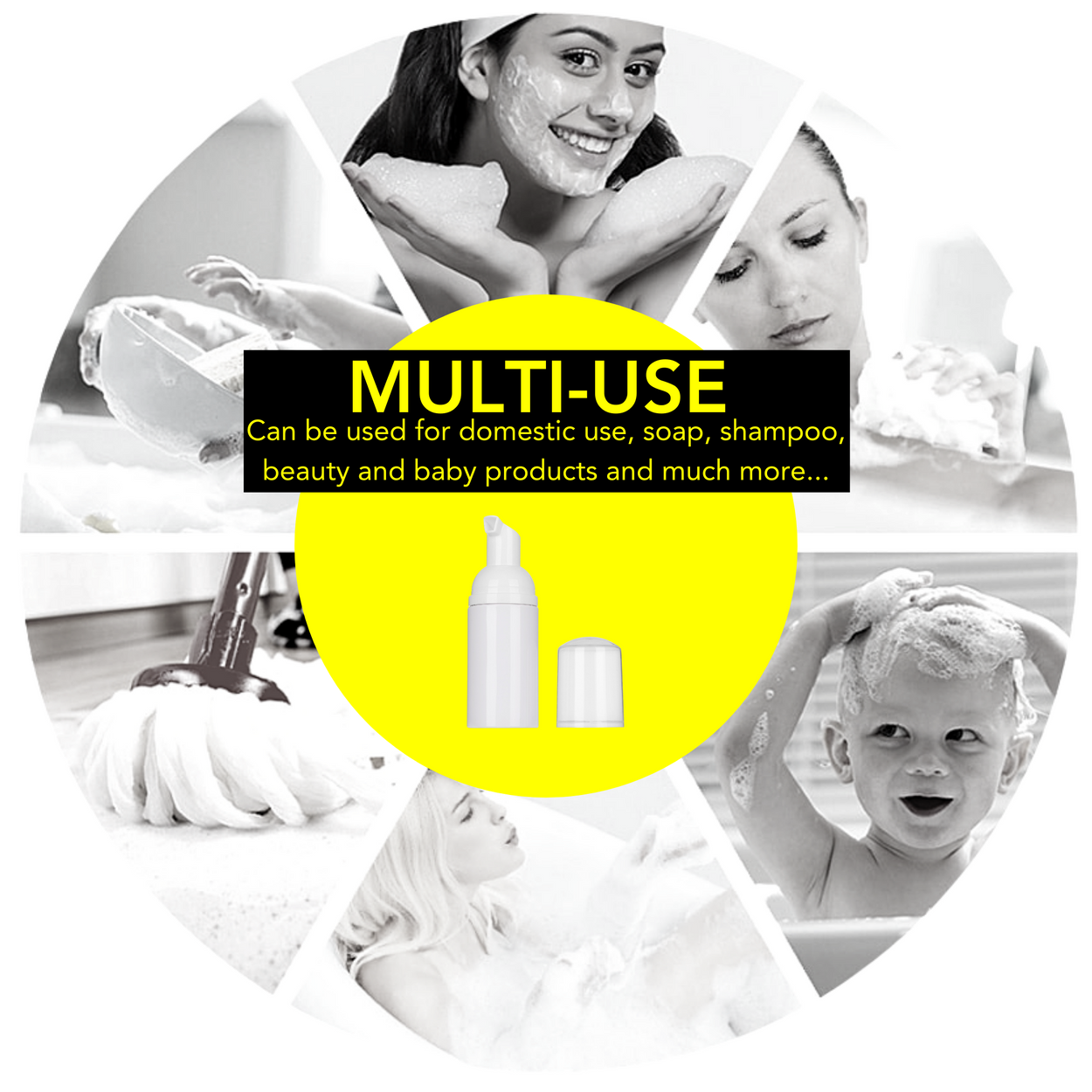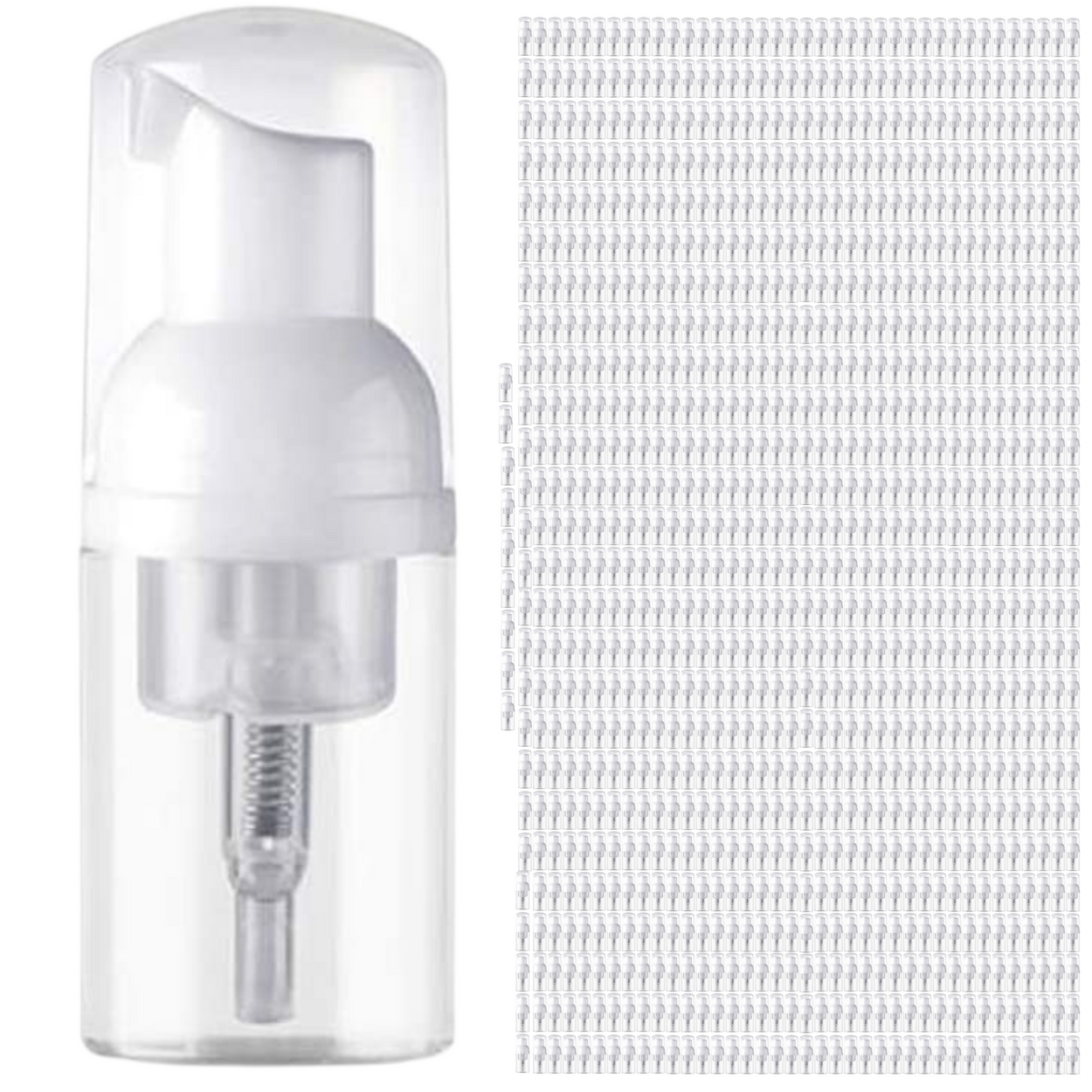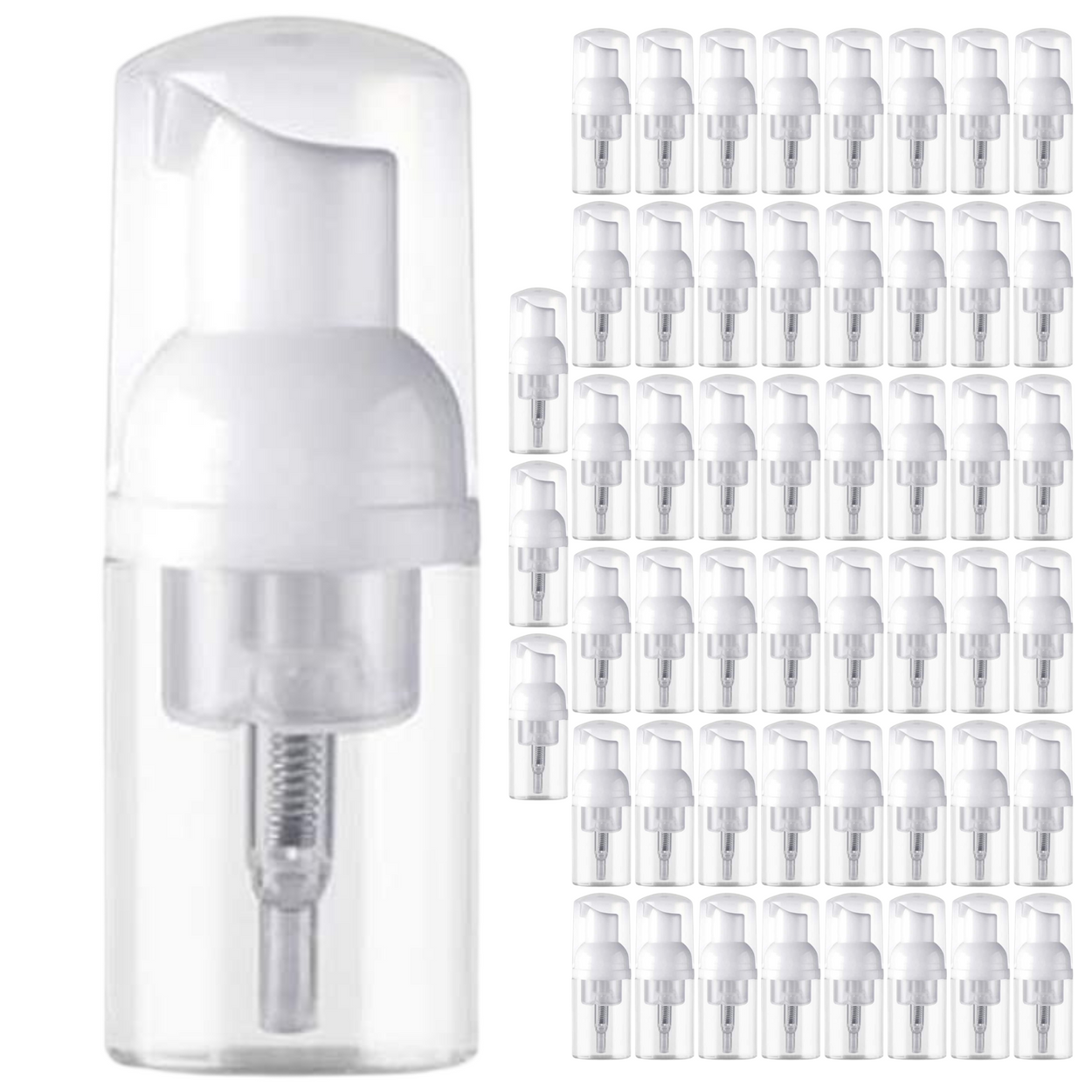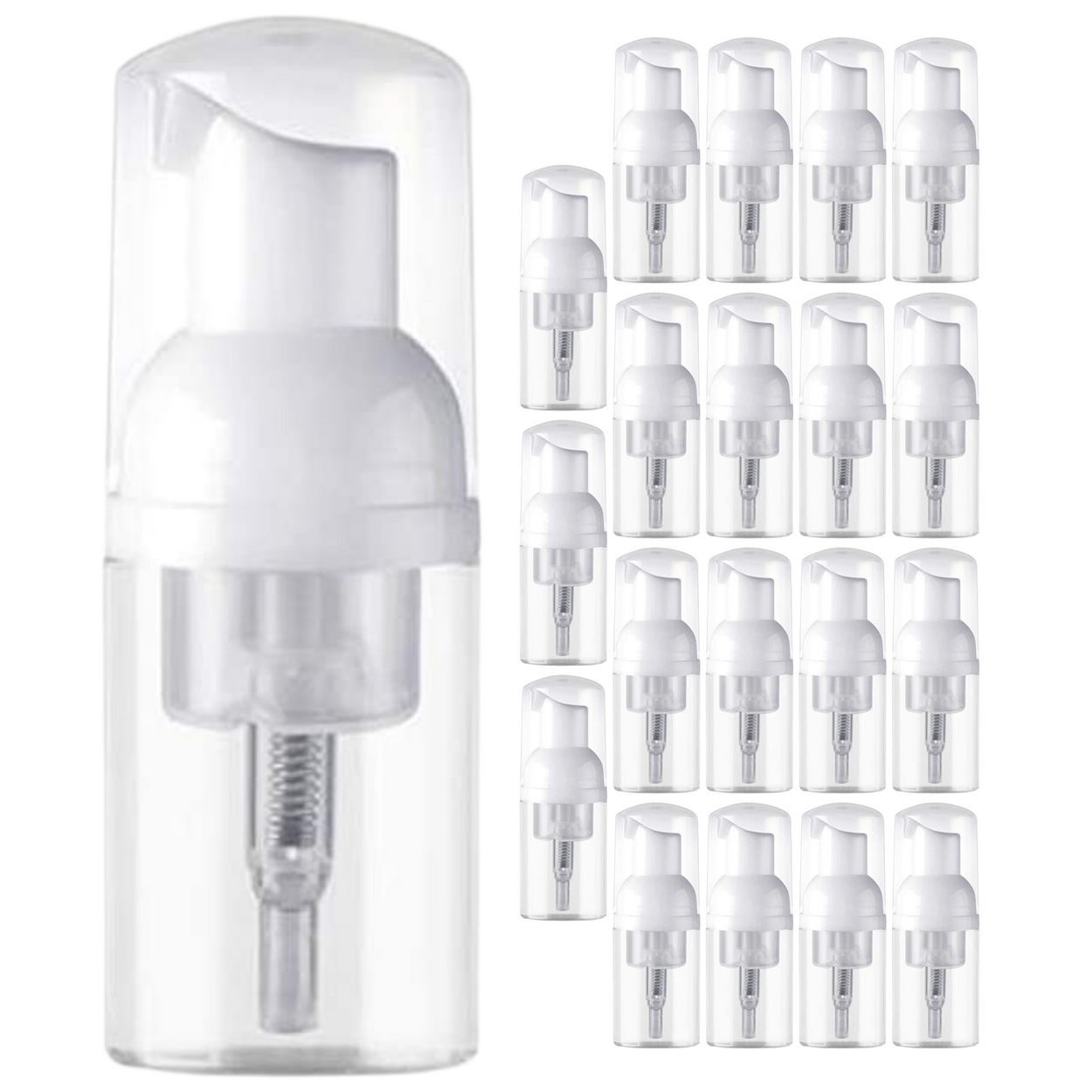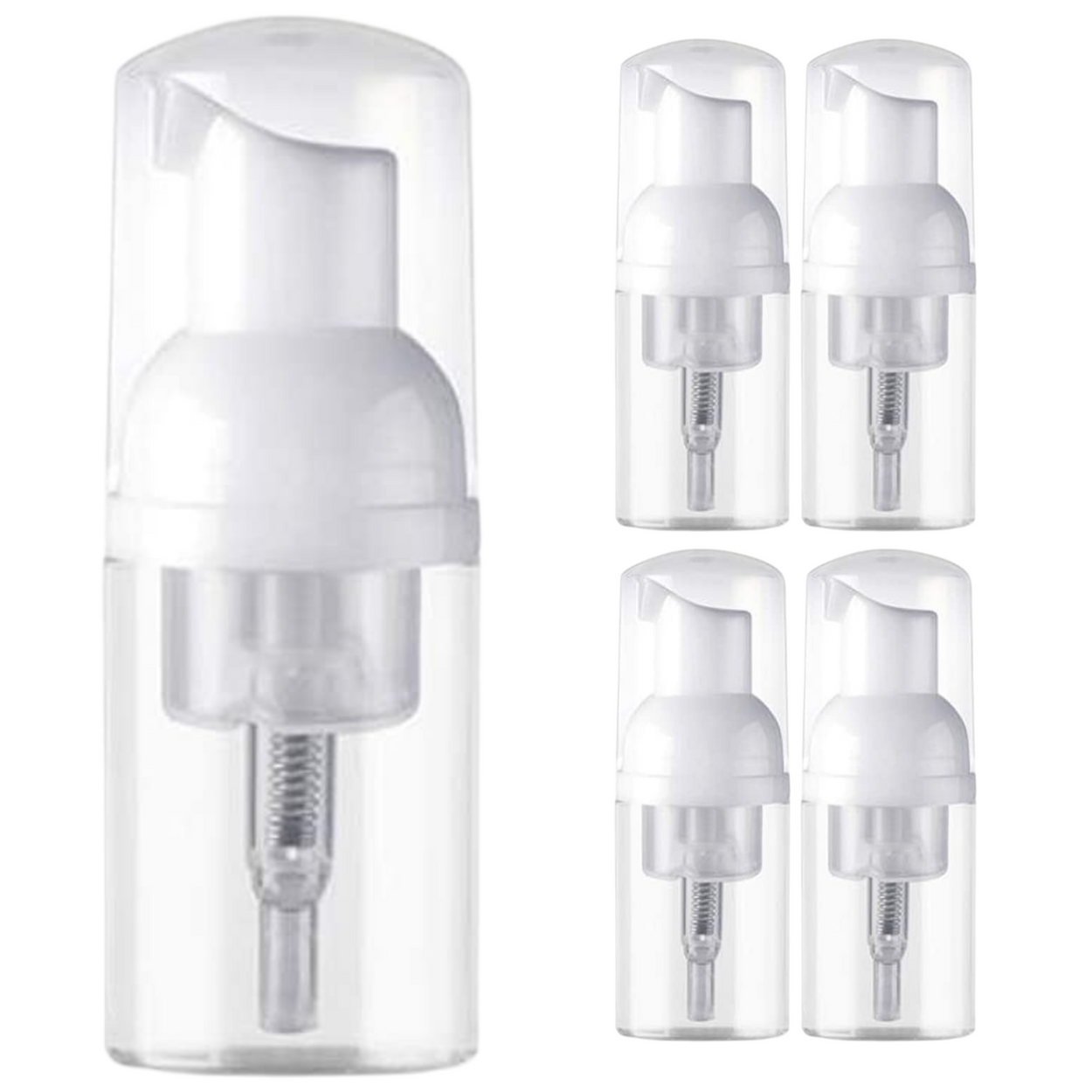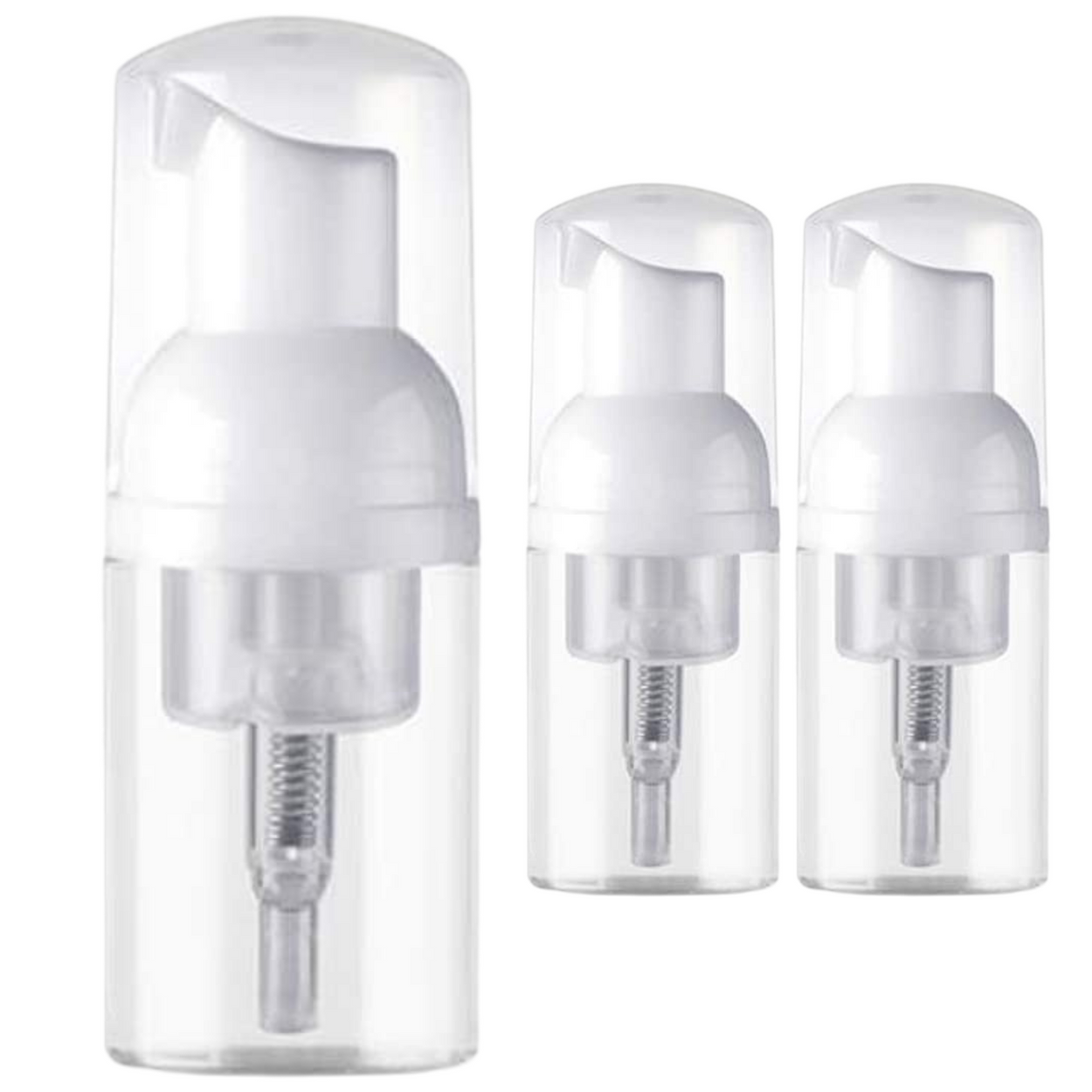 GBBProtect
30ml Foaming Bottle
HIGH QUALITY: Our foaming pump bottles are constructed of high-quality plastic. Meaning they are completely reliable and durable and long-lasting.
LEAK-PROOF: The pump is completely leakproof when placed securely on the bottle. The pump is reliable and can pump out large amounts of foam at one pump.
REUSABLE: Our foaming pump isn't disposable. You can reuse till your hearts content. It is completely refillable.
UNIVERSAL USAGE: This foaming pump can be used for any of your liquids - whether it be beauty products or domestic cleaning liquids. This foam pump is fully functional with most liquids.
WIDELY USED: Portable size meaning you can carry your foaming bottle with you at all times. Highly accessible and light weight making it 100% convenient.